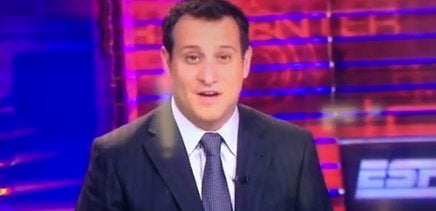 Atlanta Falcons safety Thomas DeCoud was on the show to discuss the end of the NFL replacement referees, and what the rest of the season will be like without them. SportsCenter's producers probably expected a boiler-plate interview without anything too compelling. Instead, he gave them one of the show's best clips of the year, beginning at the 0:41 mark, in which you can hear him say the word "meow" in place of the word "now."
1. 0:41
2. 0:42
3. 0:48
4. 1:12
5. 1:33
6. 2:03
7. 2:26
8. 2:49
9. 2:50
10. 2:51
11. 2:52
12. 3:05
13. 3:46
14. 4:19
The bit inspiring DeCoud is straight out of 2001's classic stoner comedy Super Troopers. In the scene DeCoud culled his inspiration from, one cop bets another that he can't say "meow" ten times during a routine traffic stop.
DeCoud, for his part, has yet to comment on it via Twitter as of meow.
UPDATE: If you don't know, meow you know.
Related
Before You Go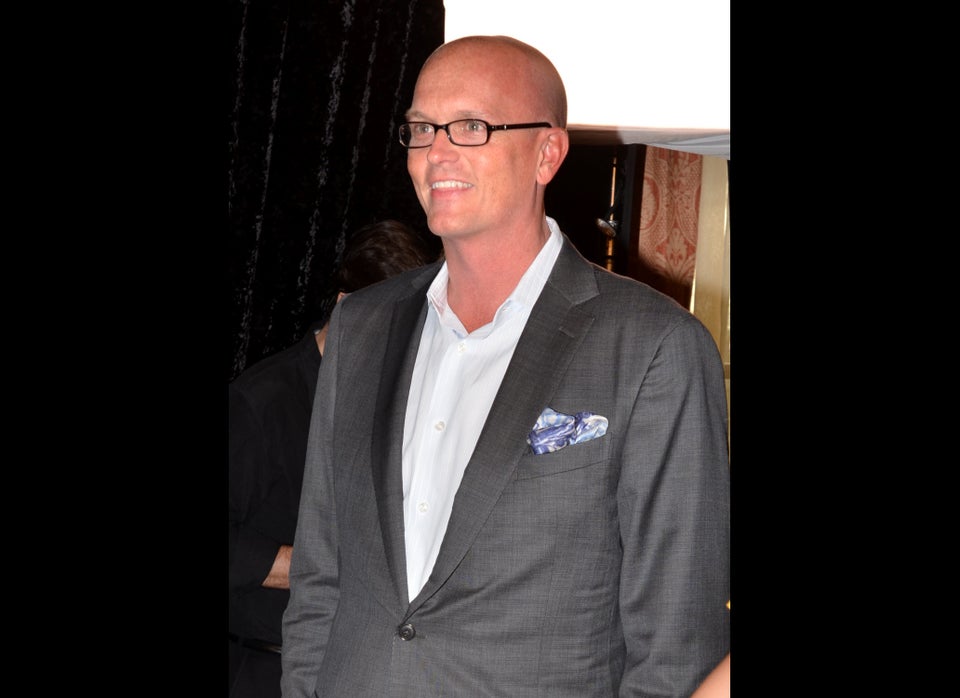 RANK Current ESPN Personalities
Popular in the Community