The so-called Thomas Fire burning in parts of Southern California now ranks as the largest wildfire on record in the state.
It has now burned through 273,400 acres in the Santa Barbara and Ventura counties, the California Department of Forestry and Fire Protection, also known as Cal Fire, reported. The Cedar Fire, which previously topped the list, burned more than 273,246 acres in San Diego County in 2003.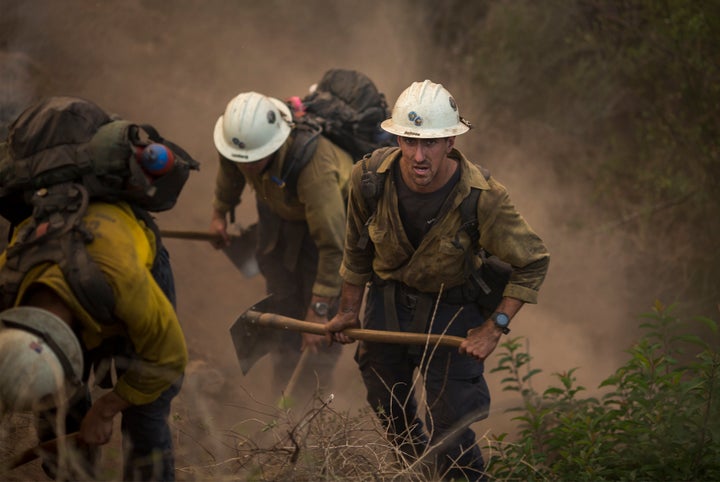 Of the top 20 largest wildfires in California history, the Thomas Fire is the only one to have occurred in December. Most of the other blazes took place during summer months when hot, dry conditions make the state more fire-prone. But California has experienced years of drought, in addition to a global temperature rise, which has fostered conditions in which megafires know no seasonal bounds.
"This could be something that happens every year or every few years. It happens to some degree. It's just more intense, more widespread. We're about ready to have firefighting at Christmas," California Gov. Jerry Brown (D) said earlier this month. "This is very odd and unusual. But it is the way the world is with the kind of carbon pollution that we're not only living with but that we're generating still."
The Thomas Fire has destroyed over 1,000 structures and caused the death of firefighter Cory Iverson, who died battling the colossal flames. The blaze has also taken a considerable toll on the local economy, the extent of which will likely become apparent in the months and years to come.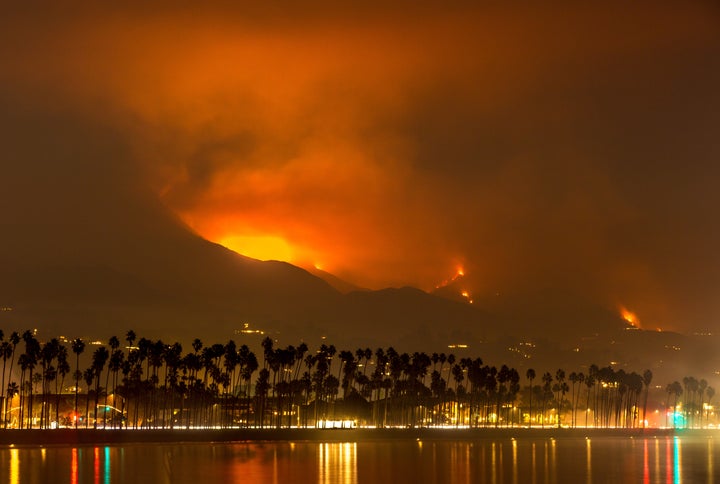 The fire was 70 percent contained as of Sunday. Cal Fire said it anticipated that the short days and diminished winds would minimize further expansion of the blaze as firefighters continue to work to control the flames over the holidays. All mandatory evacuation orders were lifted on Thursday, though several areas remain under a voluntary evacuation warning.
Related
Before You Go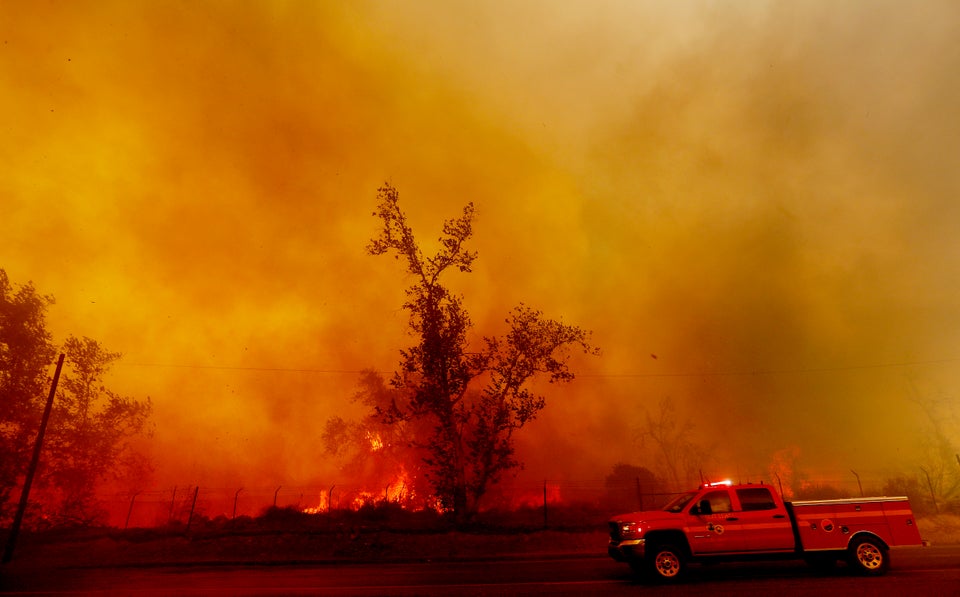 Ventura County Wildfire Devastation
Popular in the Community