The relentless wildfire burning in Ventura and Santa Barbara counties has burned a total of 272,000 acres and remains 60 percent contained as of Wednesday, the California Department of Forestry and Fire Protection, also known as Cal Fire, said in a release.
While the fire's growth has slowed since igniting on Dec. 4, it's on track to claim the title of the state's largest fire on record from the 2003 Cedar Fire, which burned more than 280,000 acres in San Diego County. The data is based on records dating back to 1932.
While good weather conditions in recent days have allowed firefighters to make progress in fighting the blaze, wind gusts of up to 70 mph are expected to pick up tonight or tomorrow and could challenge firefighters working on the Thomas fire, Cal Fire spokesman Daniel Berlant said in a Wednesday update.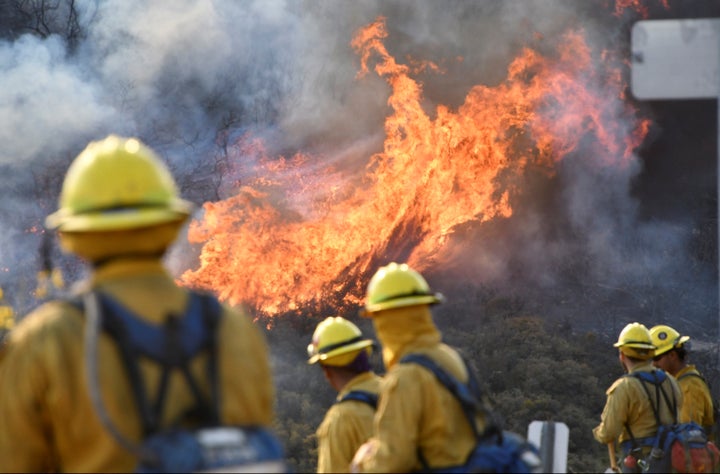 There is a red flag warning, which indicates high fire danger and urges residents to be extremely cautious, in effect for Santa Barbara County as of Wednesday afternoon, he added.
On Cal Fire's list of the top 20 largest blazes in the state, the Thomas fire is the only one to occur in December, with nearly every other blaze taking place during the hot summer months when hot, dry conditions make the state its most fire-prone. However, years of drought in California and global temperature rise have turned fires into a threat that knows no seasonal bounds.
"It's December, and it's amazing to be able to say we aren't out of fire season," Cal Fire Director Ken Pimlott said at a new conference earlier this month. "And this is the challenge that we face in California and certainly here in Southern California, that it is a year-round challenge that we are all in."
While most of the state has emerged from its years-long drought that started in 2011, Santa Barbara and Ventura counties are two of the of the only counties considered to still be facing "moderate drought," the third tier on the United States Drought Monitor. Other large swaths of Southern California are still categorized as "abnormally dry."
Related
Before You Go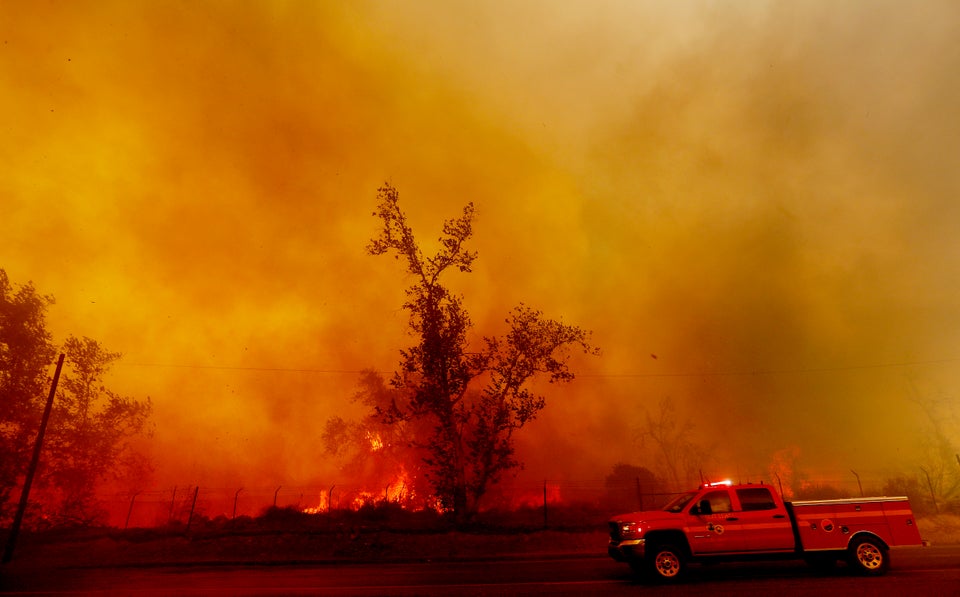 Ventura County Wildfire Devastation
Popular in the Community