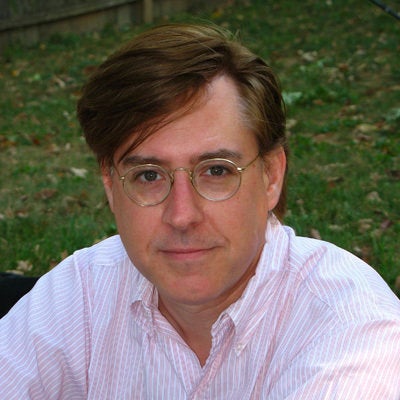 Columnist Thomas Frank is leaving the Wall Street Journal for Harper's Magazine.
Frank, who has written for the Wall Street Journal since 2008, will join Harper's full-time as its monthly The Easy Chair columnist. He has been a contributing editor to the magazine since 2004.
Harper's began publishing The Easy Chair column in 1851, and stopped in 1984; previous contemporary columnists include Lewis Lapham and Michael Kinsley.
"It is a great honor to be invited to write the longest-running column in American journalism," Frank said in an announcement. "I look forward to following in the tradition of William Dean Howells, Bernard DeVoto, and Lewis Lapham."

"Tom is the most incisive political observer and cultural critic of our time and we are absolutely overjoyed that he will be writing for us on a regular basis," Harper's editor Ellen Rosenbush added.
Popular in the Community