The Thomas Jefferson High School for Science and Technology, a prestigious Alexandria, Va. high school, has been hit with a federal civil rights lawsuit.
The Coalition of The Silence, a local minority advocacy group, and the NAACP filed a complaint to the U.S. Department of Education Monday alleging that black and Latino students, as well as students with disabilities, are being shut out of the school because Fairfax County consistently fails to identify them for gifted programs.
"Poor Latino kids are not being identified, and I worry part of that is language," Martina Hone of the Coalition of Silence told NBC Washington. "African-American kids are not being identified. I'm worried that's race."
According to the complaint, 476 students comprise Thomas Jefferson's incoming class. Of those, 43 percent are white, 46 percent are Asian and just more than 8 percent are multiracial. Black students, however, comprise just 0.6 percent -- or three students -- while Latino students only comprise 2.1 percent of the class. By contrast, black and Latino students make up 32 percent of Fairfax County's student population.
Fairfax County Public Schools officials declined requests for comment by several news agencies, but a spokesperson told MyFOX DC that the district does reach out to minority students interested in attending Thomas Jefferson. The district has also in the past tried to close the gap by trying new ways of identifying gifted children, but some minorities remained systematically underrepresented.
Critics argue that students are discriminated against long before they even apply to the school. Of the students admitted to Thomas Jefferson, 64 percent attended top-tier advanced academic middle schools -- most of which are limited in diversity, according to the complaint. To correct the high school's racial imbalance, the plaintiffs argue that the entire district's pipeline must be reformed.
Gary Orfield, a professor who directs the Civil Rights Project at the University of California-Los Angeles, tells the Washington Post that the underrepresentation of minority students in gifted programs is not unique to Fairfax.
The Education Department's Office of Civil Rights oversees enforcement of laws that prohibit school discrimination on grounds of race, color, national origin, gender, age and disability, and can freeze federal funding to districts that fail to correct civil rights violations.
While the civil rights office can elect to open an investigation into the complaint against Fairfax County Schools, it is not obligated to do so. Taking a look into the allegations would unveil previously unavailable data and admissions processes, Hone told Mount Vernon Patch.
"We felt it was our responsibility to sort of lay out with as much clarity as we could what we think the actual problem is… a lot of the conversation has been around the edges but there's something much bigger going on that we have to deal with," she told Patch. "We'll see what happens. I'm hopeful."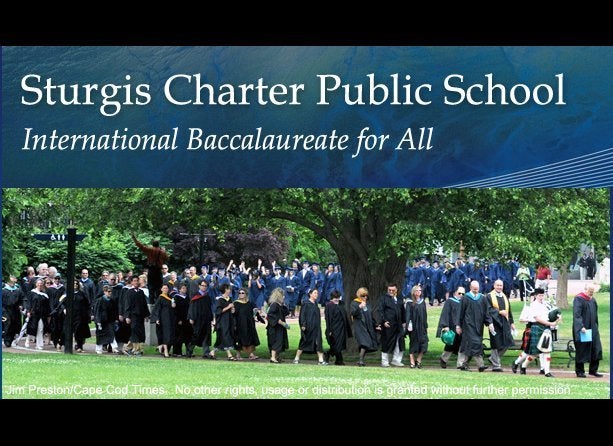 U.S. News Best High Schools 2012 (Top 15)