The nomination of a Pennsylvania judge to the state's Supreme Court hit a road block on Friday after the Centre Daily Times reported that he once sent an allegedly racist email.
Judge Thomas K. Kistler (R), who was nominated by Gov. Tom Wolf (D), reportedly sent a holiday card via email in December 2013 that contained a photo of a black man and a black woman during a jail visit. The photo, framed by Santa Claus and a reindeer, was entitled "Merry Christmas from the Johnsons."
Kistler forwarded the message to 22 people that included prosecutors and other members of the criminal justice system, along with the subject line "Touching and heart-warming. Merry Christmas to ALL!" The message was signed "JK."
Kistler on Friday confirmed that he had sent the email, but denied that racism had anything to do with it.
"There was absolutely no ill intent," the Centre County judge told the Daily Times. "It was a comment about how lightly people take being incarcerated."
He added: "I am proud of the reputation that this whole court has for complete fairness to everyone who comes to this building. There is not one person in this building who has a racial tone to them. The last thing I would do would be to express some racial bias and send it to 20 friends."
Kistler explained to The Philadelphia Inquirer that he didn't mean to mock black people by sending the email, but instead meant to say, "Christmas goes on, even for the people we put in jail."
"I don't think it conveys humor at all. I don't find that humorous," he said.
News of the email is threatening to derail Kistler's nomination. Asked about the matter at the National Governors Association meeting in Washington, D.C., on Friday, Wolf said his administration was conducting a review.
"We're looking into it, and I'll be making a decision once I'm confident that I know all the facts," the governor said, according to the Inquirer.
State Sen. Daylin Leach (D), the ranking member on the Senate Judiciary Committee, called the email "unfortunate."
"That is the court of last resort for ensuring justice and equality in Pennsylvania," he told the Inquirer. "It is important not only that they do justice but that they are perceived to be fair and interested in doing justice. I don't know Kistler well enough to know if this is a pattern or an aberrant incident. I am troubled by what we've seen thus far."
Wolf's other nominee to the court, Duquesne University School of Law Dean Ken Gormley, is also facing questions over a harassment complaint that was filed in 2006.
Before You Go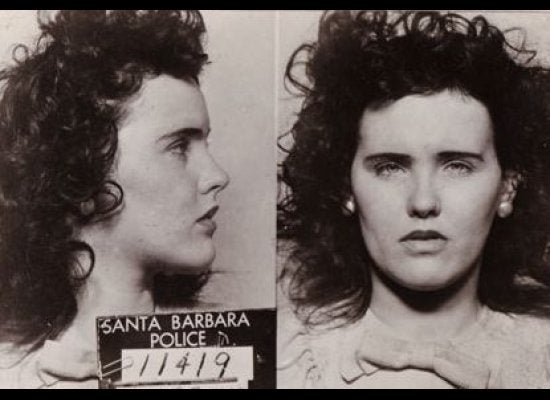 10 Major Crimes That Shocked the Nation (SLIDESHOW)
Popular in the Community