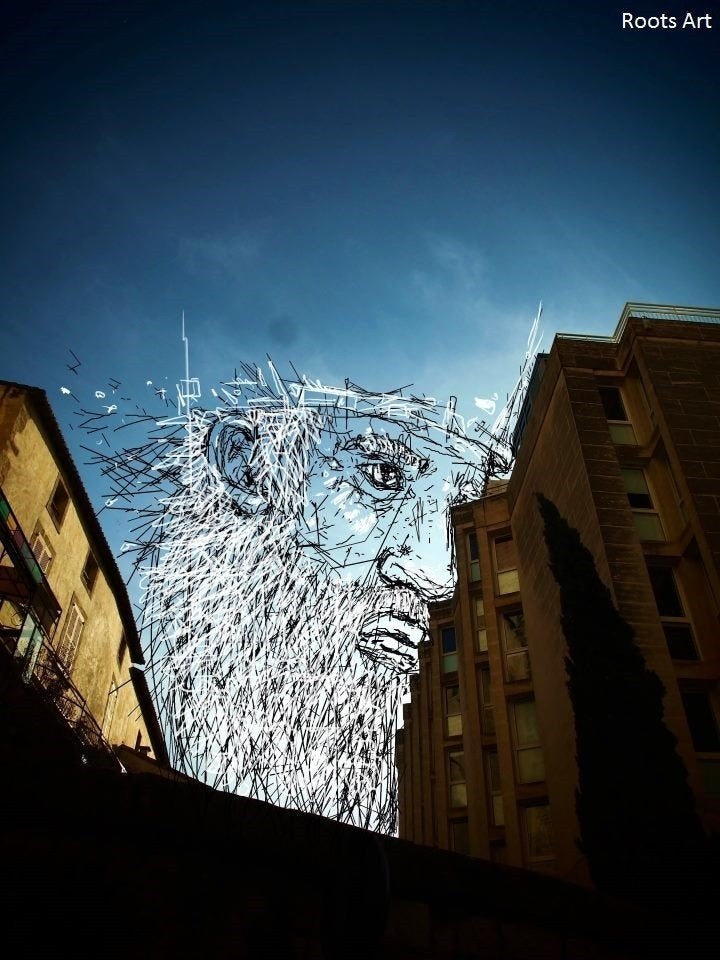 After watching the clouds float by the picturesque buildings in his hometown of Avignon, France, Thomas Lamadieu dreamed up whimsical figures squeezed in the pockets of the sky.
Lamadieu makes his "Sky Art" images from his photographs of cities, where he captures geometric expanses of blue sky framed by buildings. Then he fills in empty spaces with drawings of bearded men and wild-haired women.
Mixing the old with the new, Lamadieu using the dinosaur application Microsoft Paint to compose his charmingly claustrophobic drawings. "There is an oldschool side that I like with this software," he said in an email to The Huffington Post.
Scroll through the slideshow below to see the quirky characters in the sky, and let us know what you think of Lamadieu's drawings in the comments.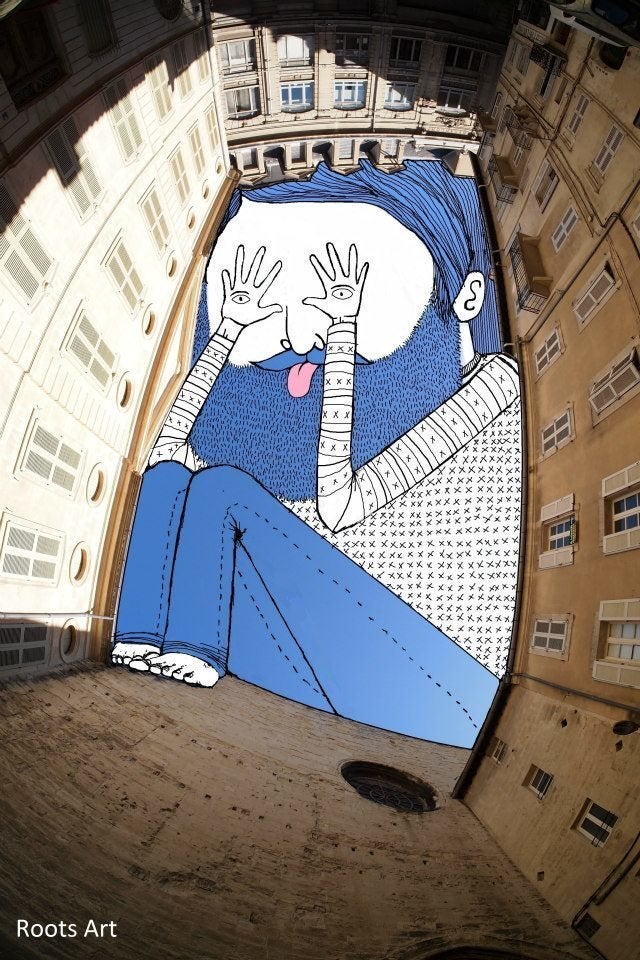 Thomas Lamadieu's 'Sky Art'
Popular in the Community