The former Hollywood lighting director recently shared excerpts of a five-page handwritten letter he said the Duchess of Sussex sent him in August, months after he skipped her royal wedding on May 19 to Prince Harry.
"Daddy, it is with a heavy heart that I write this, not understanding why you have chosen to take this path, turning a blind eye to the pain you are causing," the duchess wrote, according to the Daily Mail, which published the excerpts on Saturday.
The letter continued: "Your actions have broken my heart into a million pieces — not simply because you have manufactured such unnecessary and unwarranted pain, but by making the choice to not tell the truth as you are puppeteered in this. Something I will never understand."
HuffPost reached out to Kensington Palace, which had no comment.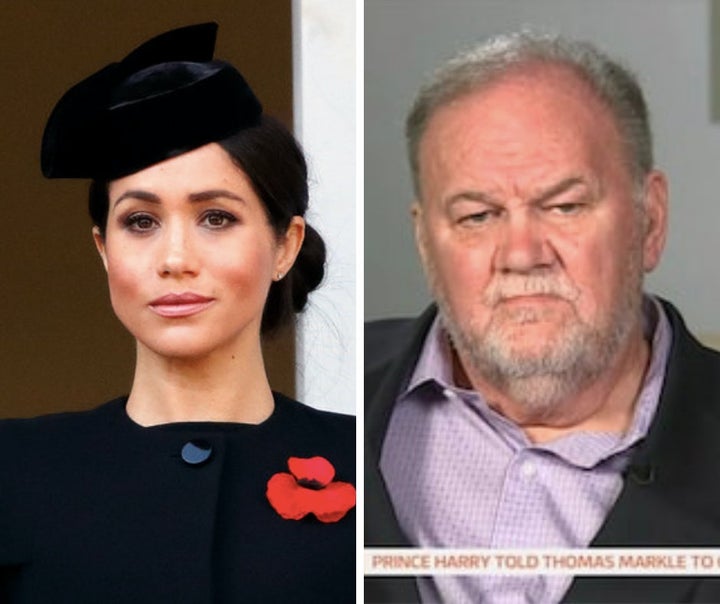 The former "Suits" actress recounted in the letter that she and Prince Harry repeatedly reached out to Markle before the wedding, that she personally helped him financially, and that she only learned of his reported heart attack through the tabloids. Thomas Markle cited his health as the reason why he failed to attend the royal nuptials.
The duchess also criticized her father for the lies of his "other daughter" ― Samantha Grant, who is the duchesses' half-sister.
"I pleaded with you to stop reading the tabloids. On a daily basis you fixated and clicked on the lies they were writing about me, especially those manufactured by your other daughter, who I barely know" Meghan added. "You watched me silently suffer at the hand of her vicious lies, I crumbled inside."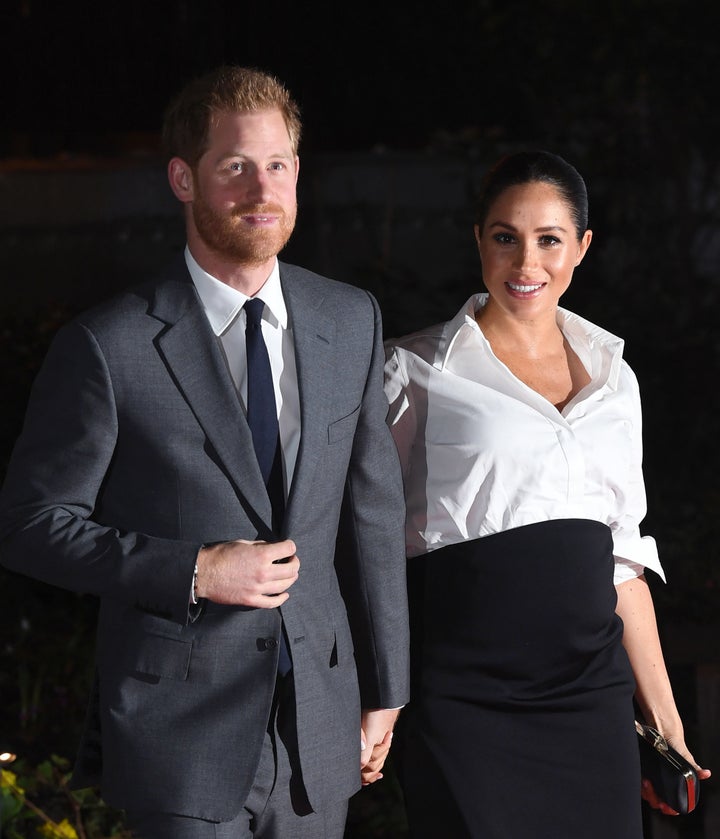 She begged her father, who lives in Mexico, to stop giving interviews and communicating with the press, and to leave her and Harry "in peace."
"If you love me, as you tell the press you do, please stop. Please allow us to live our lives in peace. Please stop lying, please stop creating so much pain, please stop exploiting my relationship with my husband," the duchess wrote.
"I realize you are so far down this rabbit hole that you feel (or may feel) there's no way out, but if you take a moment to pause I think you'll see that being able to live with a clear conscience is more valuable than any payment in the world."
Thomas Markle has repeatedly granted interviews and spoken about his strained relationship with his daughter, going so far as to say that he made her who she is today.
"I refuse to stay quiet. What riles me is Meghan's sense of superiority," he said in an interview with the Daily Mail published in August. "She'd be nothing without me. I made her the duchess she is today. Everything that Meghan is, I made her."
"I've been a good father I've done nothing wrong. Axe murderers kill 19 people and their daughters still come and visit them in prison," Markle told The Sun in January, calling Meghan's attitude toward him "incomprehensible."
Kensington Palace has never commented on any of Thomas Markle or Samantha Grant's interviews or claims.
Before You Go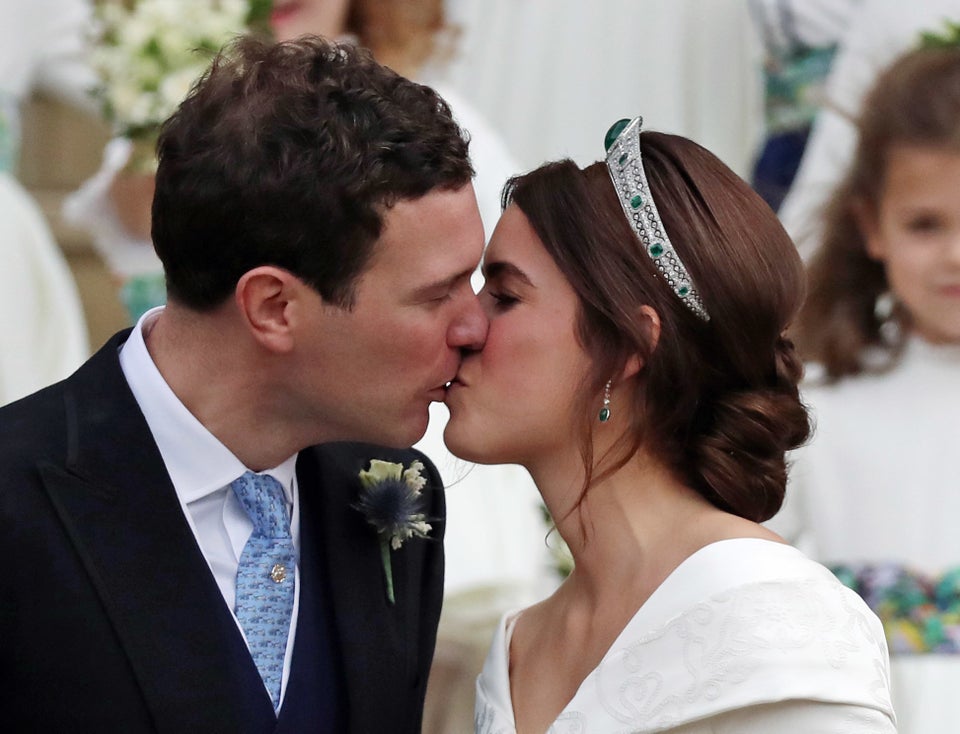 Princess Eugenie's Royal Wedding
Popular in the Community