A Lauderhill, Fla. cop allegedly not only groped two female DUI suspects, but also asked one to punch him in the "nuts" because it "turned him on."
The initial incident occurred in May 2012, when prosecutors say Merenda and Hartley pulled over two allegedly intoxicated women at about 4 a.m. in Lauderhill. The women said Hartley told them he could arrest them, then told them to drive behind a nearby strip mall where Merenda was waiting, NBC Miami reported.
Hartley drove over, too, and "began to kiss and touch" the passenger's breasts "while reminding her she could be arrested," according to an affidavit obtained by the Detroit Free Press. He then allegedly ordered her to have sex with him, and she did so.
Meanwhile, Merenda allegedly started groping the driver under the guise of a pat-down, then asked her to punch him in the "nuts" and "reassured her that this was OK and this turned him on." Hartley added that this partner "really enjoys this," according to the affidavit. The women then kicked Merenda in the crotch.
"Unlawful compensation is defined as a benefit or an advantage," he told the station. "As a member of the male population, I can say that never in a million years is it a reward to get hit in the family jewels."
Both officers have bonded out of jail and are on paid administrative leave.
Related
Before You Go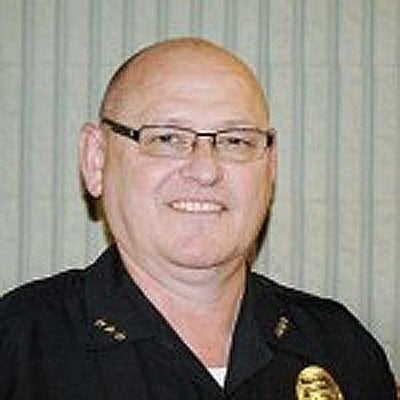 LOL Cops
Popular in the Community