WASHINGTON -- Former Ambassador Thomas Pickering, who co-led the independent inquiry into Benghazi, was incredulous on Monday at Rep. Darrell Issa's (R-Calif.) suggestion that then-CIA director David Petraeus was likely just carrying the White House's water in the aftermath of the terrorist attack.
"I think that's all crazy," said Pickering in an interview with The Huffington Post on Monday. "Have you ever talked to David Petraeus? He's nobody's slave. He's a very independent guy."
Issa, who is chairman of the House Oversight and Government Reform Committee, appeared on NBC's "Meet the Press" on Sunday along with Pickering. The congressman continued to argue that the Obama administration altered its talking points and tried to cover up the fact that top officials knew a terrorist attack had occurred in the immediate aftermath.
Host David Gregory, however, said his reporting had found that Petraeus "made it clear when he briefed top officials that there was a spontaneous element to this, that it was not completely known that this was a terrorist attack right away."
"You don't give any credence to the notion that there was some fog of war, that there were conflicting circumstances what about what went on here?" he asked Issa.
"David Petraeus said what the administration wanted him to say, is the indication. Ambassador Pickering heard what the administration wanted to hear," Issa replied.
Pickering, along with former Joint Chiefs of Staff Chairman ret. Adm. Mike Mullen, led the Accountability Review Board to examine the facts around Benghazi. They found that "systemic failures and leadership and management deficiencies at senior levels" within the State Department resulted in a "security posture that was inadequate for Benghazi and grossly inadequate to deal with the attack that took place."
Republicans have criticized the ARB for not interviewing enough officials, including then-Secretary of State Hillary Clinton. Pickering has responded that Clinton was not responsible for making the calls on Benghazi, and therefore was not "where the responsibility rested."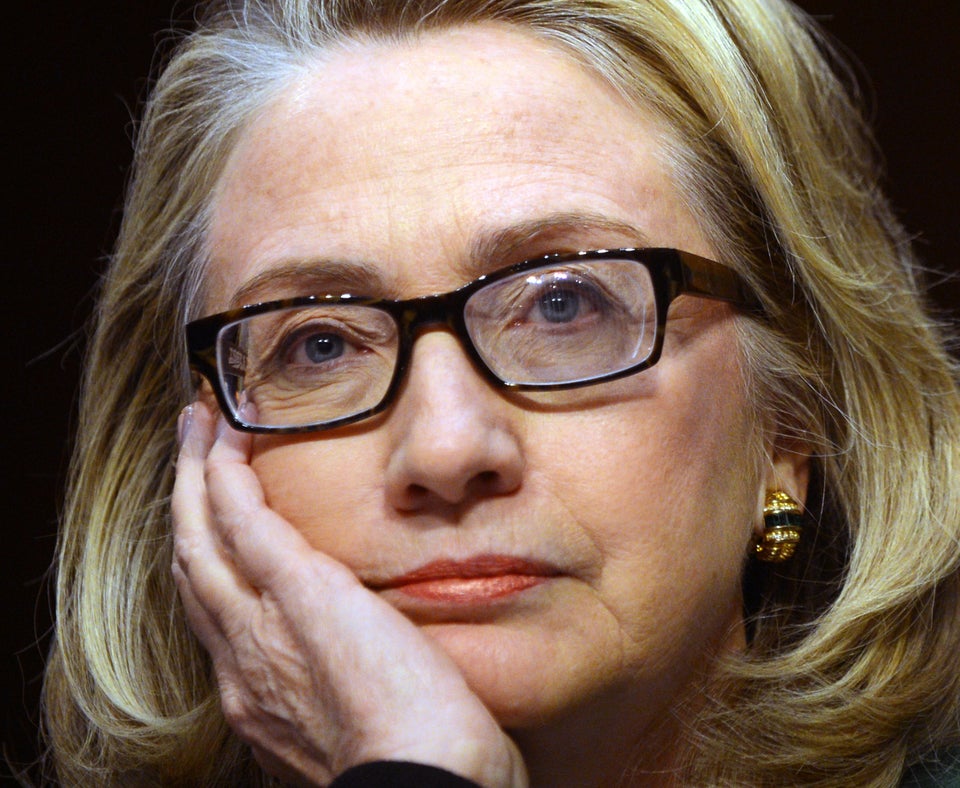 Hillary Clinton Benghazi Testimony - The Faces
Popular in the Community