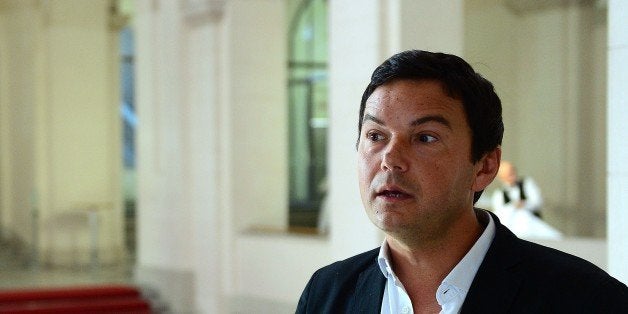 Economist Thomas Piketty refused to accept France's highest honor, the Legion d'honneur, saying government shouldn't decide who is honorable.
"I have just learned that I was nominated for the Legion of honour. I refuse this nomination because I do not think it is the government's role to decide who is honorable," Piketty told AFP.
"They would do better to concentrate on reviving [economic] growth in France and Europe," Piketty added.
According to Reuters, Piketty was nominated for the honor on Thursday along with Nobel Economics laureate Jean Tirole and Nobel Literature prize winner Patrick Modiano. The Legion d'honnneur is awarded by President Francois Hollande.
Piketty's book Capital in the 21st Century, which addresses capitalism and income inequality, was a best-seller in 2014.
Before You Go
The Winner in the Wrong Category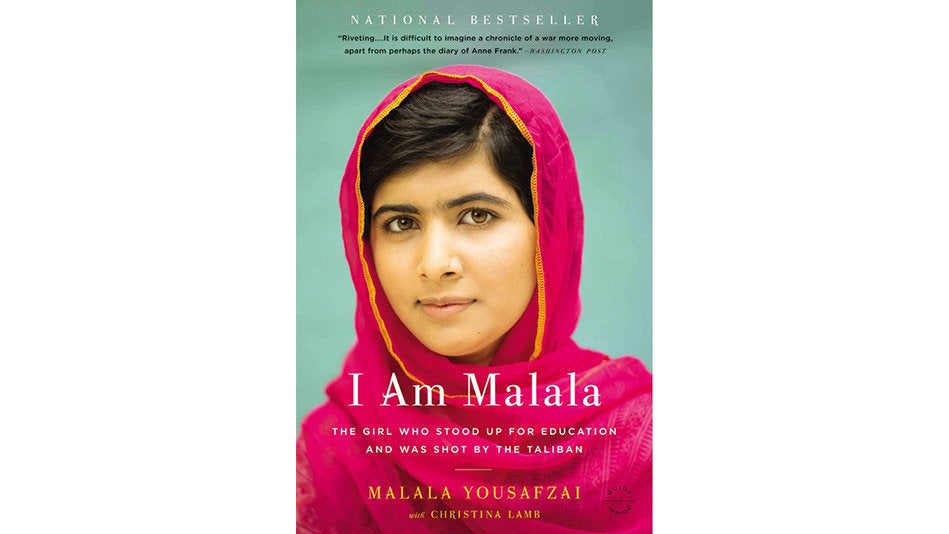 The Winner You'll Be the First in Your Book Club to Read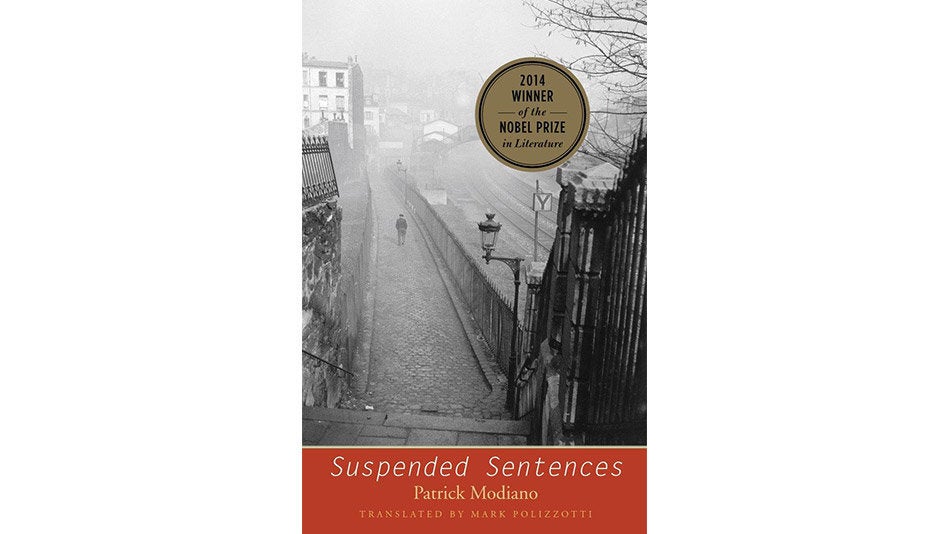 The Winner with That Unexpected Twist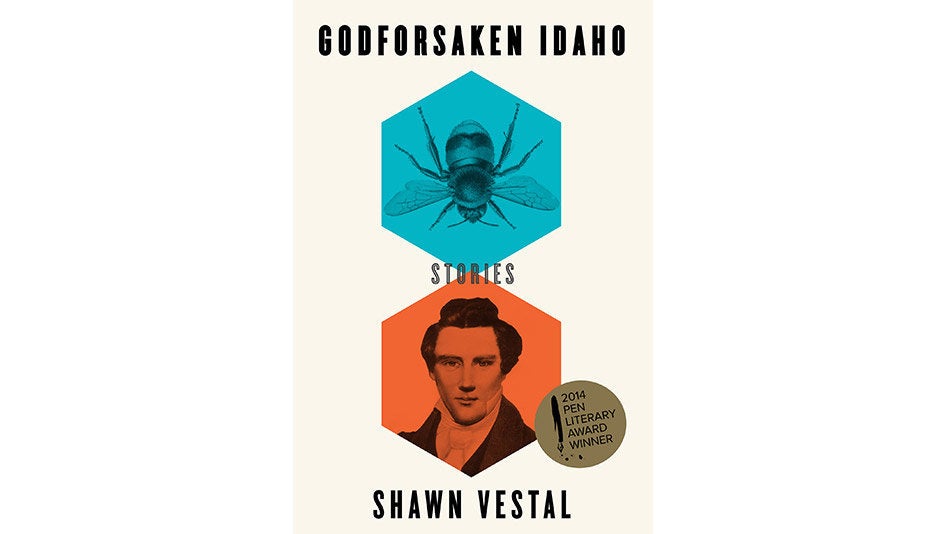 The Winner That Takes You to Another World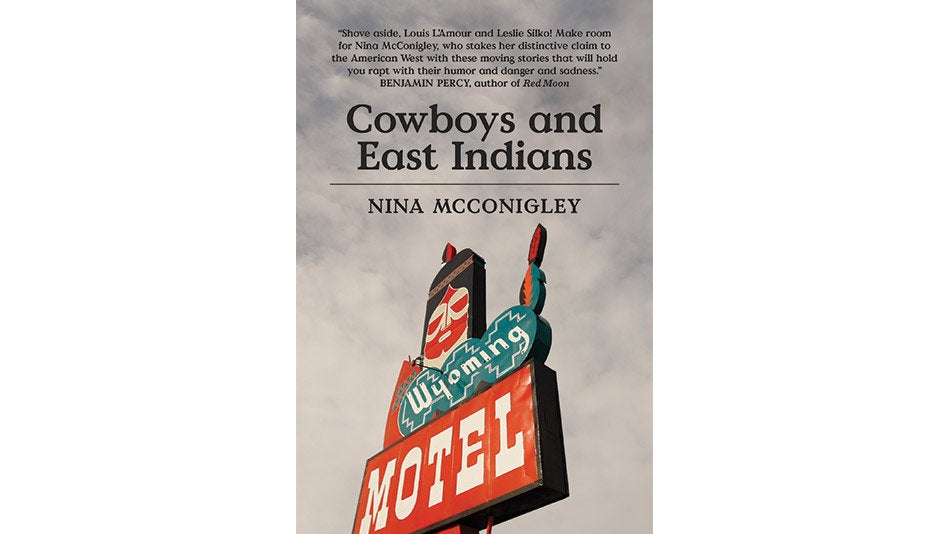 The Winner That Will Make You Weep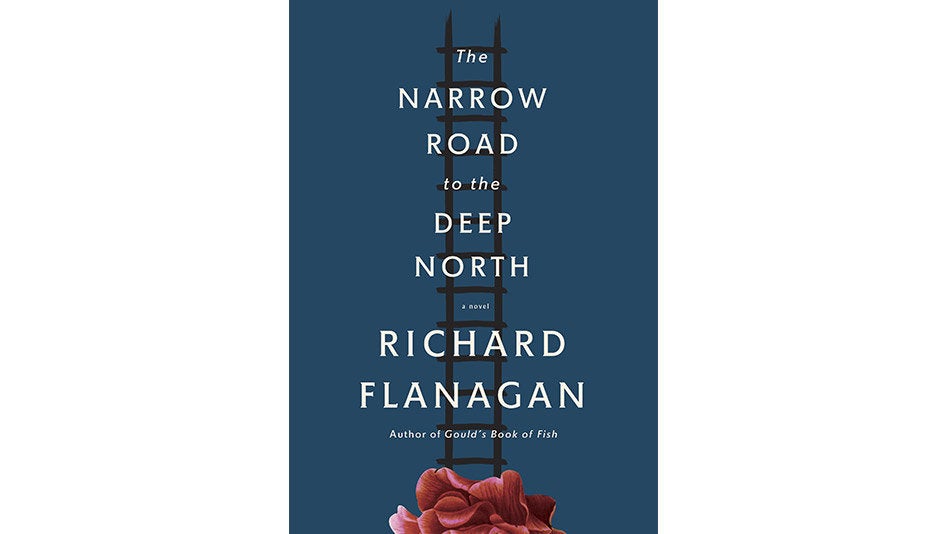 The Finalist Too Compelling to Put Down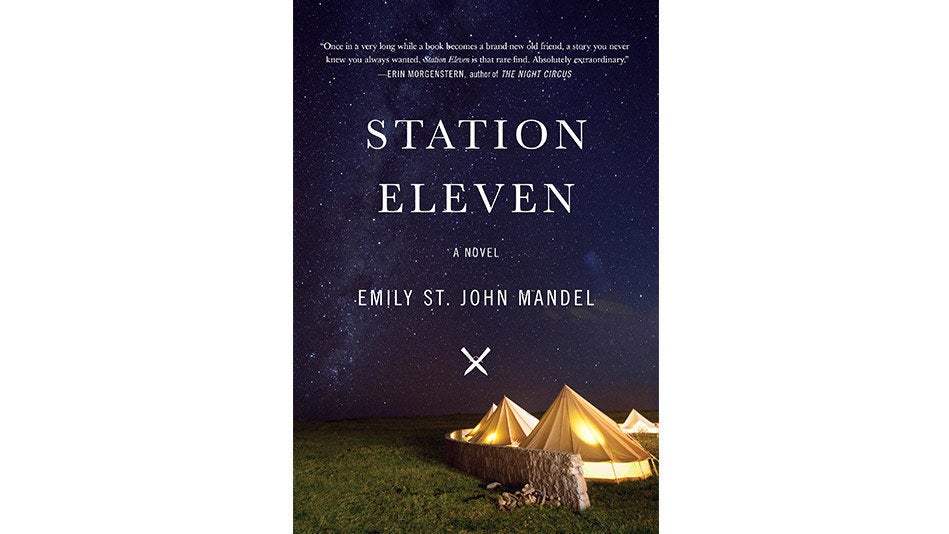 The Winner the Whole Country Needs To Read (Right Now)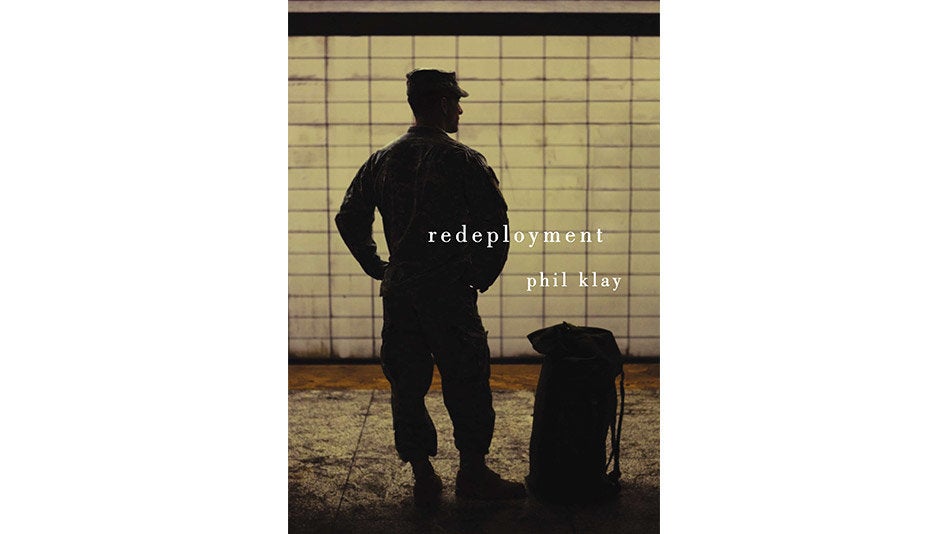 Popular in the Community