Australian designer Thomas Puttick earned high marks for his powerful fashion show at Fashion Week Australia on Monday, which featured one of the most diverse catwalks yet.
The young designer featured women who aren't professional models in his resort 2018 collection, including Aminata Conteh-Biger, a refugee from Sierra Leone, and Anne Aly, Australia's first female Muslim MP (member of parliament). The show also featured other non-models ― like a musician, an activist and a graphic designer ― alongside woman of many different ages and sizes.
"The new series is a way for us to present empowered women who have a strong message, and who carry themselves," Puttick told News AU. They all rocked the runway: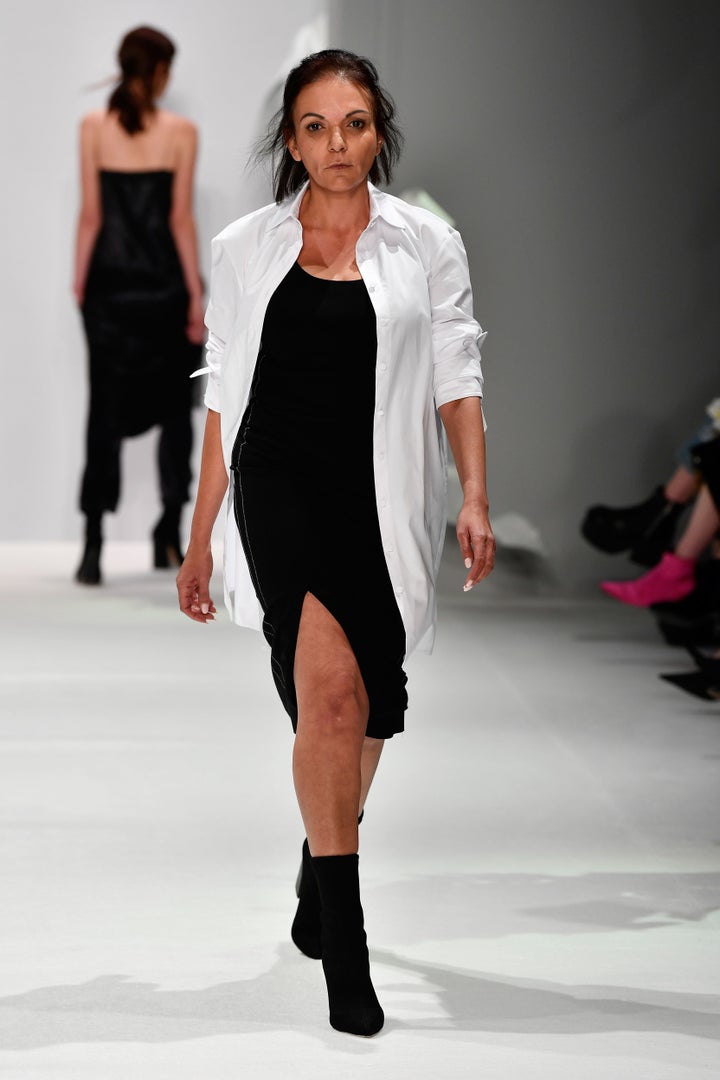 HuffPost spoke with Puttnick over email, who opened up about his powerful show:
What models did you feature in your show and why?
We featured a diverse range of empowering, intelligent and compassionate women. They ranged from Anne Aly, the first muslim female federal politician, to Dina Broadhurst, an incredibly talented artist who celebrates the female form all the way to charity founder and human rights activist Aminata Conteh-Biger as well as some of my closest friends who have each had profound impacts on me.
Why was including diverse models in your show so important?
Including diversity in our runway show was so important to me because it provides a wider audience an empowering point of reference. I think often of the younger demographic that look through the shows and wanted to ensure that they saw women who were powerful, capable being represented. It's important that we think not only about the impact of our clothing but also of the impacts of how we present them.
What else should people know about your show?
The show was in support of Australian charity, White Ribbon Australia, who focus on preventing violence against women, and all our muses contributed their appearance fee to the charity. Also our Sponsors donated the money that would otherwise be spent on product gifting to the charity as well.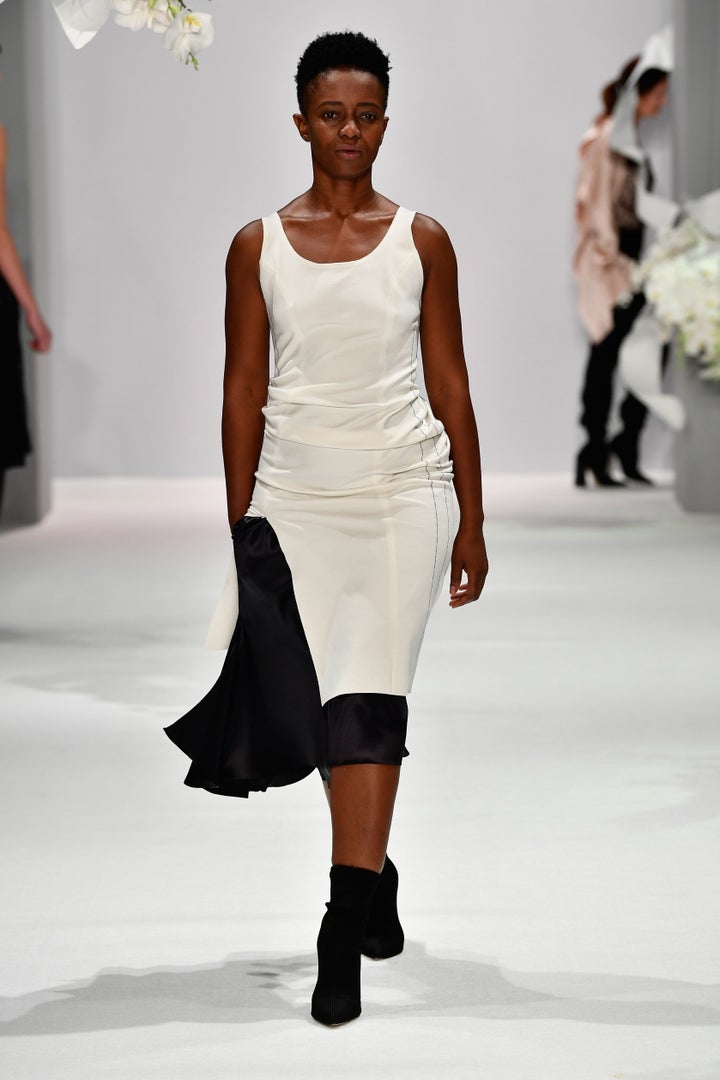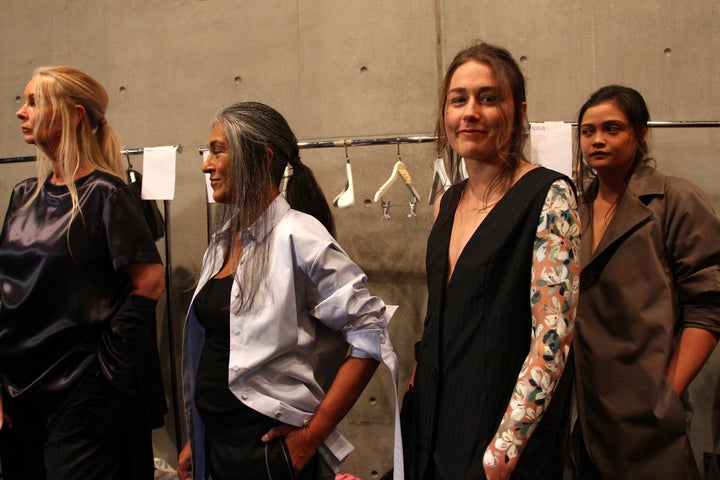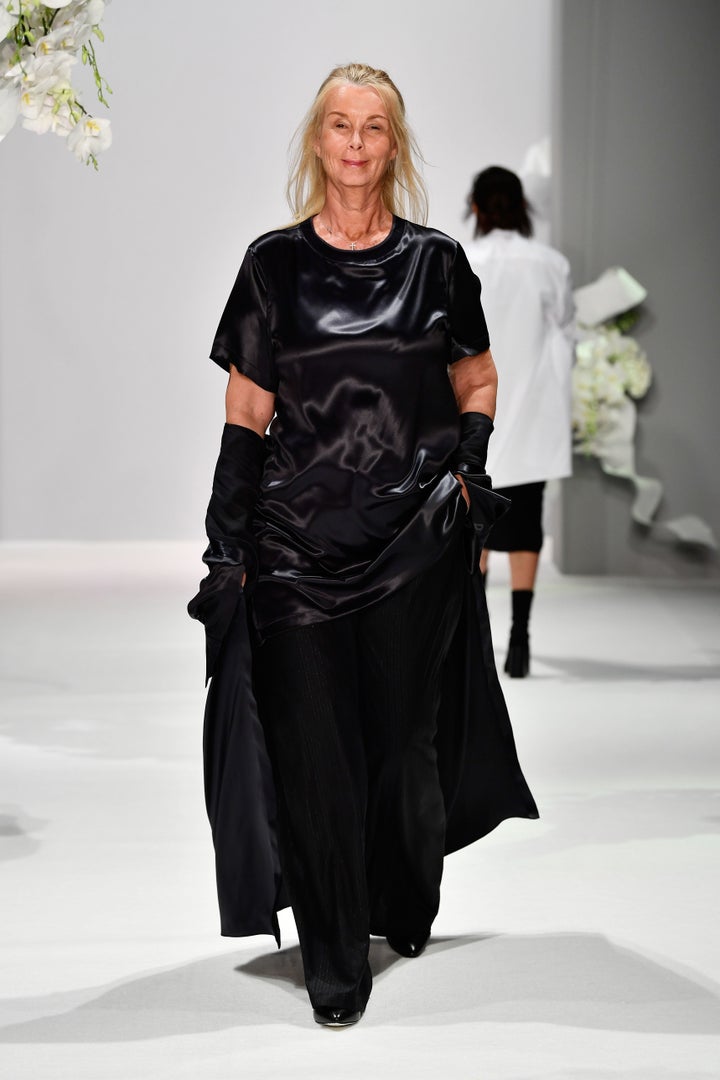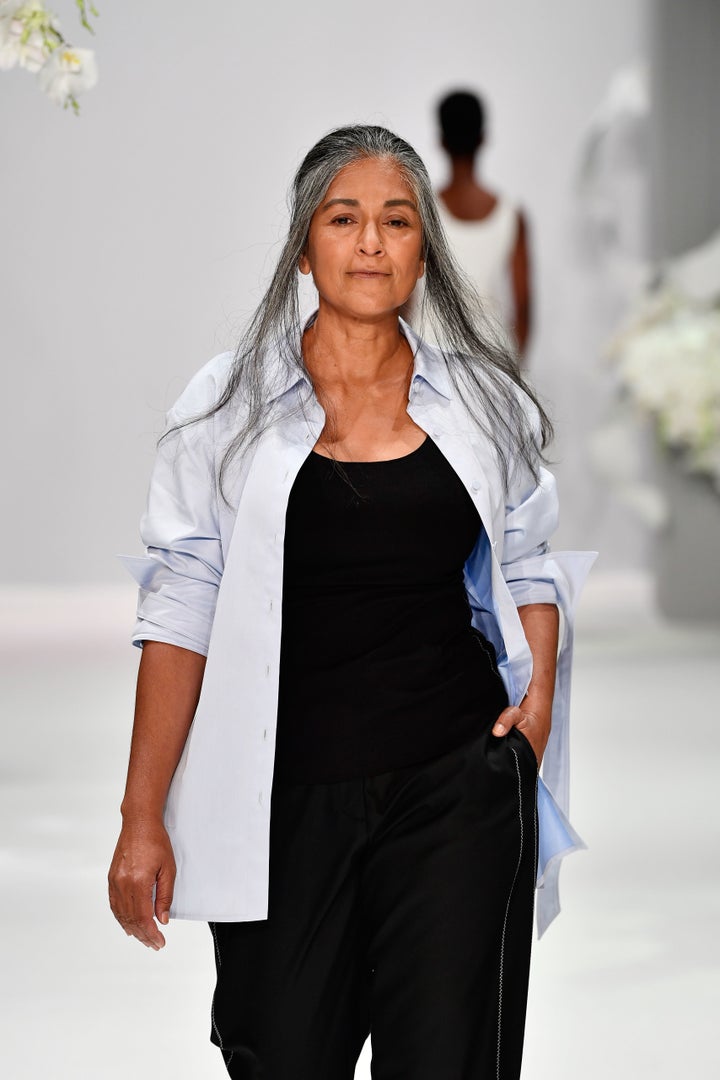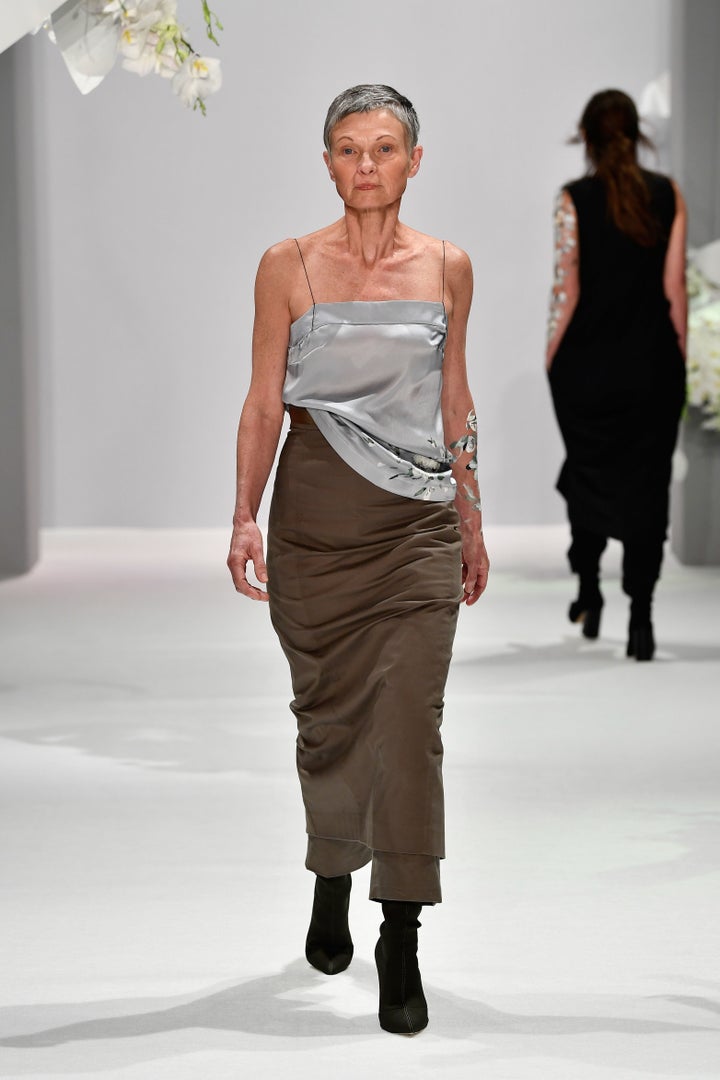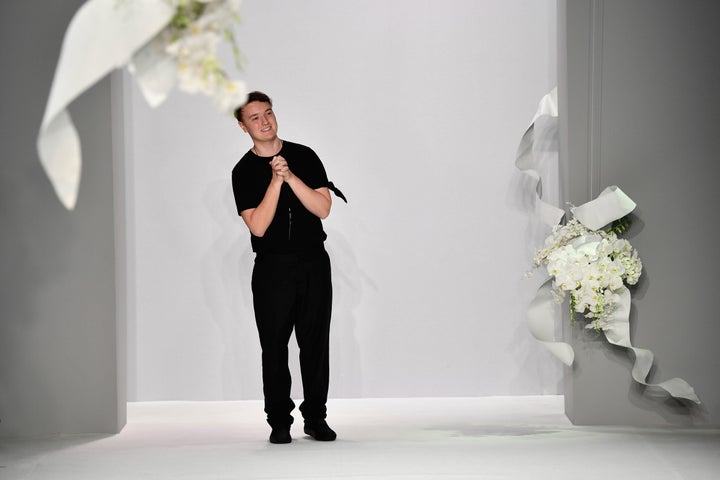 More of this on the catwalk, please!
The HuffPost Lifestyle newsletter will make you happier and healthier, one email at a time. Sign up here.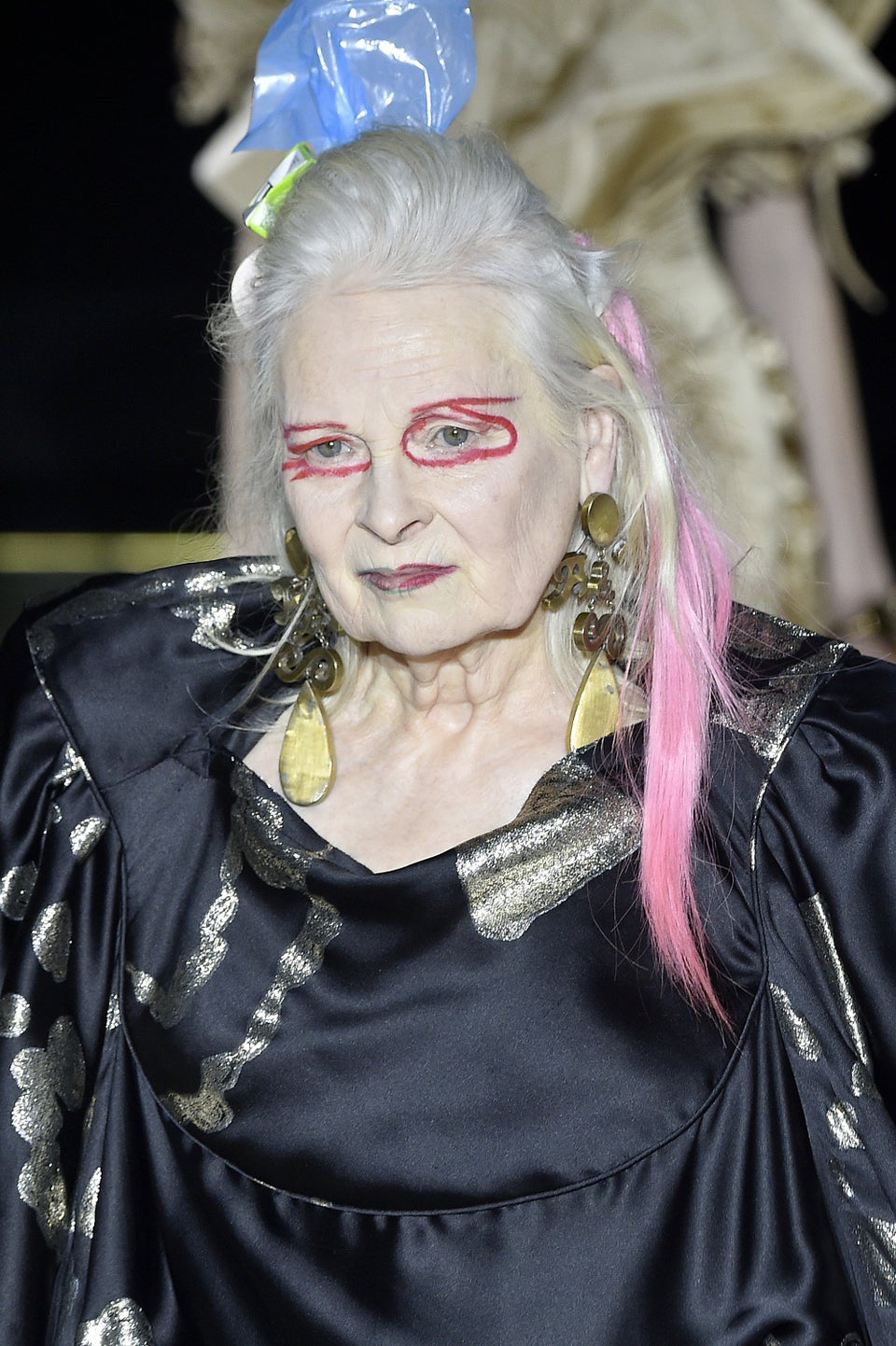 Models Over 50 at Fashion Week