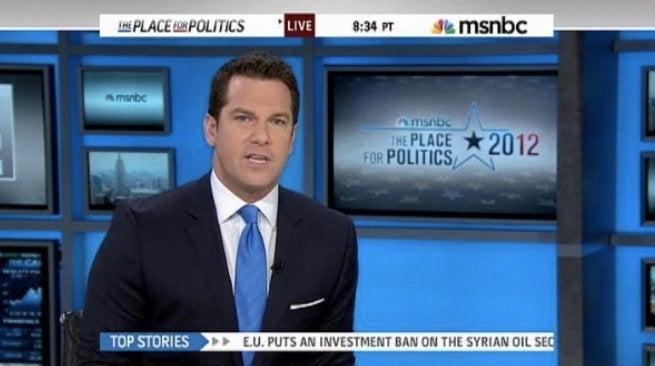 The crowd at Thursday's debate provided yet another controversial moment when some people booed a video of a soldier asking about the candidates' policy on the Don't Ask Don't Tell law. Roberts called the moment "strange," and noted that none of the candidates or anyone in the audience praised the soldier for his service.
He also criticized the GOP hopefuls for not denouncing the boos. One of the candidates, Rick Santorum, later claimed not to have heard them. But Roberts did not like Santorum referring to the lifting of the ban on openly gay soldiers as "social experimentation."
"I get out of all of these things that many of these candidates would rather take legislation to build a time machine and go back in time to where we had no women voting, slavery was cool," he said.
Roberts has previously said that Michele Bachmann would "extinguish" gay people.
WATCH:
Popular in the Community