An executive at a private prison company, one that deals with federal agencies, has said that lying to federal agencies is no big deal.
Thomas Weirdsma, the senior vice president of project development at private prison company GEO Group told a lawyer that giving false testimony to a federal agency "happens all the time," according to video testimony.
In the video, which claims to be composed of public records from the Boulder County District Court, a lawyer asks Weirdsma if "it would be wrong to give false testimony to a federal agency," to which Weirdsma responds: "No, not at all, happens all the time."
GEO Group declined to comment on the video. "As a matter of policy, our company cannot comment on information posted on Internet sites or social media outlets," Pablo E. Paez, a spokesman for the company wrote in an email to The Huffington Post.
Weirdsma's company works closely with federal agencies. GEO Group, Weirdsma's employer, saw a windfall from the immigrant detention business last year, netting $216 million in revenues from contracts with U.S. Immigration and Customs Enforcement. The company also has spent $3 million over the last 10 years lobbying the federal government.
Weirdsma's statement came as part of testimony in a case alleging he threatened to try and start a federal inquiry into his daughter-in-law's immigration status after she reported alleged domestic abuse by Weirdsma's son to police. In a claim filed against the Weirdsmas, Szeremi claimed they tried to keep her from reporting her husband to police and to use the threat of deportation to intimidate her, according to Colorado news site dailycamera.com.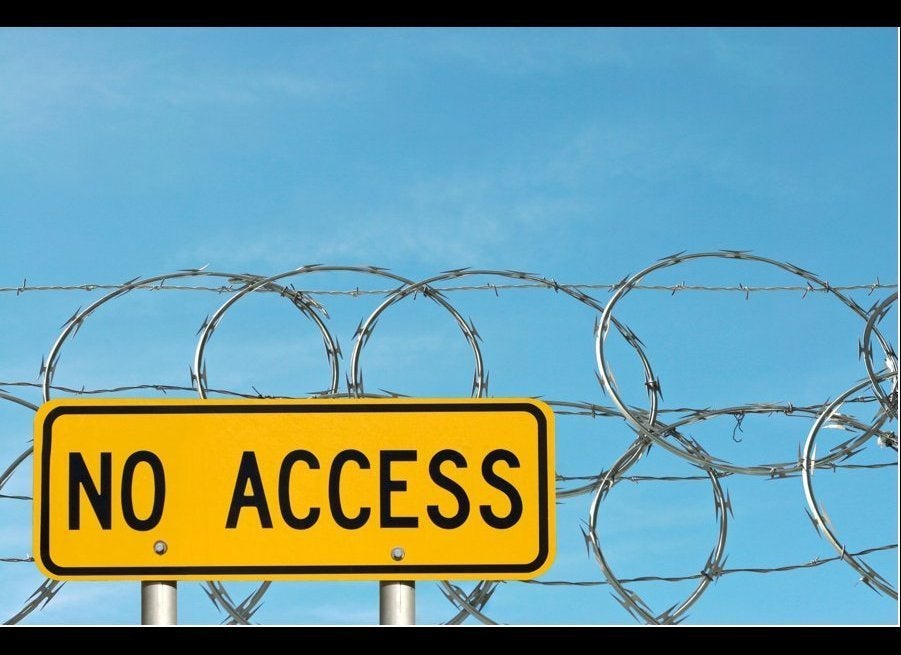 Controversial Immigration Laws
Popular in the Community