When you hear the name "Sisqó," it's almost impossible not to hear his catchy underwear anthem "Thong Song" playing in your head. But for the artist whose solo success was explosive the moment "Thong Song" debuted in 2000, Sisqó says his music career took a turn in the time that followed.
As Sisqó tells "Oprah: Where Are They Now?" in an upcoming interview, he's since gone from "the top of the mountain" to "nobody knowing where I'm at," a trajectory that he attributes to one clear reason.
"Once you get to that level of success, you have to play the game. That's what I did not understand," Sisqó says. "I thought that once you get success, your job was the 'Robin Hood' situation... You know, I'm from Baltimore; nobody has anything. When somebody had talent, I was hiring my uncle, my cousin, you know? Getting people that I knew to run the studio."
Sisqó's "Robin Hood" approach, however, didn't sit well with studio executives.
"Me and the label just started bumping heads because I was 'hard to work with,'" he says. "Instead of putting their person behind the console, I would put my person behind the console. Instead of getting their rapper to rap on it, I get my cousin to rap on it."
Ultimately, Sisqó insists, he wasn't trying to be difficult; he was simply trying to share the fruits of his success with the people he cared about.
"I'm like, 'We gonna eat too,'" he says. "I was doing the best I could to feed my family, bring the money back to Baltimore."
Sisqó opens up about what he's been doing the last several years on this weekend's "Oprah: Where Are They Now?", airing Saturday, Nov. 19, at 10 p.m. ET on OWN.
Another artist's insider view of the industry: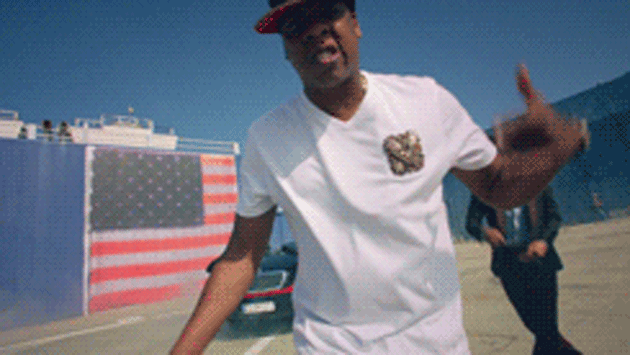 10 Songs With Hidden Meanings
Popular in the Community