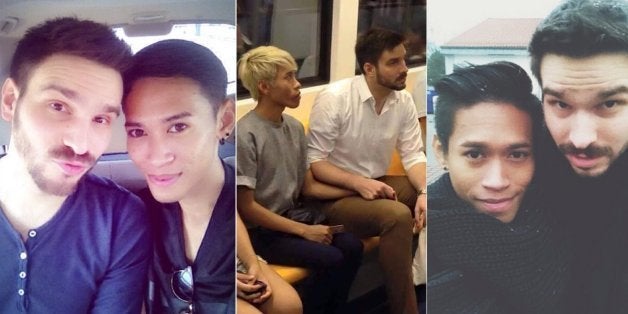 Thorsten Middelhof and Naparuj Mond Kaendi have been in a long-distance relationship for two and a half years, bridging the gap between Thorsten's home of Remscheid, Germany and Naparuj's native Bangkok, Thailand.
To make the relationship work, the couple flies back and forth regularly and uses Whatsapp and Skype on a daily basis. On every trip they take (and they take dozens!), they post pictures of themselves, happily together and visibly in love, on social networks.
The couple has recently received a lot of attention -- both positive and negative -- after a picture of from one of those trips went viral, garnering over 11,000 shares on Facebook.
The photo below, taken by an anonymous onlooker, shows Thorsten and Naparuj holding hands on the Sky Train in Bangkok.
While the initial post by Filipino site BV Patrol expressed support -- accompanying the photo with the caption, "Support for them! Bitter people not allowed," a wave of vitriolic comments from around the world have attacked the gay, interracial couple. One commenter even speculated that the couple got together because "Foreigners are fond of pets." Other negative comments focused on the different degrees of masculinity in their presentation, prompting a Brazilian Facebook group, "Sou/Curto Afeminado" ("I Am/I Like Effeminates") to marshal messages of support for the couple.
The Tumblr page "Black for Black," a blog run by some members of the black LGBT community in Brazil, criticized hateful reactions to the couple's photo in light of Western beauty standards, which "reward" white people, to the detriment of those of other ethnicities:
"White people (for the most part cis, muscular men) are seen as prizes; they have a God-like status in their communities and they're seen as dream partners in marriage. It's still a big shock to see 'Greek Gods' with non-white partners… They are so 'special' that nobody who's not also white can touch them, flirt with them, date them. And when such a relationship exists, it's seen as abnormal, 'black magic,' 'santeria.'"
Some commenters on the couple's photo argued that the relationship was based on calculated interest rather than genuine affection, since Naparuj is the creative director of a modeling agency. They decided that Thorsten, "the good-looking one," must be a model.
But that couldn't be farther from the truth.
He fell in love with Naparuj during a trainee program in plastics and recycling at the Asian Institute of Technology, in Thailand. And their love is evident in every smile, every trip, every image of the two since the end of 2012.
Naparuj has thanked all those who fought back against attacks on the couple. On April 17, he wrote on his Instagram:
"Thank you very much for all the help and all the positive thoughts. To be honest, I wasn't that surprised when out of the blue, some people came to talk to me last night and showed me all our pictures that had been posted during the afternoon. That had happened before, exactly a year ago, and all the hateful comments brought me to tears and made me worry. This year, however, quite unexpectedly, Thorsten and I are feeling so grateful – surrounded by this wave of incredible support. We have never wanted to be in the spotlight, but thank you anyway."
For his part, Thorsten posted a picture reaffirming the couple's love: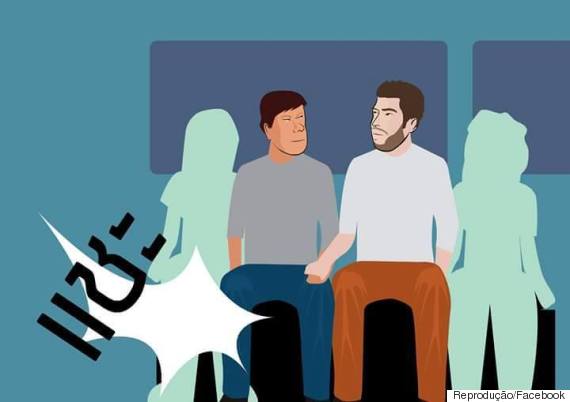 And in a message via WhatsApp, publicly shared on the couple's Facebook page, Thorsten gave a hint about the next phase of the couple's story:
More than race, nationality, appearance, height, weight, or size... More than what others' eyes can see… What really matters is what – and who – makes your heart beat.
This post was originally published on HuffPost Brazil and was translated into English. It was adapted for an American audience.
CORRECTION: An earlier version of this story misidentified the country of origin for the site BV Patrol as Indonesia.
Before You Go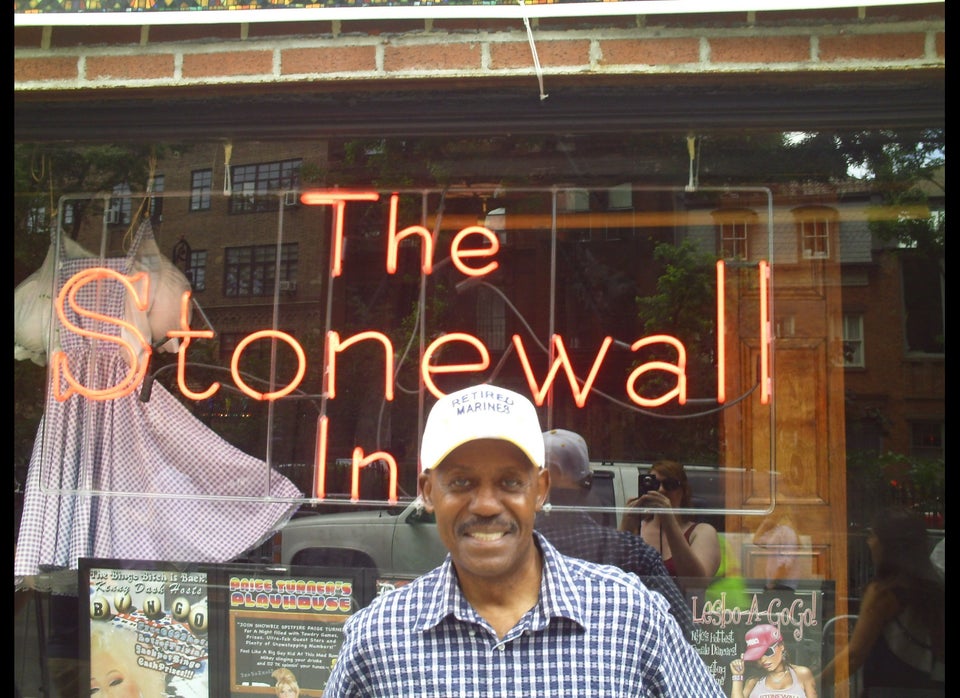 Gay Pride Around The World