Expert gift givers know that finding the perfect present is an art. It takes more than one trip to your local boutique and a few hours browsing Etsy before you find that one thoughtful gift for him or her you know will really catch your giftee off guard. Of course, gift givers know seeing that extra spark of surprise in someone's eyes when they unwrap your gift makes the extra effort worth it.
Finding the ultimate gift is all about cultivating a balance of thoughtfulness, occasion and budget. Nail those three categories, and you're sure to go down in gift-giving history, regaled during holidays to come.
Fortunately, you don't have to shell out for tickets to "Hamilton" or a 5-carat piece of jewelry to show you care. You do, of course, have to put a little bit of elbow-grease into thinking about what exactly your gift recipient will find meaningful.
To take some of the stress out of shopping this holiday season, we've compiled a short list of thoughtful gifts for friends, family and loved ones all under $50. But remember: It's ultimately up to you to personalize and make these gifts extra special.
And FYI, HuffPost may receive a share from purchases made via links on this page.
A whimsical portrait of the giftee's pet.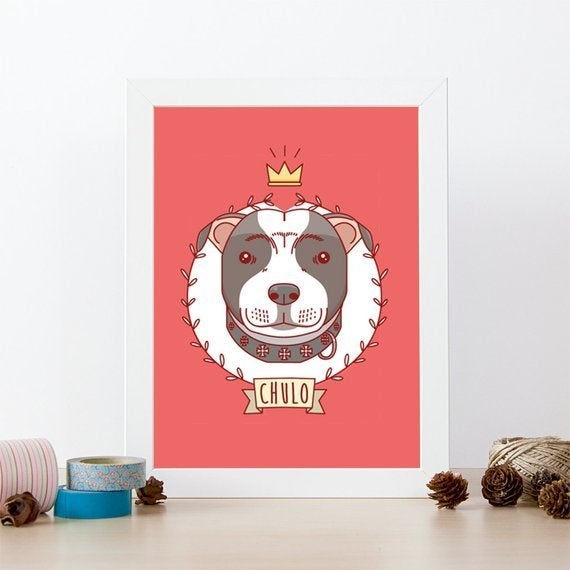 The book set that encourages mother and daughter to exchange letters.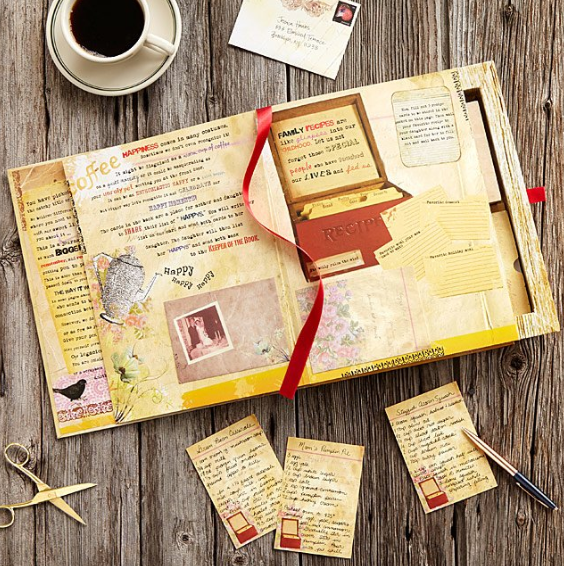 A monogrammed yoga mat.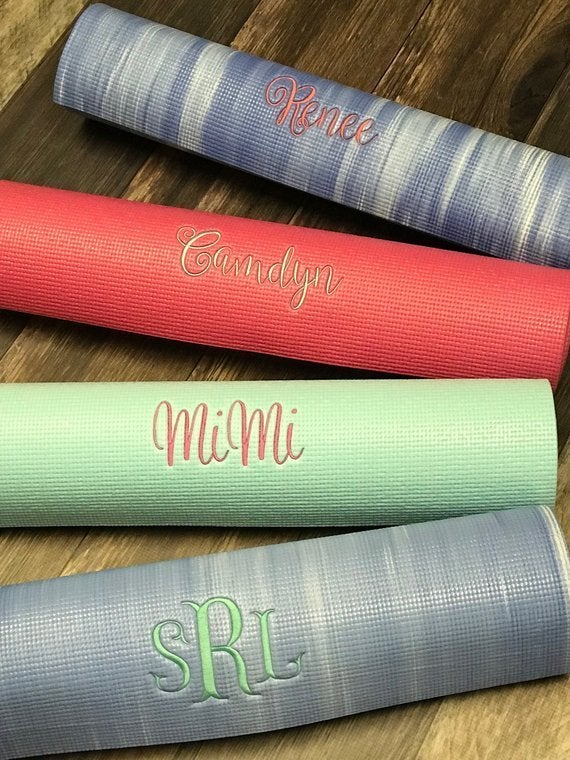 Whiskey glasses that remind them of home.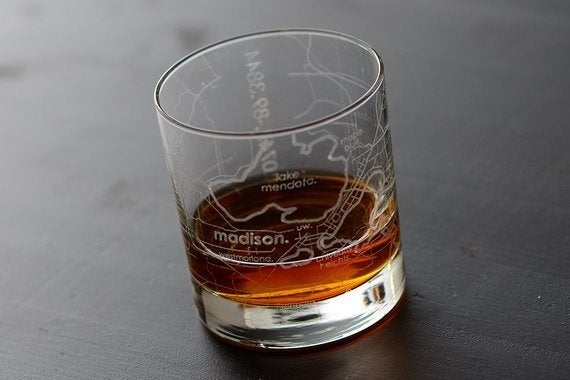 An eye-catching, artsy duffle.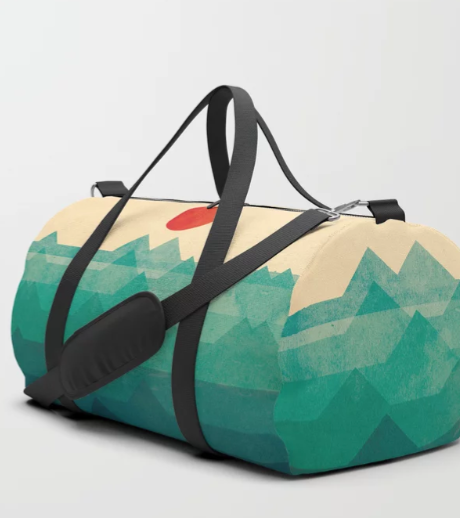 A mini AeroGarden for the kids.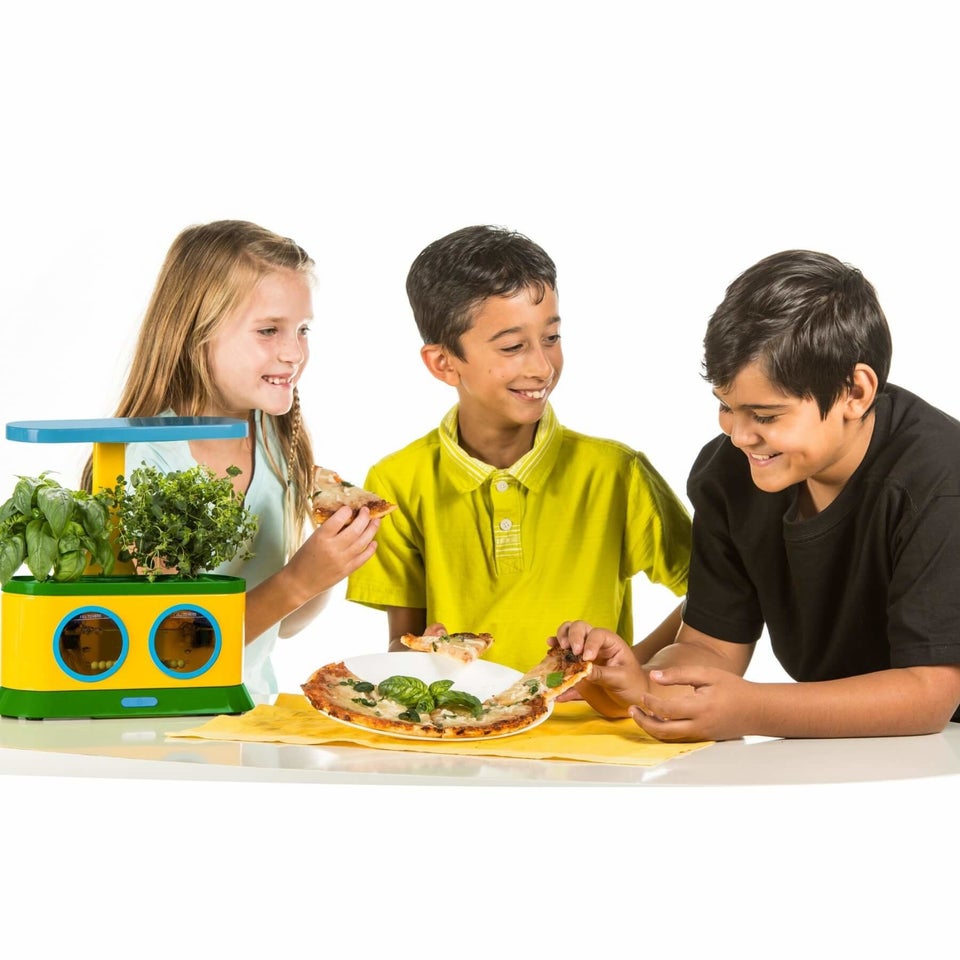 A set of bath bombs, for some at-home self care.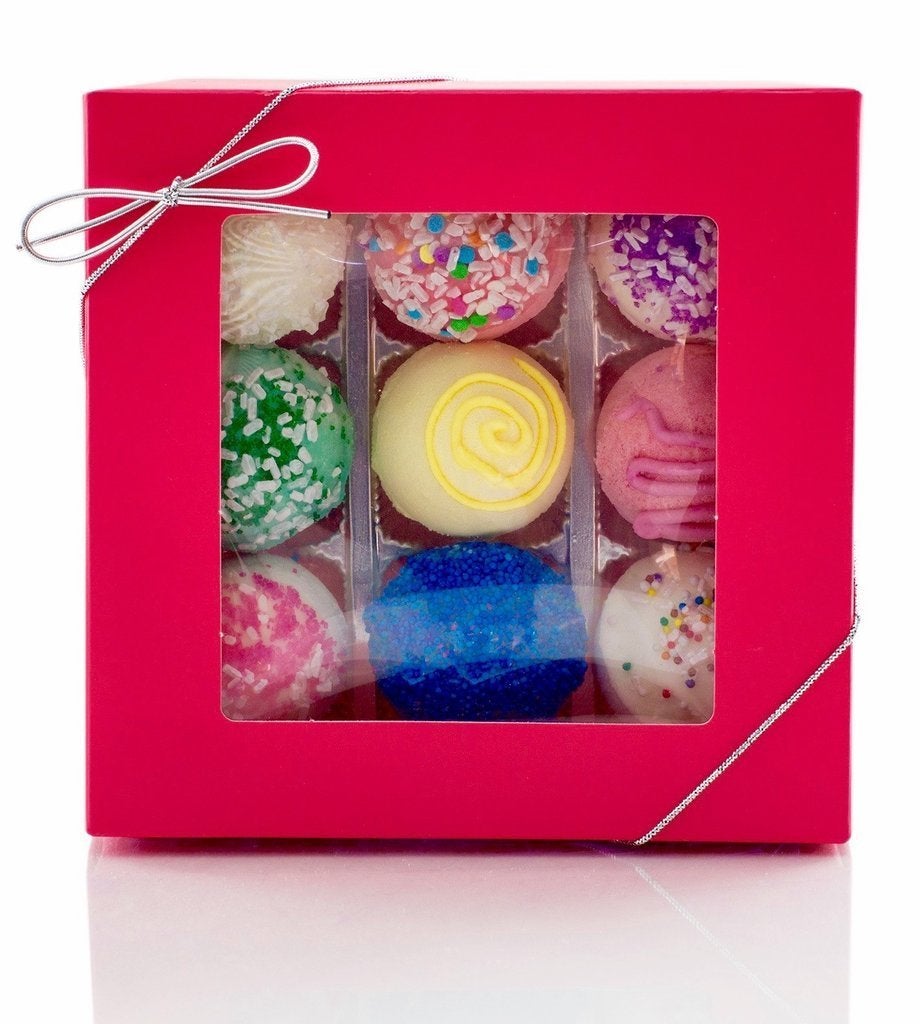 A chic, personalized necklace.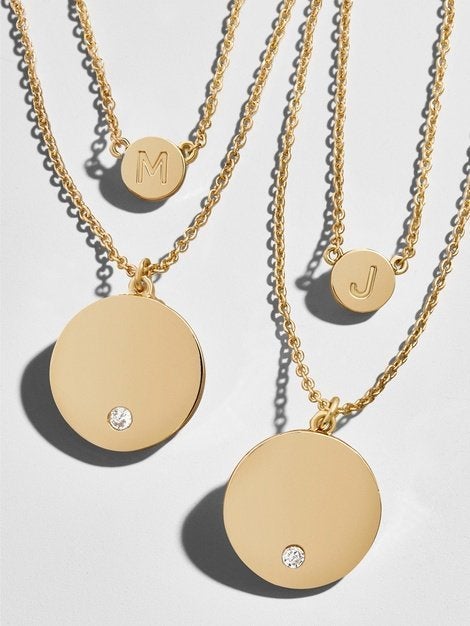 A tour of their new city or town.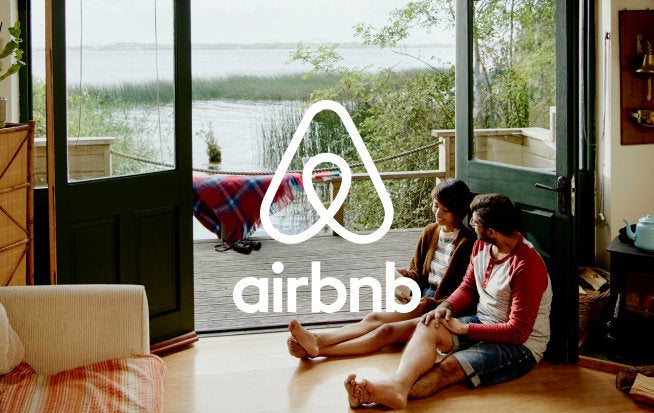 An ode to their favorite book.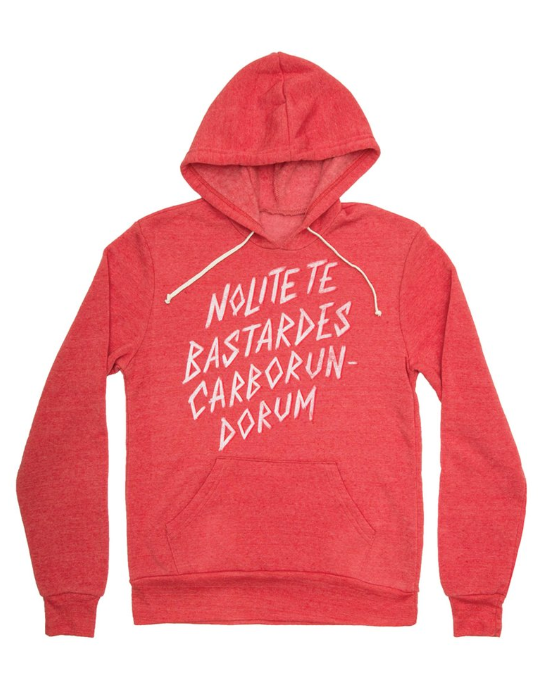 A unique take on the succulents trend.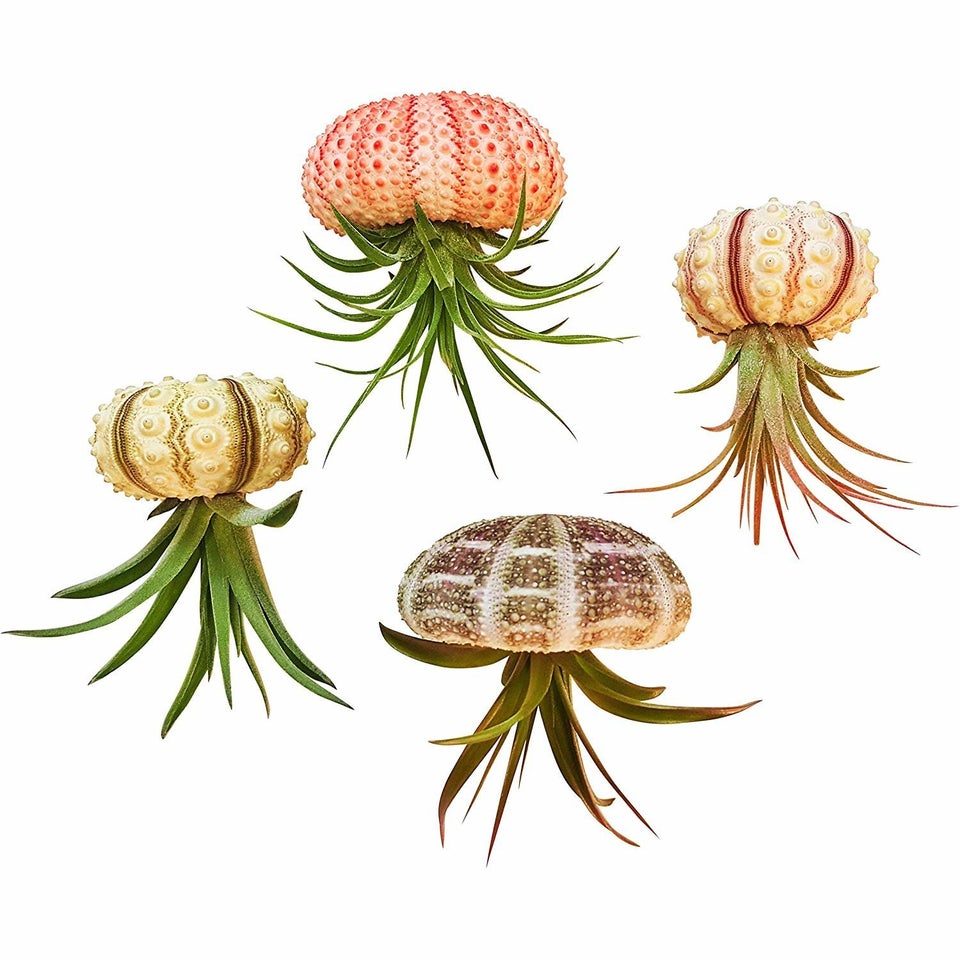 A spa day, the gift of relaxation.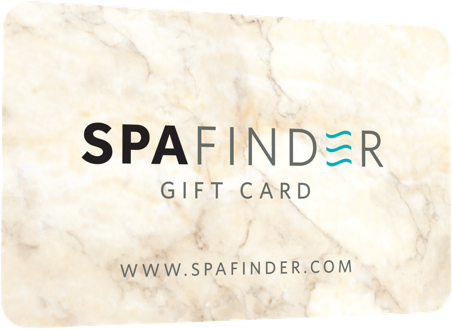 A dozen customized golf balls, the perfect gift for dad.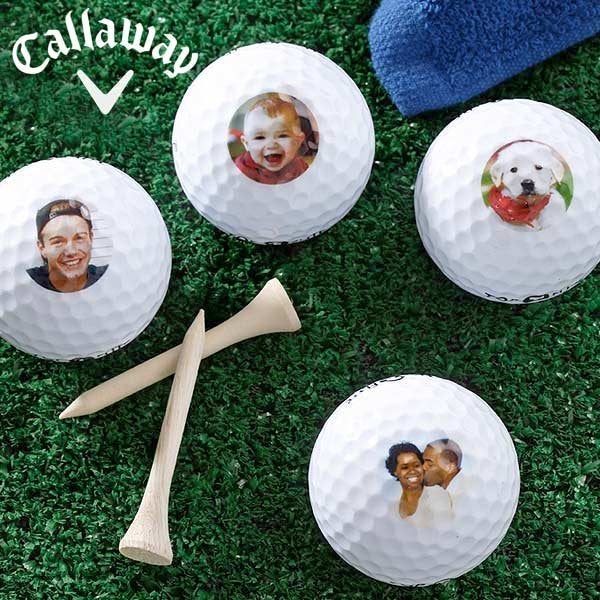 A custom, old-fashioned photo book.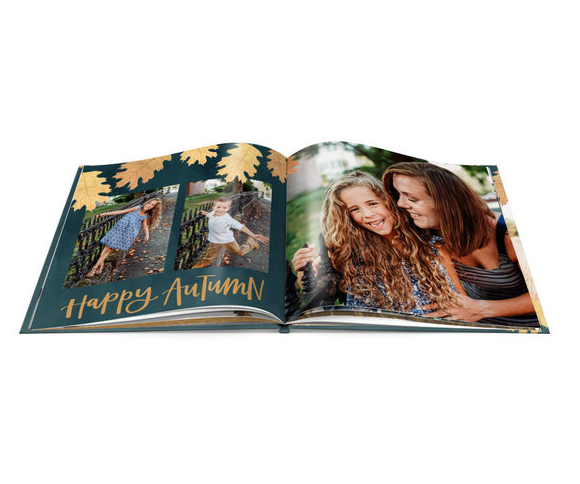 A leather Moleskine journal cover.