HuffPost may receive a share from purchases made via links on this page.
Finding the perfect present isn't always the easiest ― even if you're an expert gift giver. Of course, you want to get something that's thoughtful and will really catch your giftee off guard.
It's seeing that spark of surprise in someone's eyes when they unwrap your gift that makes all the extra effort worth it.
Finding the ultimate gift is all about the getting the balance between thoughtfulness, understanding the occasion and ― the big one ― budget. If you nail those three, you're sure to go down in gift-giving history, regaled during holidays to come.
And you can do this without shelling out so much to show you care. Your wallet doesn't have to suffer, either. You do, however, have to think a little about what exactly your gift recipient will find meaningful.
To take some of the stress out of shopping this holiday season, we've got a list of thoughtful gifts for family, friends and loved ones all under $50. But remember: you've got to personalize these gifts to make them extra special.
A whimsical portrait of the giftee's pet.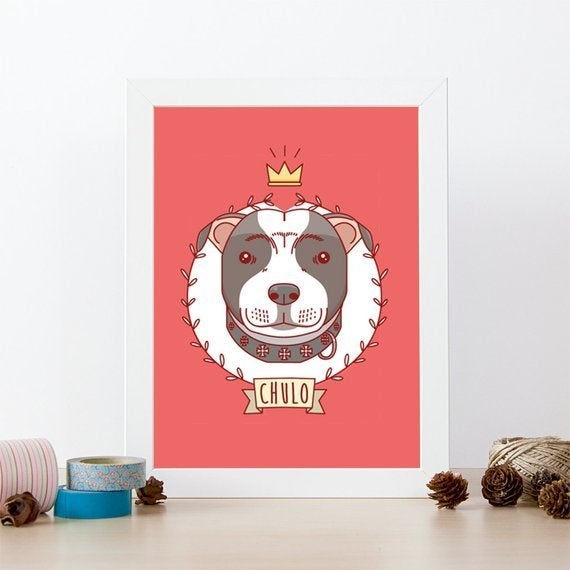 The book set that encourages mother and daughter to exchange letters.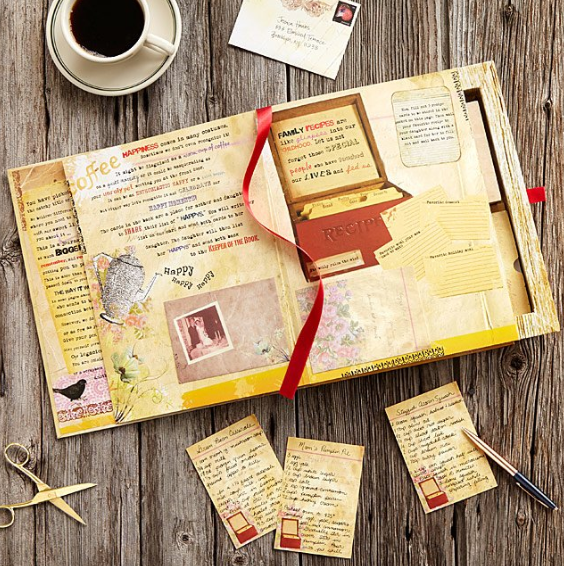 A monogrammed yoga mat.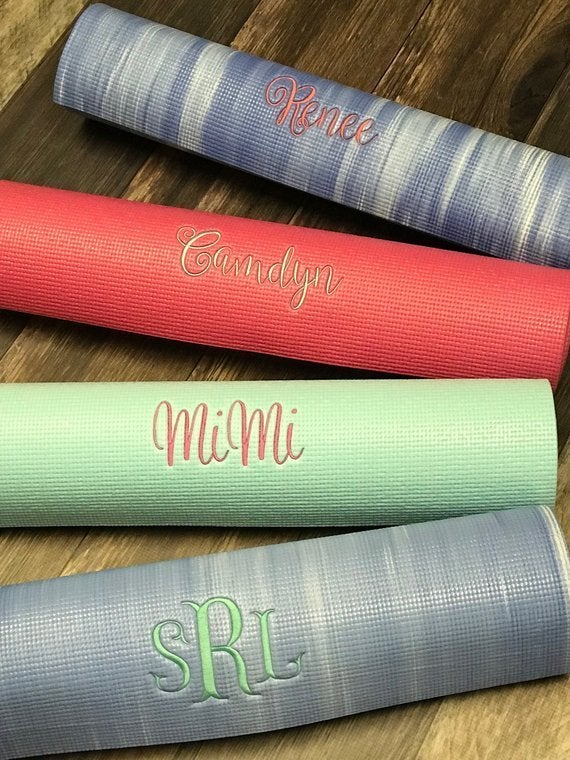 Whiskey glasses that remind them of home.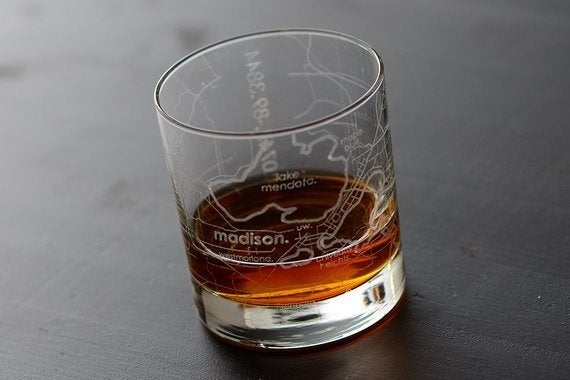 A mini AeroGarden for the kids.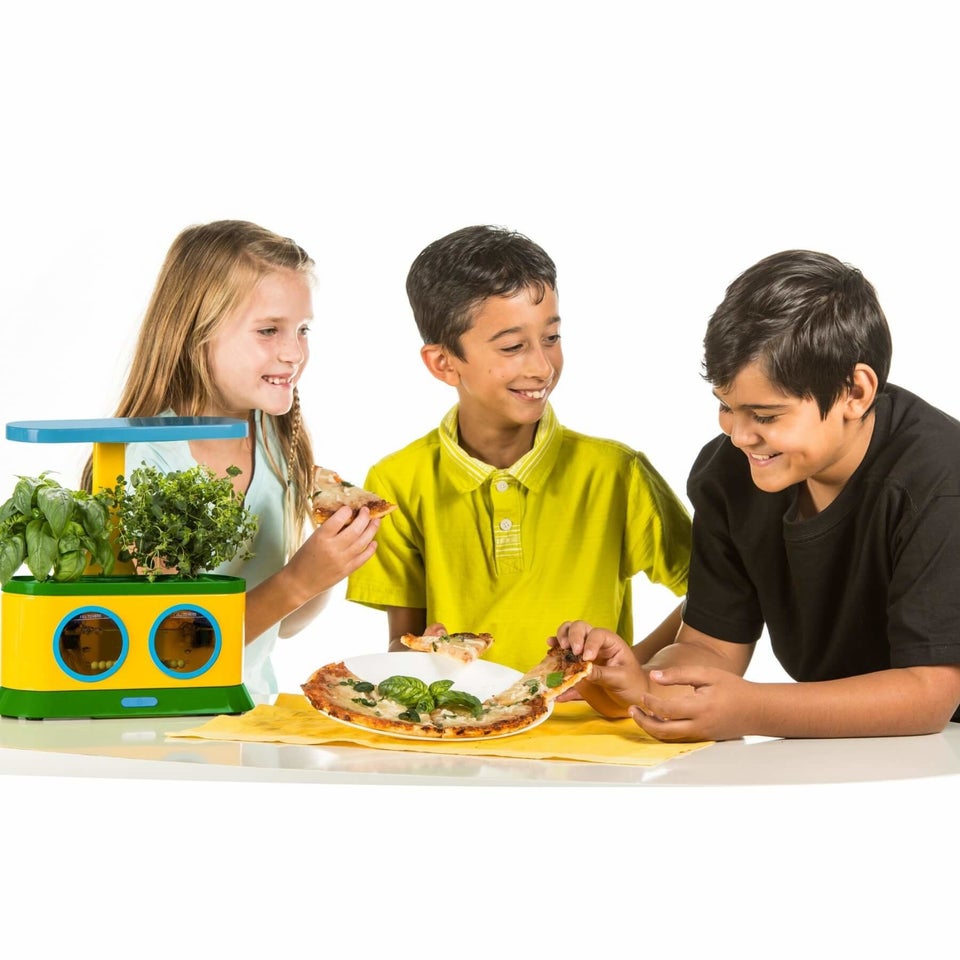 A chic, personalized necklace.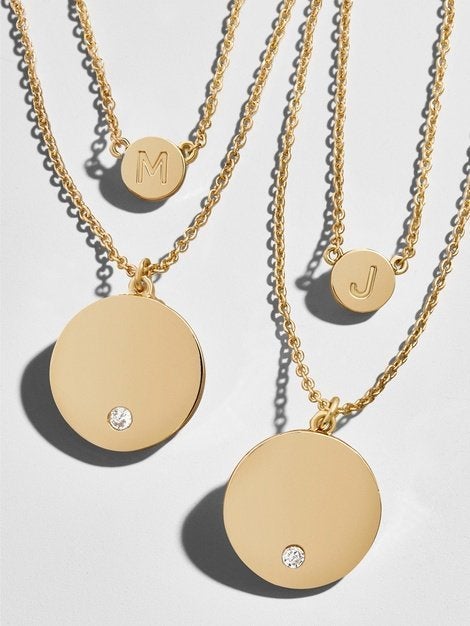 An ode to their favorite book.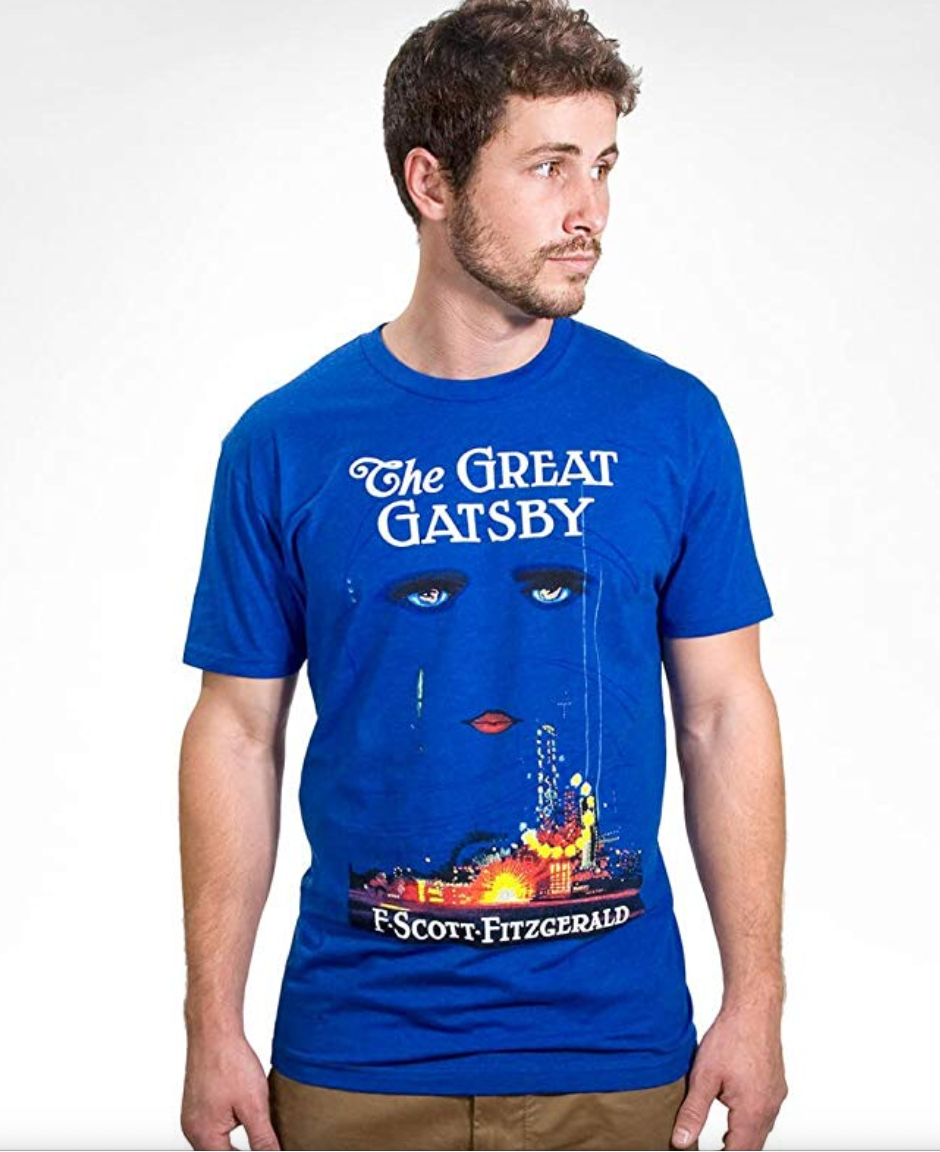 An eye-catching, artsy duffle.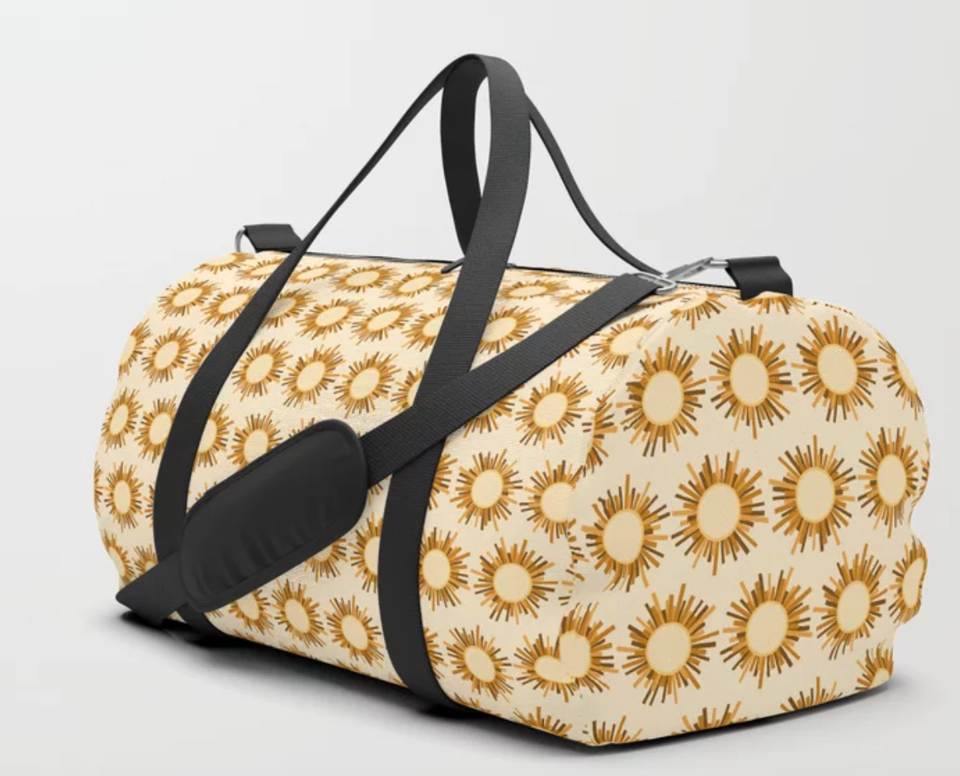 Society6 / Wellington Boot
A set of bath bombs, for some at-home self care.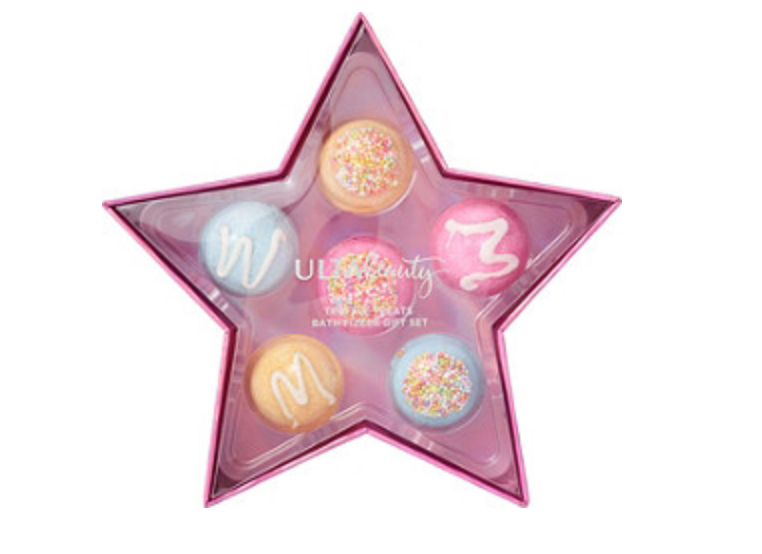 A tour of their new city or town.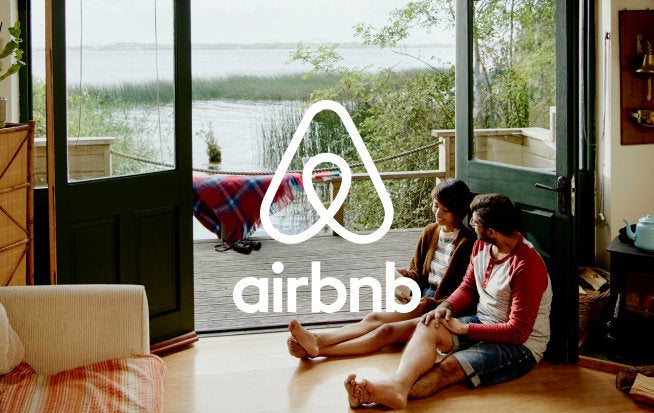 A unique take on the succulents trend.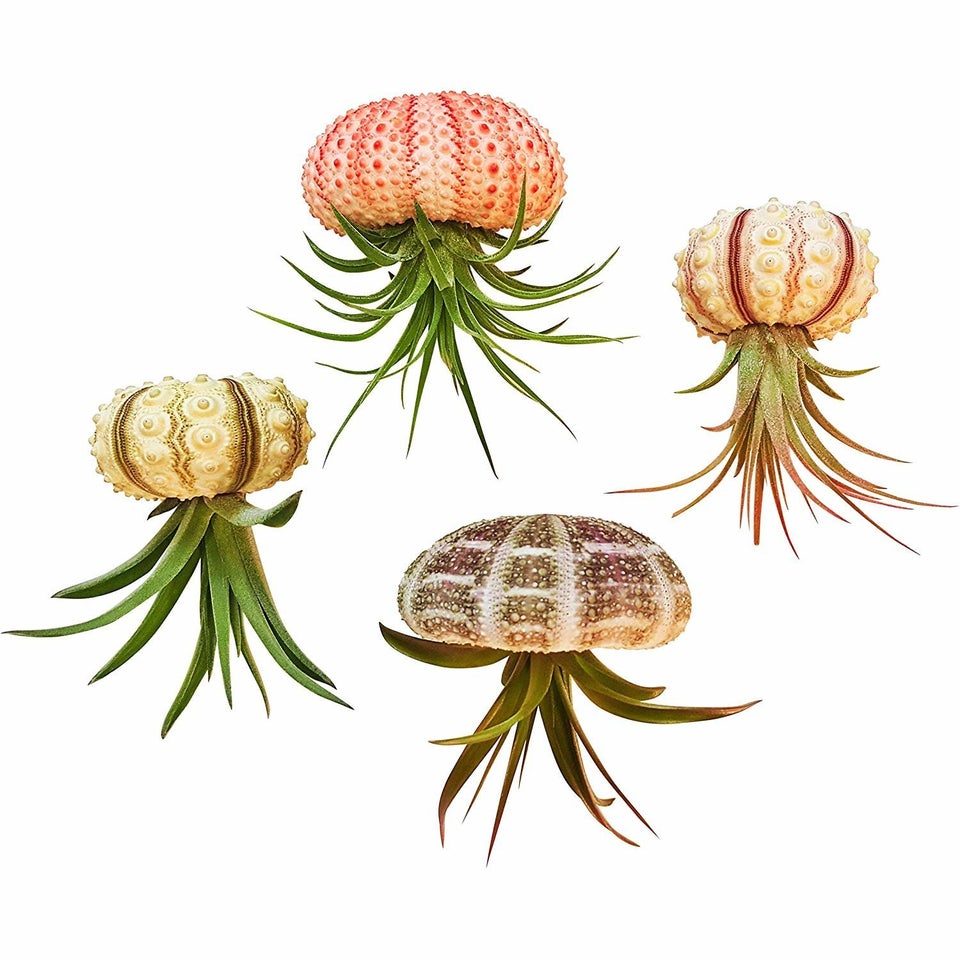 A spa day, the gift of relaxation.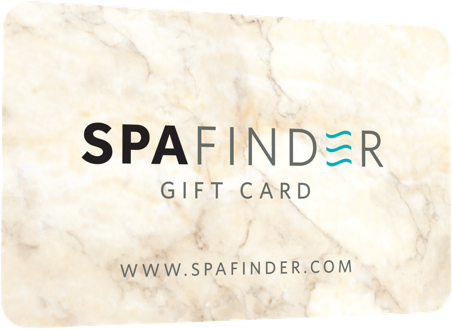 A dozen customized golf balls, the perfect gift for dad.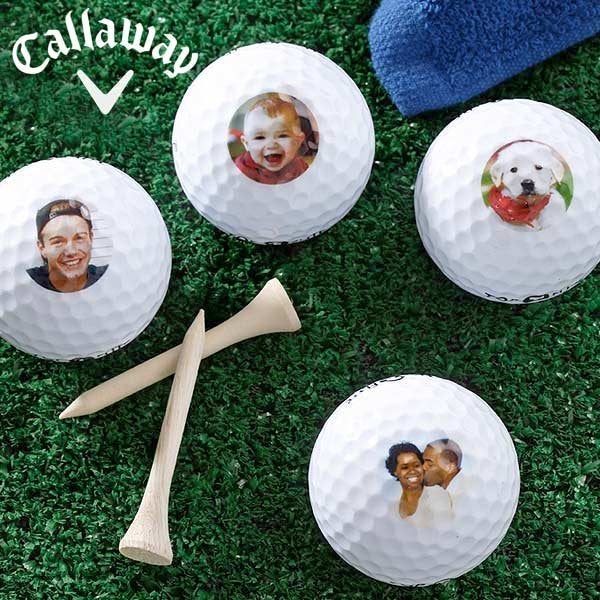 A custom, old-fashioned photo book.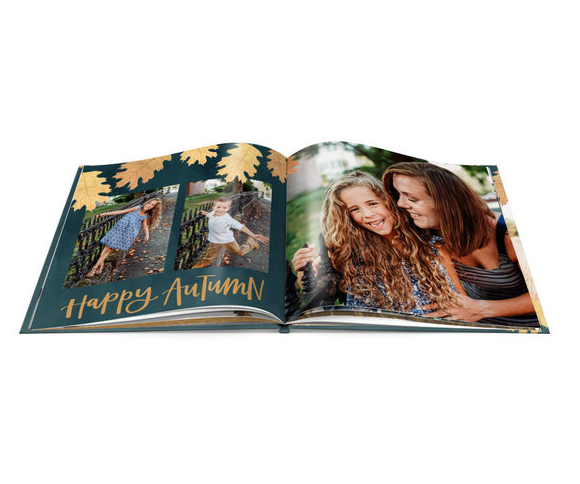 A leather Moleskine journal cover.