The International Society of Technology Education (ISTE) recently held its 2015 annual conference in Philadelphia. This has historically been a magnificent conference where educators and technology buffs from around the world can gain insight into what's new in the field of technology and how it can positively interface with education. In the past, I have always come away with a renewed interest in educational technology and a continued passion to motivate other educators.
Unfortunately this year, I came away from the conference with a sense of uneasiness. The kick-off keynote speaker was an internationally known celebrity/journalist. Although her message was somewhat profound, there was a constant negative undercurrent which read: What is wrong with our educational system? Why are educators letting us down? Why are we not producing engineers that can make it in the workforce? The answer was always the same--blame it on the teachers.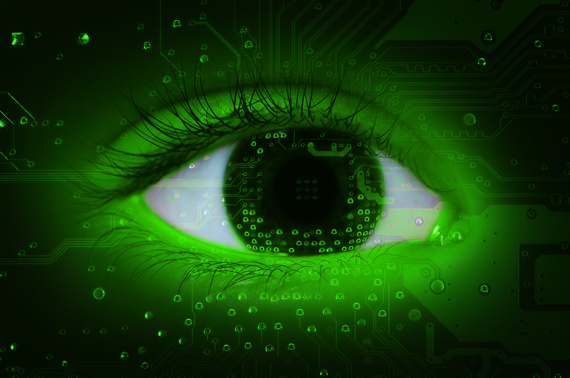 I thought perhaps my perceptions were somewhat skewed until I attended several panel discussions with what can only be referred to as "the heavy hitters of educational technology." The uneasy feeling was the same. The feeling shared was that if educators want the respect we deserve, we should most certainly celebrate our educational heroes. A keynote speaker should serve to motivate and recognize that which is positive and good in American education in general and American technology specifically. The other area discussed to a great extent was the fact that corporate technology giants seemed to have taken over the conference. The experts seem to be in agreement that these corporate giants were making educational decisions and setting policy for global education, while sitting in a corporate office instead of a classroom. Once again we, as educators, are allowing others to make important educational decisions without having any educational background--much as we permit politicians to set educational policy. See article on: The Shocking Truth about the Senate Committee on Health, Education, Labor and Pension
I certainly understand that ISTE is an international conference and requires corporate funding to exist. I do not like it, but it makes sense and I get it! As educators, we need to become the quintessential self-directed learners so to speak. We must decide what we need and set out to get it. We must examine the options available to us and choose wisely. When we attend a conference, we must think of it as a buffet. You can start off with a little salad, or go directly to the main dishes, but we need to make our own decisions. You will get out of your conference experience what you put in to it.
Personally, I love ISTE and I love the opportunity to be a part of its magnificent conference. That being said, I do feel the keynote speakers should be educators and I do feel we have an opportunity and perhaps even an obligation to celebrate our heroes.
REAL LIFE. REAL NEWS. REAL VOICES.
Help us tell more of the stories that matter from voices that too often remain unheard.