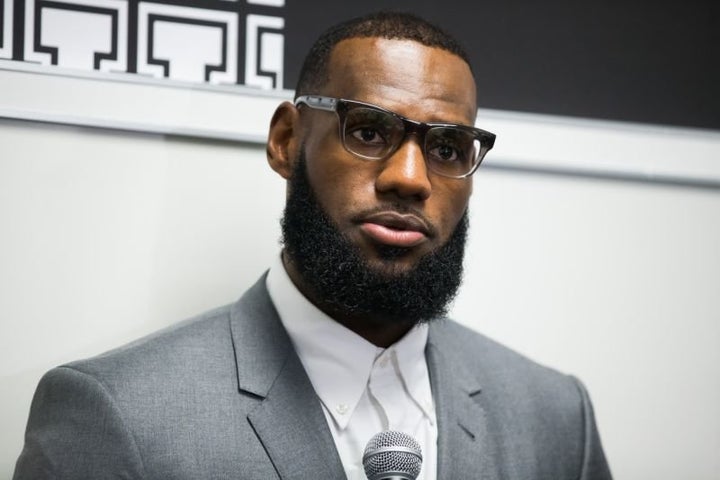 In light of LeBron James and Akron Public Schools' creating the I Promise School for 240 third- and fourth-graders, thousands of folks have been inspired.
Indeed, they want James to be hired.
"LeBron James is an inspiration to kids all over the country," the petition reads. "He's shown he cares about America's youth and understands the power of public education in helping children meet their true potential."
As of 10 a.m. Wednesday, 4,240 people had signed the petition.
But that will not stop a petition.
Popular in the Community