Since former child star Raven-Symoné became a co-host on ABC's "The View," she has made headlines for some of her very controversial statements about race and people have finally had enough.
On Wednesday, a petition surfaced on Change.org demanding Barbara Walters, creator of "The View," remove the actress from the show. More than 90,000 people have signed the petition, so far, and that number continues to rise.
Che Scott-Heron, the U.K. woman who started the petition, wrote on the petition's website that Raven's statements only hurt the black community.
"African Americans and black people around the diaspora need a voice representative of their views and not a voice representative of what white people want us to say." Heron wrote. "We need strong black role models in prominent positions on television and Raven-Symoné cannot provide that. That is why I ask that we petition to remove her from 'The View.'"
Supporters are backing Heron on social media, too.
Earlier this month, the former Cheetah Girl said she wouldn't hire someone with a "black" sounding name, though she later apologized.
According to Heron, the catalyst for launching the petition stemmed from Raven's recent comments about the Spring Valley High School assault. Raven blamed the student's cell phone use during school as the reason behind her being brutally assaulted by a school officer.
"For some [petition starters], raising awareness and starting a conversation may be enough," a spokesperson from Change.org said to The Huffington Post via email. "For others, actually receiving a response from the petition's subjects may meet their standard."
Neither Barbara Walters or Raven have commented on the petition, yet. CNN news anchor Don Lemon has also received similar backlash after siding with the officer in the Spring Valley High School incident, and there's a Change.org petition to remove him from the air. The petition against Lemon has more than 31,000 signatures out of its goal of 35,000.
It looks like the Lemon and Raven both got their wake up call.
Update, 11/2/15: On Saturday 'The View' responded to the petition with the following statement to the Hollywood Reporter: "We love Raven. She is confident, genuine and opinionated, all qualities that make her a great addition to the panel."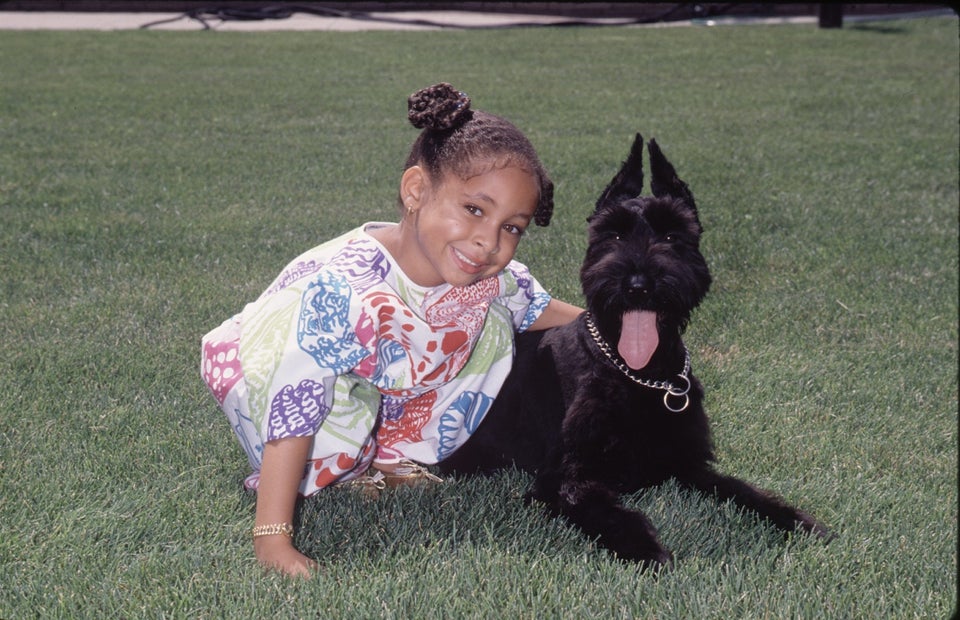 Raven Symone
Popular in the Community