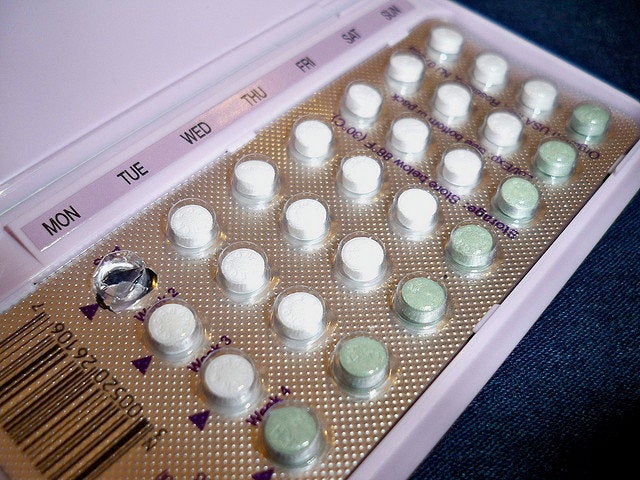 Supporting Women's Exclusive Right To Make Own Decisions
On April 28th, 2012, at 9:30 a.m., thousands of Colorado women and their family members will gather at Civic Center Park's Greek Amphitheater for a rally to protect women's access to health care, and for the right of each woman to make her own health care decisions. State and federal legislators, musicians, poets, community leaders and ordinary Coloradans will be addressing current legislation in Colorado and other states. Following the rally, attendees will march around the State Capitol and back around Civic Center Park to where they started.
Presenters at the rally will include:
Human Rights Attorney Beth Klein
Musical Comedy by "The Raging Grannies"
Unitarian Universalist Reverend Dr. Nori Rost
Rosemary Harris Lytle, CO NAACP State President
House Representatives Crisanta Duran and Lois Court
Award-winning Poetry Slam Artists, Suzi Q and Jen Rinaldi
Music By The Foxfield Four (formerly the David James Band)
State Representative and U.S. Congressional Candidate Joe Miklosi
State Senators Morgan Carroll, Rev. Lucia Guzman, and Betty Boyd
State Senate President and US Congressional Candidate Brandon Shaffer
The rally and march have been organized by a grassroots group of Colorado women, primarily using social media, following talk show host Rush Limbaugh's personal attack on law student Sandra Fluke, and Foster Friess's comment that women should "put an aspirin between their knees" as a form of birth control. According to the Guttmacher Institute, more than 1,100 separate provisions were presented in state legislatures across the country in 2011 that attempted to limit a woman's family planning options or access to health care. Approximately 135 of them were passed and became law.
Lone Tree resident Jean Tinley plans to bring her whole family to the March. "Women's reproductive healthcare should remain in our hands and those of our doctors, not legislators. Family planning is a personal and private decision," she said.
"Extremists in Congress like Mike Coffman are deliberately increasing the cost of health care for millions of women. At the same time, they have let the Violence Against Women Act expire. It is outrageous," said State Representative Joe Miklosi.
For more information, contact Nancy Cronk at wearewomenco@gmail.com or visit the national website at Unitewomen.org.
Related
Popular in the Community