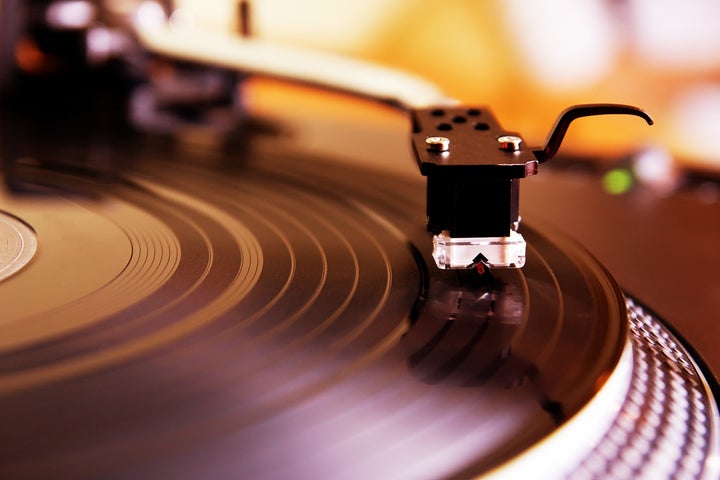 Music matters at least 365 days a year to me and no doubt many of you, but somehow music feels like it matters more in top down weather. Summer is almost gone, but here is a power trio of 2014 recordings that have heated up my Summer 2014 that I now warmly and even sweatily recommend to help keep your summer alive in the seasons to come.

EBB & FLOW - JUDITH OWEN

Judith Owen is singer-songwriter whose work I've loved for years, but she's never made a better or more lovable album than Ebb & Flow -- her tenth studio release and a gorgeous love letter to Seventies troubadours that sounds like Owen's own Tapestry or her Sweet Baby James, or in this case Sweet Baby Judith. Fittingly, Owens is joined on Ebb & Flow by some of the original extraordinary musicians who forged that classic Seventies sound like drummer Russ Kunkel, bassist Leland Sklar and guitarist Waddy Wachtel. She somehow makes Mungo Jerry's "In The Summertime" sultry and very much her own, and does a lovely take on Taylor's "Hey Mister, That's Me Up On The Jukebox," but most impressively Owens' originals here like "I Would Give You Everything" and "You're Not Here Anymore" are just as strong. Ebb & Flow is masterpiece of warm weather introspection that's worth curling up with on a year-round basis.

TOLERANCE - INCAN ABRAHAM

Considering the fact that you always take the weather with you, it's no big surprise that great California bands have a certain haunting and melodic way with songs that suit the summer season. Incan Abraham is a great young Californian band with an extremely bright future ahead of them. Like Grizzly Bear or Beach House or even Beck, Incan Abraham have forged their own shimmering modern pet sounds out of our shared musical past, and already on their first full length album, they're delivering fun, fun, fun and lots of dreamy beauty on standout tracks like "Concorde," "Tram," "All You Want" and the title track. There's so much music today that can be tolerated at best -- Incan Abraham's Tolerance offers something much better than that -- a new album to be loved and even treasured.
THE EMPTY HEARTS

The Sixties is not just a mini-series on CNN -- it's also an enduring musical influence here and now on this energetic and often inspired new band that brings together some talented veterans of rock & roll -- lead singer Wally Palmer of The Romantics, guitarist Elliot Easton of The Cars, drummer Clem Burke on Blondie, bassist Andy Babiuk of The Chesterfield Kings, with guest appearances by the keyboardist Ian McLagan of Faces fame. Considering the band was given its name by the great Steve Van Zandt, it's no surprise that a powerful garage spirit pervades the band's debut effort that includes songs that could have been hits half a century ago like "Perfect World," "I Don't Want Your Love (If You Don't Love Me)," "Fill an Empty Heart," "Soul Deep" and "90 Miles an Hour Down a Dead End Street."
Calling all HuffPost superfans!
Sign up for membership to become a founding member and help shape HuffPost's next chapter