Colin Kaepernick's protest of the national anthem has inspired many athletes to follow suit, including three black college volleyball players at West Virginia Tech University.
The student athletes showed their support of Kaepernick's act of defiance by kneeling as "The Star-Spangled Banner" played at the start of their game on Wednesday.
Keyona Morrow, who is the vice president of the university's Black Student Union organization, said she and her teammates participated in the protest because they agree with Kaepernick's stance in speaking out against the systemic oppression of black people in America.
"Everyone should be treated equally, no matter their color, age, sex, anything," Morrow told WCHS news. "Everyone needs to be treated the same way."
"He's exercising his right to choose to sit or stand, so you have to recognize that he's got that right," Morrow said. "I hope that it just makes people reconsider before they judge someone for something."
Before You Go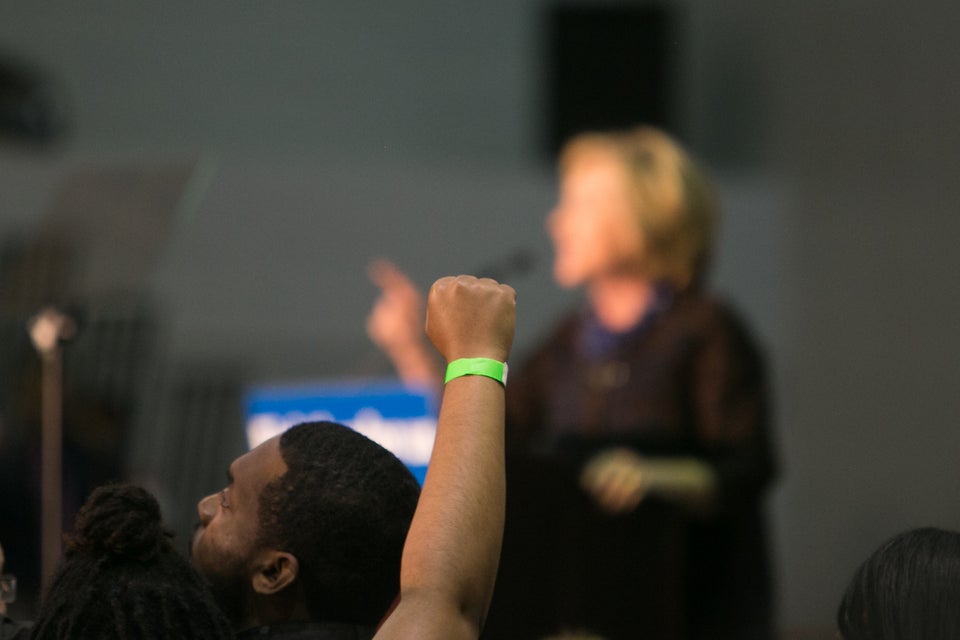 11 Things Black Activists Accomplished In 2015
Popular in the Community