When your natural beauty isn't celebrated and every media outlet tells you that your beauty is not the standard, it's important to instill in the little brown people in your life that they ARE beautiful in every shade. They are smart and they are as important as their counterparts. While there is an increasing number of products geared toward people of color such as natural hair products, make-up and children's books, many of them aren't necessarily being created by people of color. This is especially problematic because the narratives may not reflect the realities that unfortunately are very real for these children. Authors Terrence Terrell, Valerie Williams-Sanchez and Fila Antwine have penned children's books specifically for children of color where they tackle identity, self-esteem, and bullying.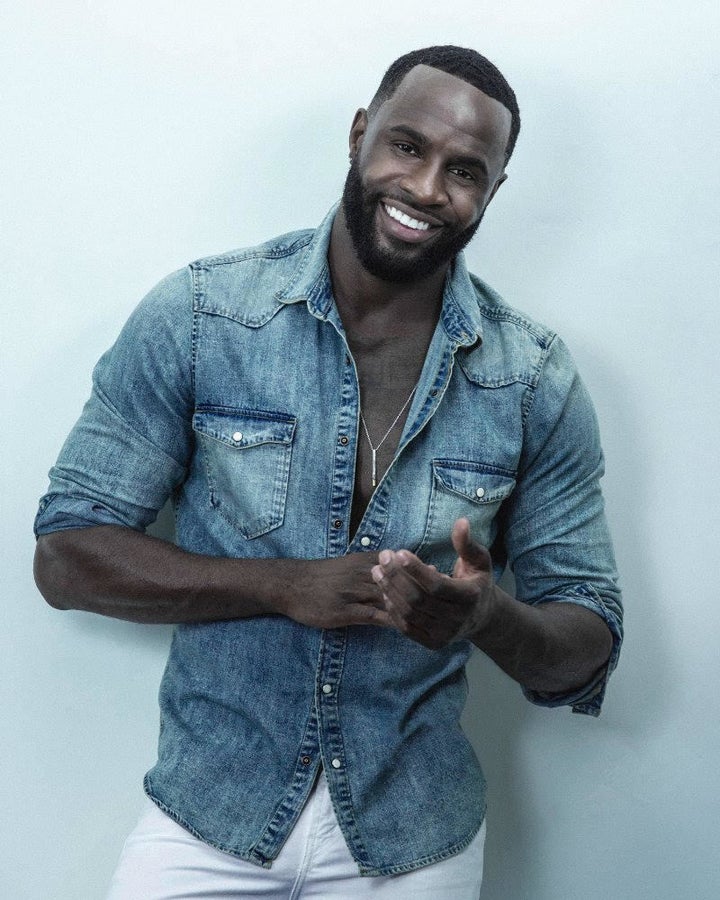 It's hard to believe that Terrence Terrell, a beautiful, 6'5", Cali actor and model, with a winning smile was once the victim of bullying. The pain and negative memories from childhood found itself into his interactions as an adult leading him to wonder how different things would have been had he been given the lessons he learned as an adult, when he was a child. This question led to the Mississippi native creating his debut children's book Blacky an inspirational story about a young black boy's road to self-confidence. Terrell says, "I wanted to give the tools of self-confidence to our younger generation so that kids will not have to wait until they are older to deal with self"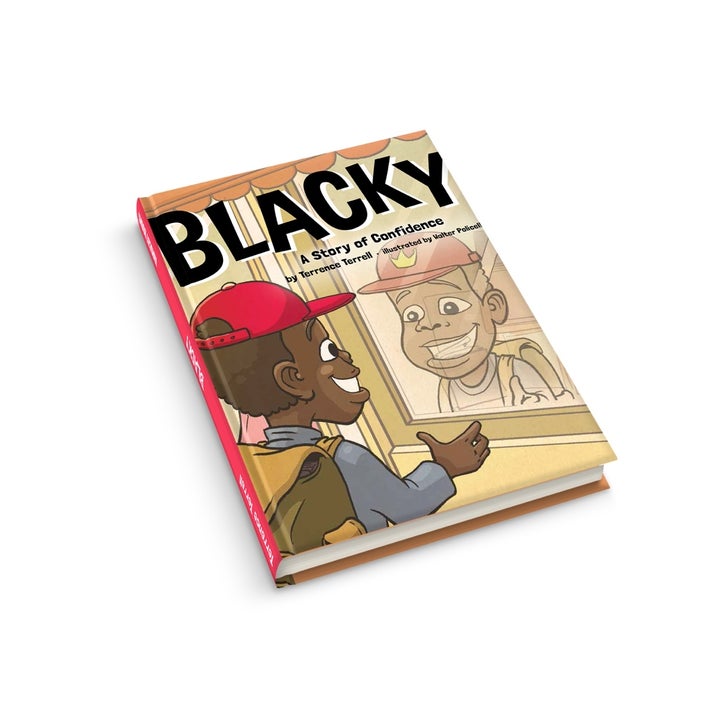 Blacky is the first of three in the collection following the character Skyler. Terrell says, "These books will help push children and adults into a space where it's ok to be yourself."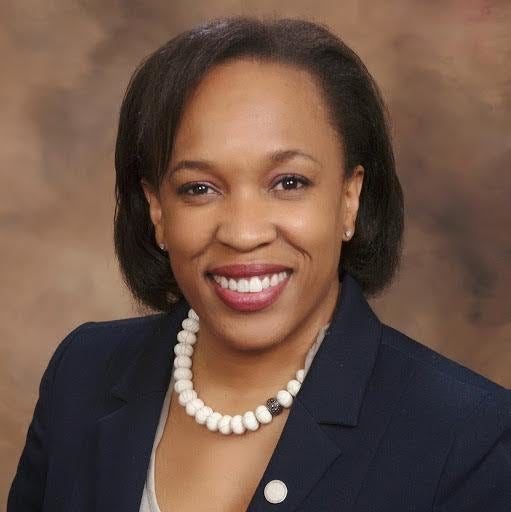 Valerie Williams-Sanchez wears many hats. She is a consultant, director of marketing and communications and a former journalist in both the US and Spain. What started out as a blog evolved into a series of books, because after a bit of research, Williams-Sanchez realized that there was a lack of content for and about black and mixed kids, which her nephew and daughter happen to be.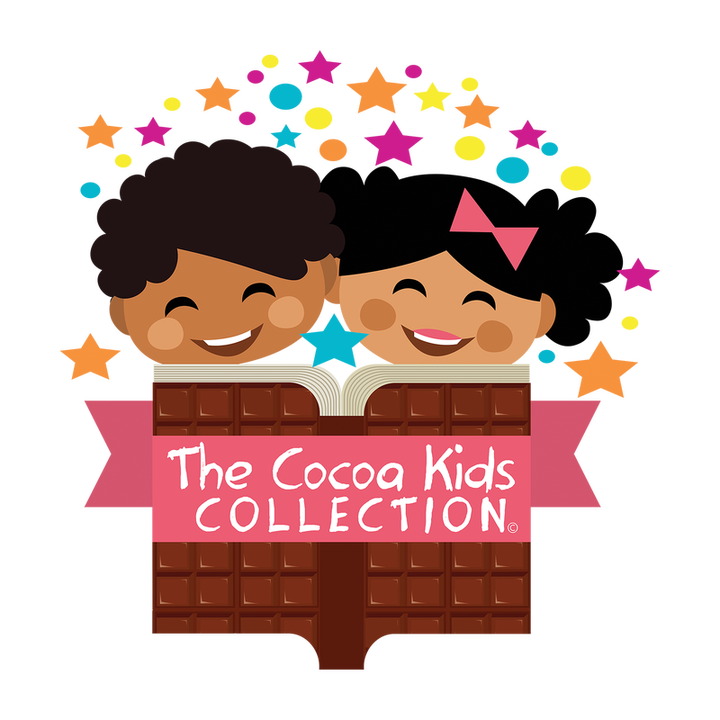 Valerie Williams-Sanchez is the author of The Cocoa Kids Collection which is a collection of self-published books that feature multiracial characters. Her collection is meant to uplift the self-esteem of children of color. Next to be released in her collection is a story about a young girl who loves ice cream and is body shamed. She battles self-esteem issues until a circle of women of color come to her aid to help her learn to love her body and herself just as she is. She says, "Amplifying the topics I address and feeling compelled to write a story about my own child, Lorena and the Magic Mocha Mirror is next in the series."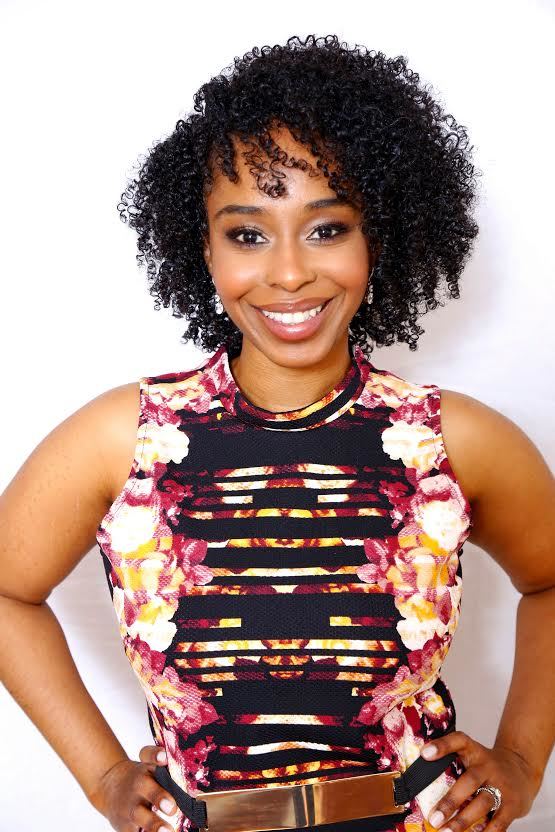 Relationship expert, life coach and author Fila Antwine is committed to encouraging women and young girls to love themselves and live their best possible life. Her book, Curiously Coiled is a story about self-awareness and the impact a mom has on her child's development of self-love and acceptance. It's a simple story that focuses on something that resonates with everyone. Hair.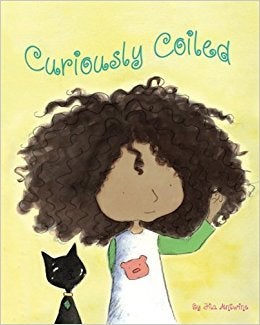 Antwine began penning Curiously Coiled while pregnant with her daughter. She says, "My pregnancy brought up a lot that related back to my insecurities and childhood experiences. This book was intended to be a gift to my daughter. I wanted her to have something to point to in her life to always remind her that she mattered, was enough, was loved and was worthy of a beautiful life." Antwine has plans for at least one more children's book in the future but her focus is still on developing healthy relationships with adult women. The images they see, the words they hear, and the books they read play a critical role in the lives of children and in their development. It's imperative that, at home, they are re-affirmed and taught self-love before they go out into the world and deal with its harsh realities. Support these authors and their mission to impact the lives of our children.
Popular in the Community