Halloween is a great day to act like a boob, but why stop at one when you can have three.
You could dress up as Jasmine Tridevil, 21, the Florida woman who caused the Internet to collapse in hilarity after she claimed to have had a third breast inserted between the two she was born with.
Yes, the Tridevil story seems to be a hoax, but Halloween is the perfect time to pretend you're something you're not.
HalloweenCostumes.com has created a do-it-yourself costume that allows anyone with the will and desire to be a three-breasted woman.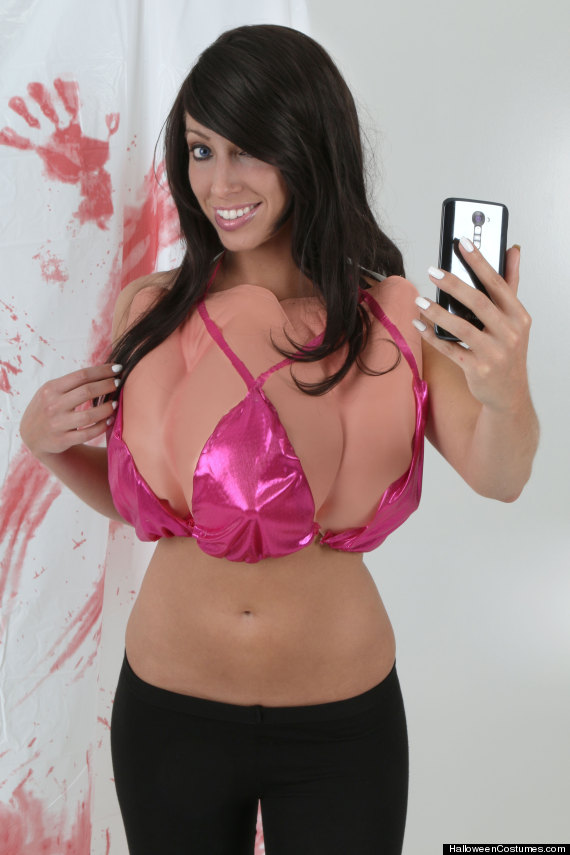 The company suggests overlapping and hot gluing two pairs of their $9.99 "super drooper boobs" together. Then, just use shiny pink fabric as a makeshift bra.
A little bronzer will help the breasts match the wearer's skin tone, and a jet black wig tops the whole ensemble.
HalloweenCostumes.com spokesman Marlon Heimerl said the company knew they had a winner of an outfit when they first saw Tridevil showing off her three-pack.
"When the initial story of the infamous three breasted woman went viral, it had the familiar 'this could be big' ring of Miley's twerking antics of 2013," he told HuffPost by email. "We knew this had the potential to blow the lid off gag costumes in 2014."
Heimerl predicts the Tridevil-inspired costume has what it takes to be a popular Halloween costume.
"The more timely -- and often bizarre, awkward or generally shocking -- the better virility of the costume," he said. "The idea is to create a costume that is right on the top of everyone's mind, and get a few disapproving head shakes in the process."
For those of you who forget, here's the photo that started it all: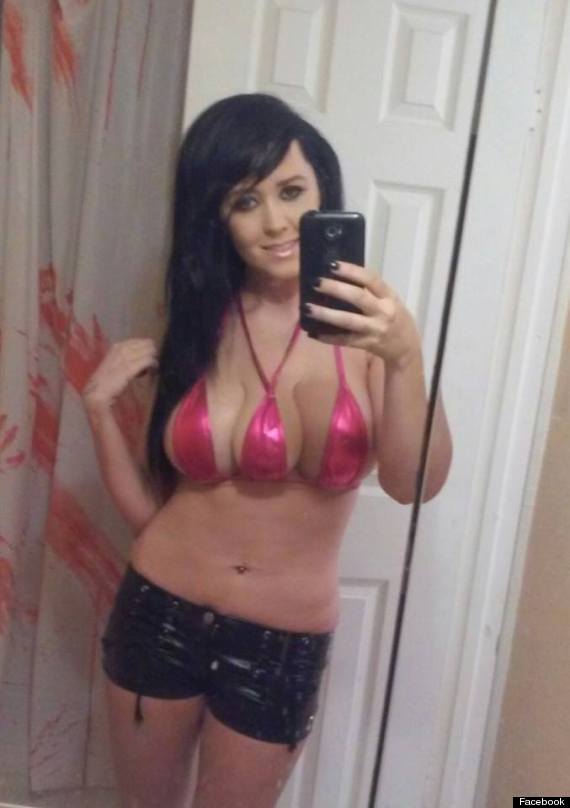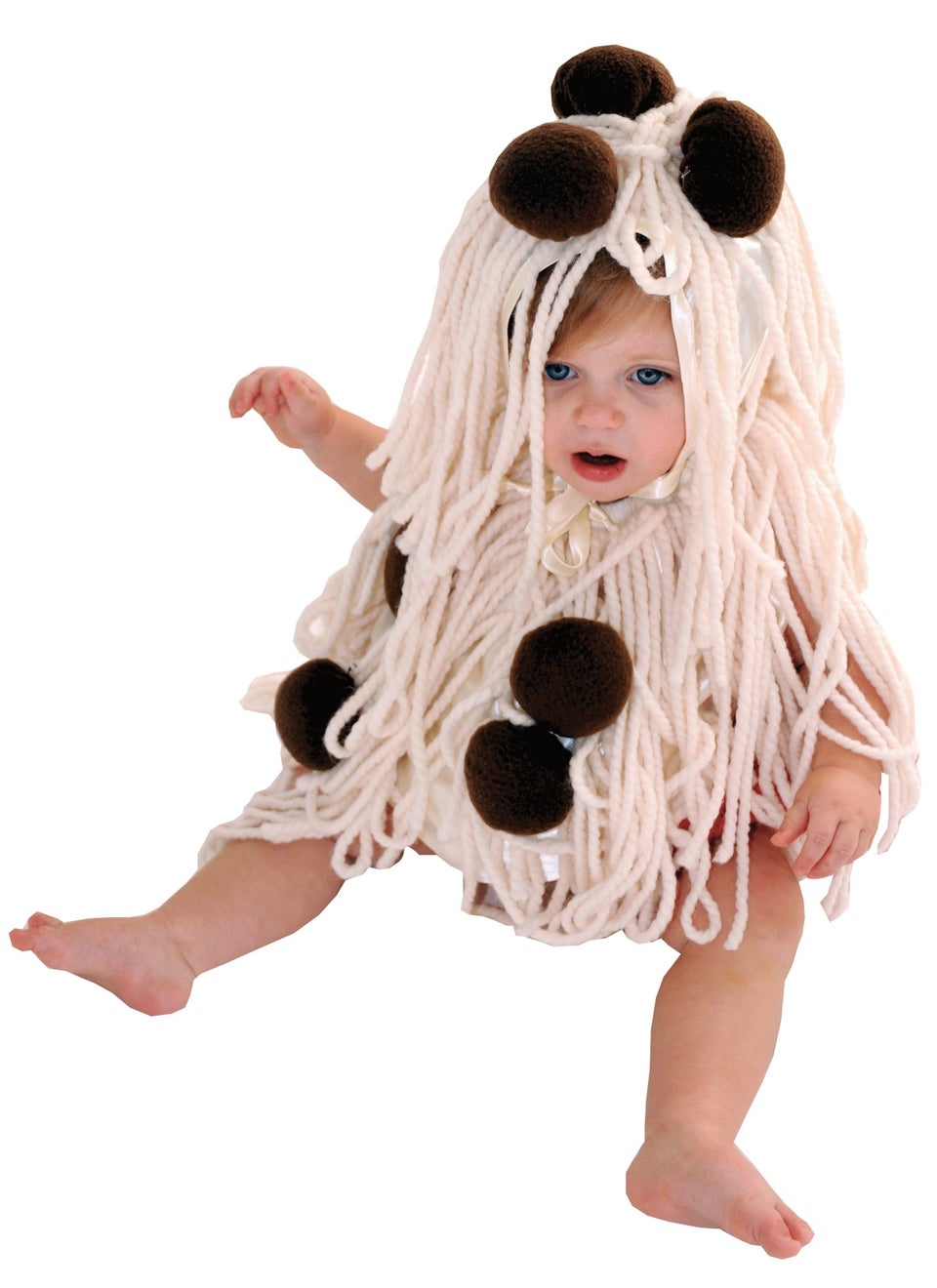 Weird Halloween Products
Popular in the Community