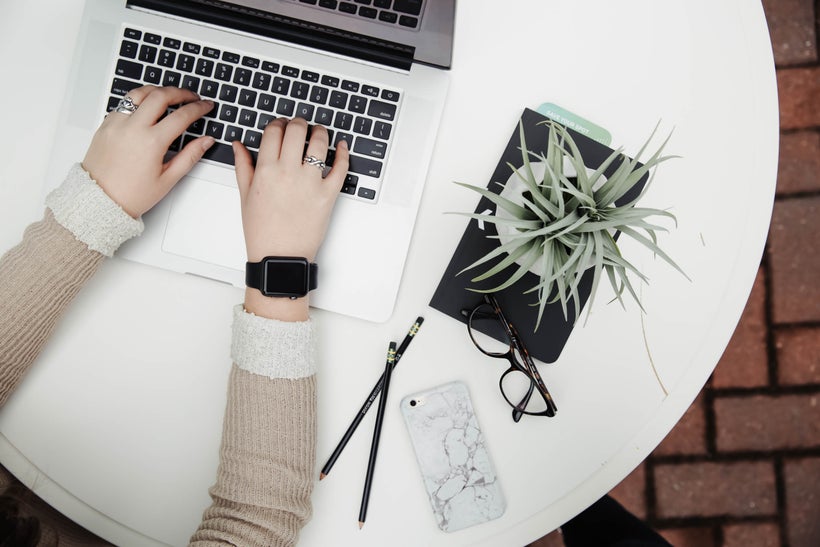 In every organization, there are two types of employees. There are the daily users of enterprise systems and there are the employees who will only need to use a system on an occasional basis. While most app functionality was built for a specific function within an organization, most features are irrelevant for the average worker. For example, sales teams need all the features in a CRM and finance teams need the capabilities in their ERP solution, but most other employees – you know, the employees that only access a system occasionally – simply need a data point or to approve a workflow. So why are we making non-daily users of a complicated system use this system simply to complete an approval or extract the one piece of data they need?
Instead of forcing occasional users of a system to spend hour navigating a complicated system, the key is to make the information they need and the workflows they needed to complete easy to access. To do this most effectively, enterprises should look at apps that are easy to use, built on existing systems (so there is no need to introduce a new system), serve a single purpose, and provide easy task completion.
Here are three enterprise tools that let organizations simplify how employees access and make use of the hundreds of systems they must use to get their work done.
Sapho empowers employees with a modern portal experience that surfaces personalized and relevant tasks and data using micro apps. Sapho micro apps are built by IT on top of existing systems using pre-built templates and a drag-and-drop micro app builder. These micro apps – available on any device, intranet, or messenger – provide employees proactive notifications about interesting system data, actions that need to be completed, and changes in business data that require attention. Sapho was designed for the occasional users of apps, helping them get data out of their systems and complete quick workflows without having to log in to multiple systems. For example, Sapho is great for a manager approving PTO through SAP or Workday. While the HR and finance teams may know how to easily navigate these apps, the everyday manager only requires a button to approve or reject a task.
Cyfe is an online business dashboard app that allows users to monitor all of their business data through a single platform. From social media metrics, analytics, and infrastructure to sales, Cyfe is a great tool for creating data pulls around what is most important to an organization. This also helps prevent important data from potentially going unrecognized, by eliminating extraneous data points identified by the user. Cyfe has several pre-built widgets from apps like MailChimp, Google, Salesforce, and Shopify to further tailor the data dashboard, therefore keeping the entire team on track toward key goals.
The Okta Identity Cloud helps employees securely connect to thousands of pre-integrated apps and millions of devices. Okta offers an enterprise-grade identity management service that is built entirely on the cloud and simplifies access for power users of specific apps. Instead of employees wasting time every day logging in to the swath of apps they use, Okta allows users access to all of their apps through a secure, centralized platform. This is especially useful for employees that regularly access the same group of apps on a daily basis. By reducing the need to constantly re-enter passwords, Okta enables employees to focus on the apps that are most important to them through an easy-to-digest system. Additionally, IT administrators can limit users' access to specific apps based on criteria like department or clearance, meaning employees can be granted access to only the programs they will personally need.
There's no need to rip and replace all of your current enterprise software offerings. Apps aren't going away and in fact, the number of apps employees use has grown 25% over the past two years. Instead, it's important to focus on modernizing existing software so that they're more user friendly and catered to each employee's needs. It's time to make it easier for employees to get the most out of the systems they need to get their work done.
Calling all HuffPost superfans!
Sign up for membership to become a founding member and help shape HuffPost's next chapter
This post was published on the now-closed HuffPost Contributor platform. Contributors control their own work and posted freely to our site. If you need to flag this entry as abusive,
send us an email
.