I've lost 105 pounds. This makes me a sucker for new workouts and new movements. Getting my butt kicked validates a goal I achieved years ago - even if I'm sweating buckets and questioning what I ate for breakfast by the end of class.
So while I am a yoga and cycling instructor and would love to see you in class, I acknowledge it's important that you and I mix up our routines occasionally - especially with how quickly the Houston fitness landscape moves and grooves.
(Oh, and I'm a sucker for core work. My core was destroyed in each of these classes.)
A quick writer's note: I originally thought it would be strange to write about other fitness studios since I personally teach for two studios in town.
I also feel it would be against journalistic ethics to just write entire articles about my own workplaces.
Sooooo, I'm splitting the difference with a one-sentence disclaimer: If you're looking for yoga, I'd love to see you at YogaOne Studios (www.yogaonehouston.com), and if you're up for a rad indoor cycling class, come hang with me at RIDE Indoor Cycling (www.ride-indoorcycling.com) on 19th Street. My playlists have far more indie music than should be allowed in either activity.
Now let's discuss three other fitness studios (listed alphabetically) that completely handed my ass to me last week.
The League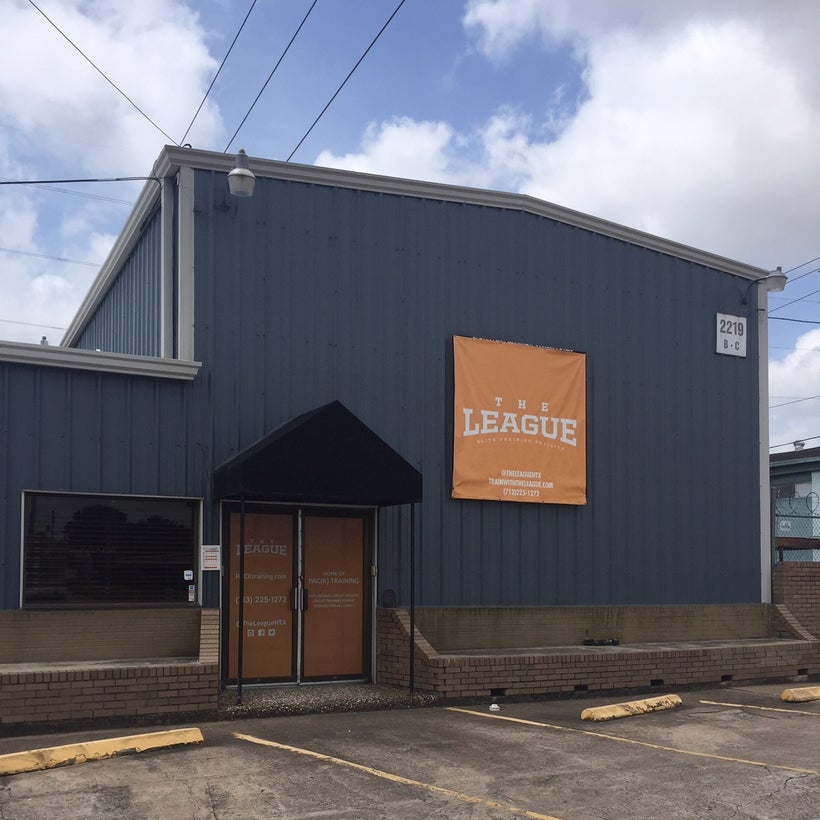 Ashley and Terry Williams' sport combine-style facility isn't new, but the husband/wife team did exit their EaDo location in February. Their Heights space on 34th near T.C. Jester Boulevard is now their primary location.
I love circuit-style classes, and this was one of the best I'd ever been to. Williams' class design comes from his experience as a strength & conditioning coach for pro athletes.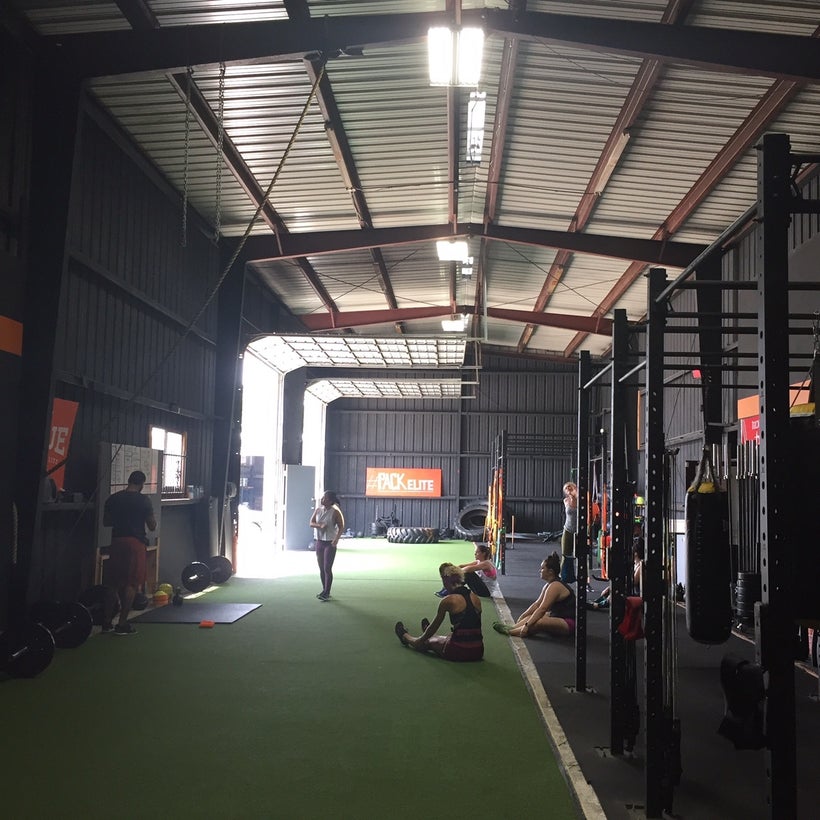 At no time do I work for more than 60 seconds in this class, yet I was sweating bullets by the end.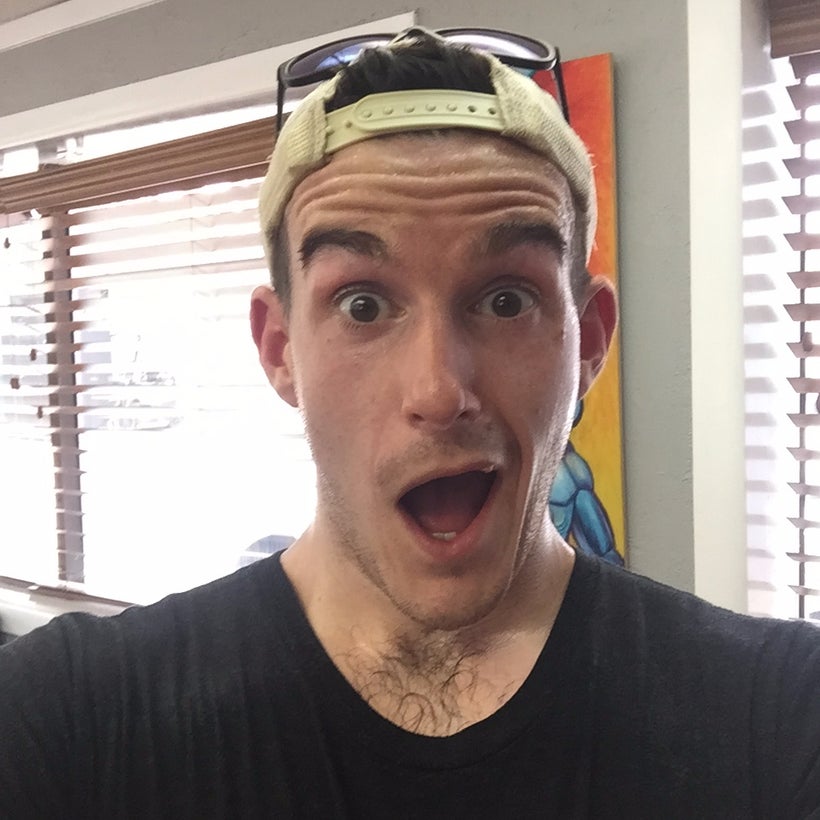 Also notable - I hit the noon class, and a disproportionately high number of people in the room would dance, do extra reps, or both during our 60-second breaks - this is a crowd I want to hang out with.
The quick full-body approach and un-air conditioned back warehouse space gave me all the sweat I've come to know and love while exercising in Houston.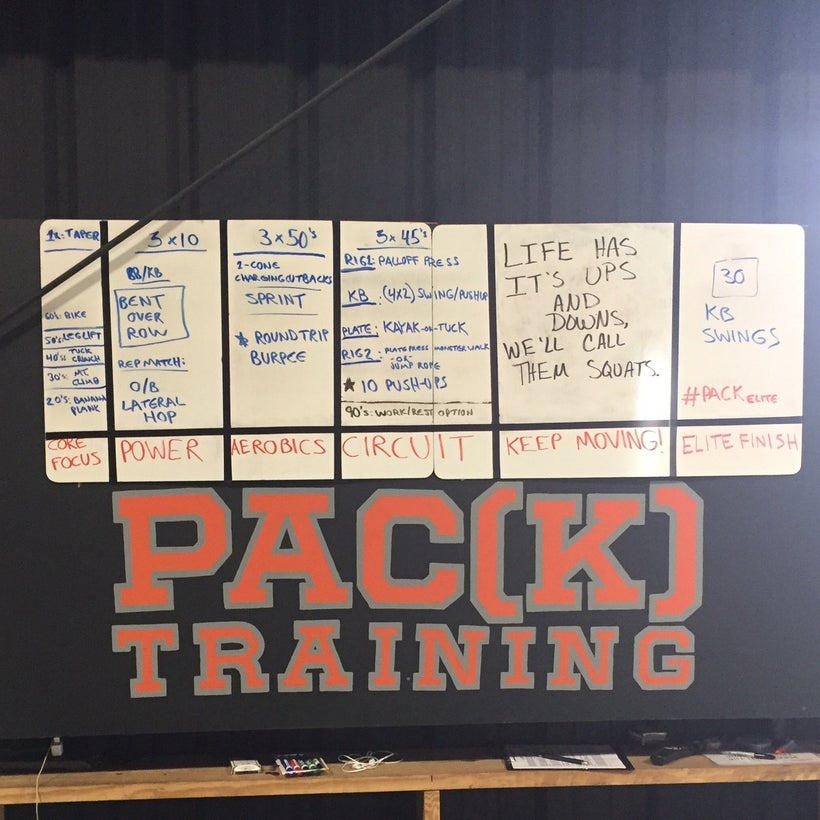 Facebook: The League: Elite Training Facility
For new students, a one-week pass is $30.
Mekanix Calisthenics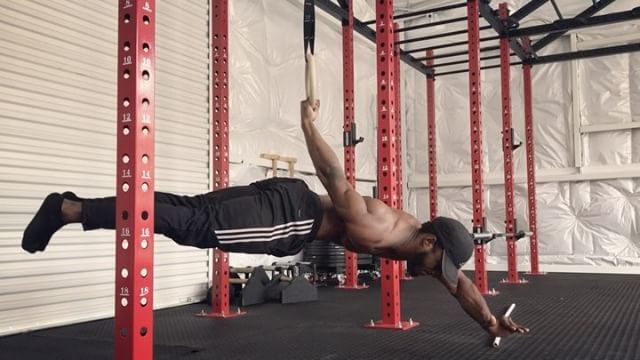 This new Montrose space is your gateway drug for gymnastics-style movements in an accessible, all-levels workout. Their lead trainer Gregory Scott has nifty human tricks for days - and the class can scale for all levels.
The workout completely delivers as a HIIT class - I was actually most sore (the good kind!) from the opening mobility work and hip stretches, which as a yoga teacher doesn't happen often.
Workouts include various drills and stretches that help you build up to more challenging movements like handstands and front levers.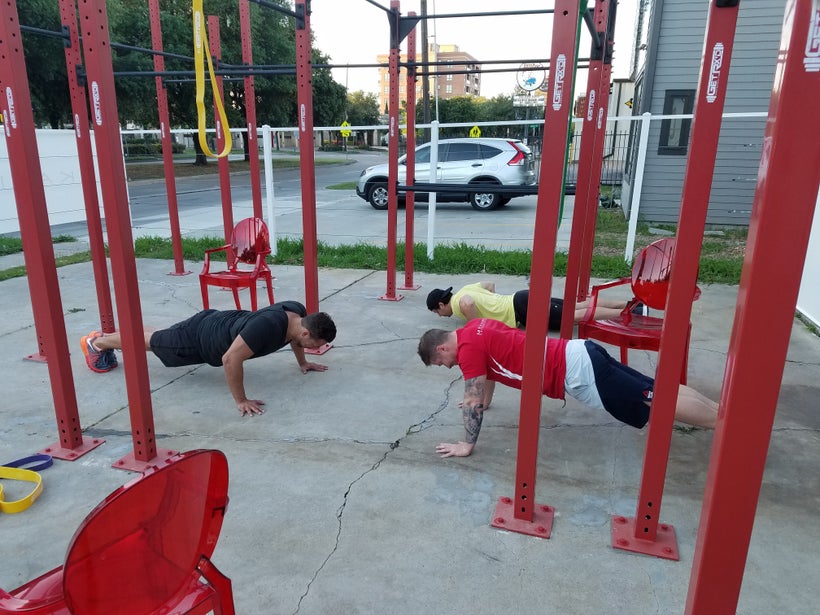 A smaller, more intimate class setting (the cap is 15) really gives this class more a group personal training feel and lots of individualized attention, making it great for athletes who love classes but also want to see results. There's also a big emphasis on safety.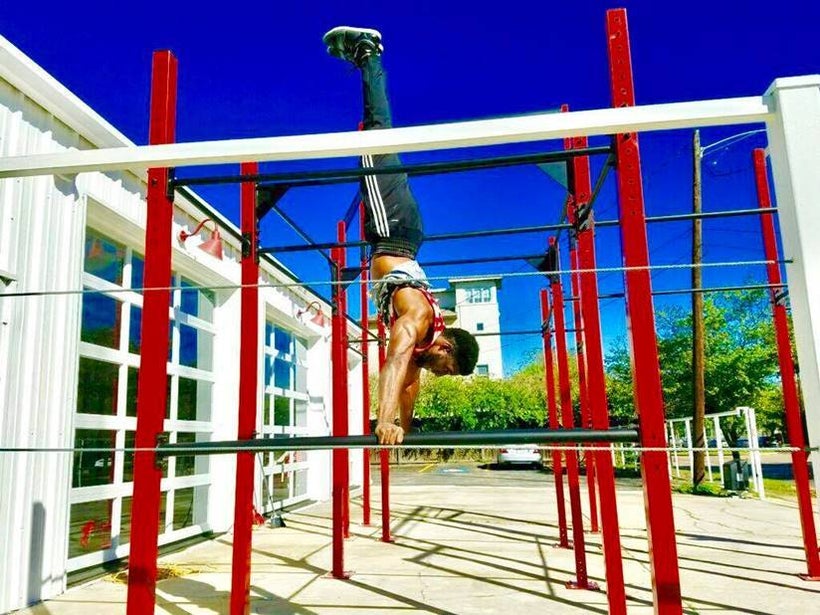 A radical rig and a killer location add to the allure - it's four doors down from El Tiempo on Montrose Boulevard.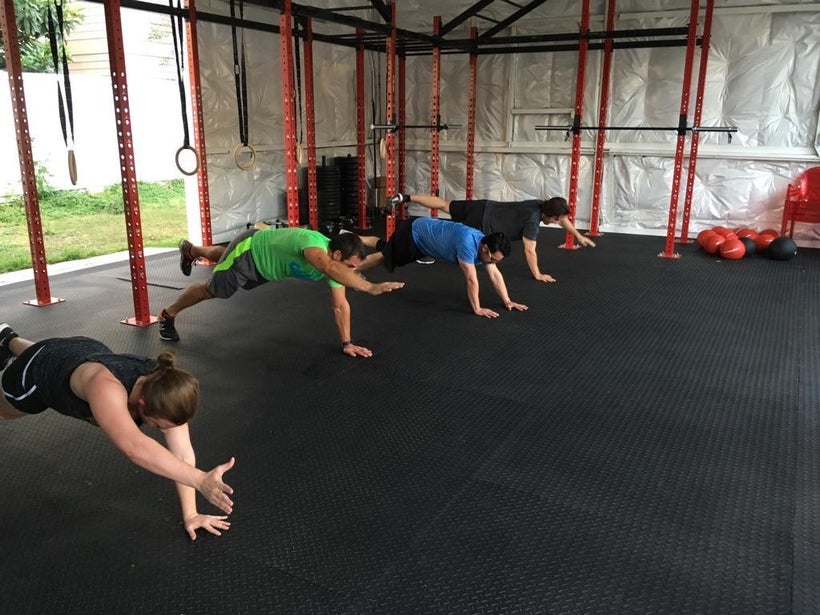 Facebook: Mekanix Calisthenics Gym
Instagram: @mekanixhouston
Your first class is free.
RacePace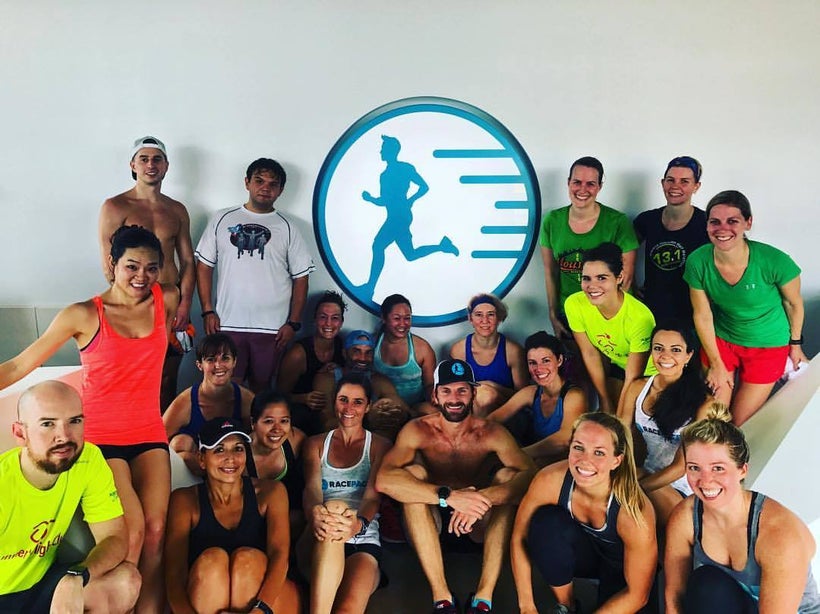 This sweaty new addition to the Silos on Sawyer is in soft opening mode through June 30th. Shiva and Jeff Douse lead the pack, and their formal grand opening is June 30th.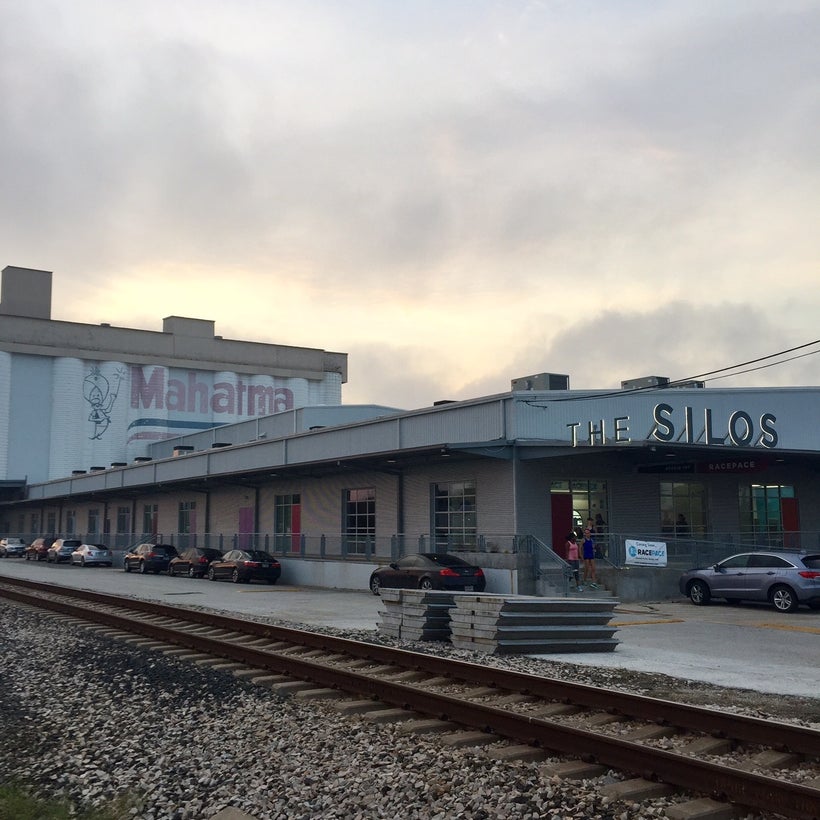 The treadmill was so low-impact I hesitate to even call it a treadmill (probably because I had never run on a treadmill that is this expensive, and you haven't either). My feet made no sound as we worked through hill and speed intervals in a blacklit studio space. You pre-book your treadmill, so if you're big on being in a certain part of the room, you can control that.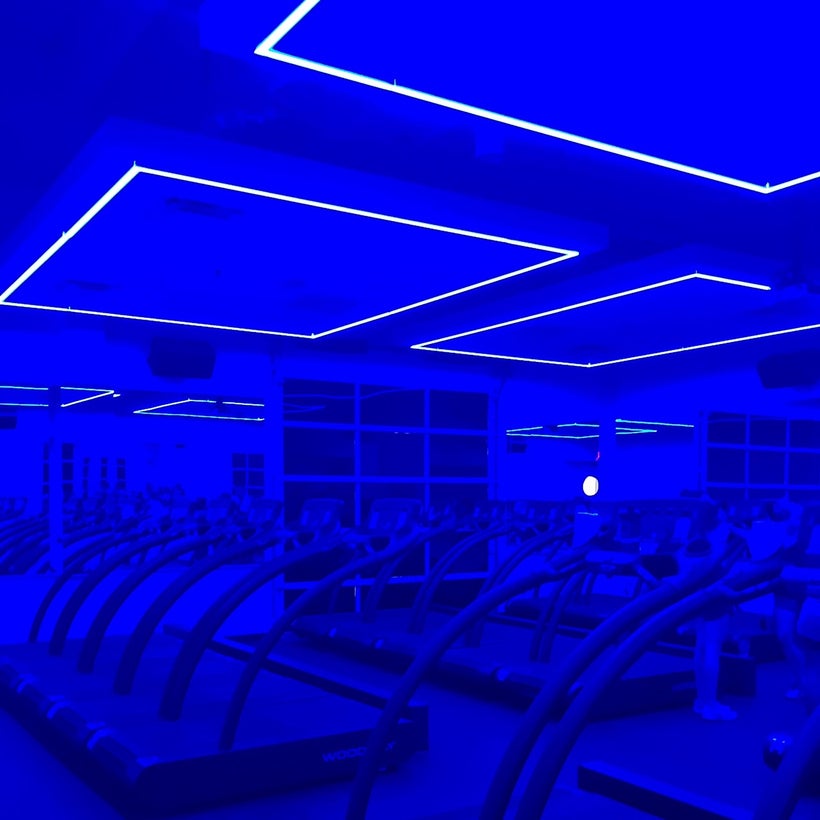 Being in close proximity to elite runners made me feel cool - usually they're lapping me. For runners working toward a time goal, each treadmill also has a reference card that gives you target paces to aim for throughout class.
The three class types are RP Starting Line, RP Speed, and RP Endurance, and roughly correlate with beginner/intermediate/advanced (with distance covered and interval intensity being the key distinctions among the class offerings) To be fair though, every class caters to your desired race pace (hence the name), so you could definitely get your butt kicked in the Starting Line class or modify the Endurance class for your needs if that's what fits your schedule best.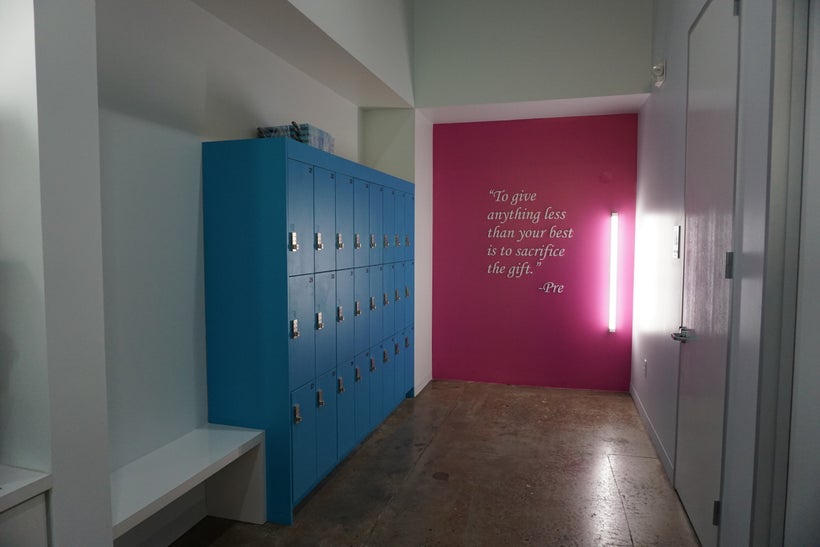 I loved this workout because I'm a sucker for running, but I'm also a wimp when it comes to braving the elements. Methinks I'll be adding this speed work to my weekly routine.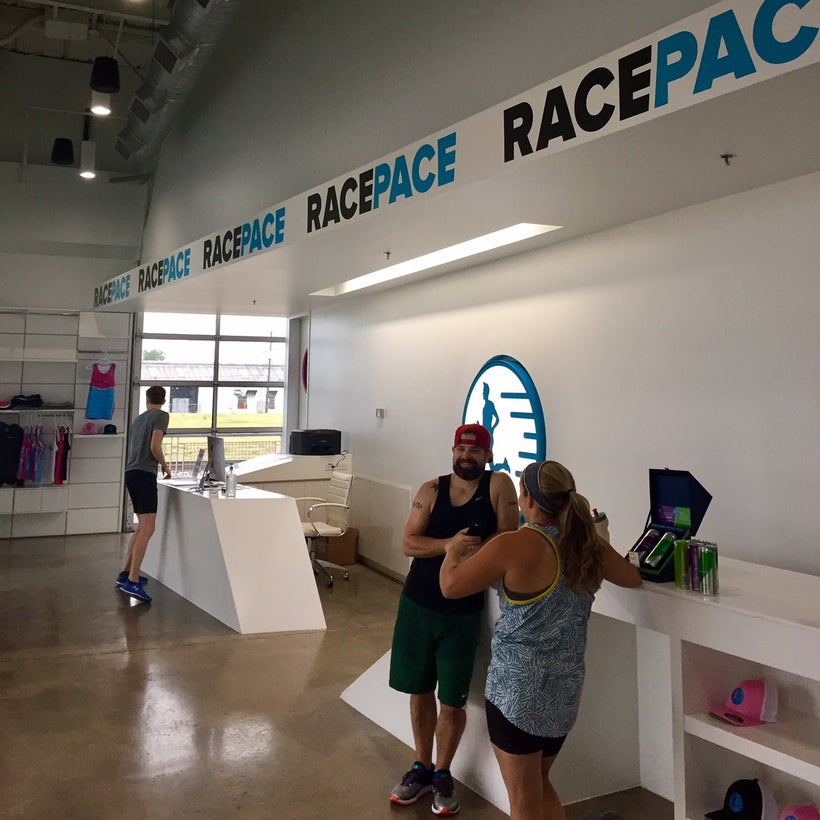 In June, your first class is free.
REAL LIFE. REAL NEWS. REAL VOICES.
Help us tell more of the stories that matter from voices that too often remain unheard.
This post was published on the now-closed HuffPost Contributor platform. Contributors control their own work and posted freely to our site. If you need to flag this entry as abusive,
send us an email
.