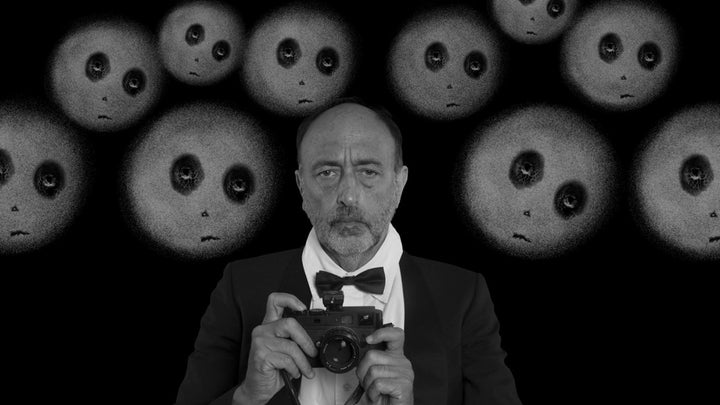 Expo Contemporary Art Fair | Photo Independent Art Fair | The Los Angeles Festival of Photography
All at the REEF in Downtown LA, April 21-23
To say the structure of the art world is in flux is an understatement. The ubiquity of art fairs and inflated values at the top of the pyramid, plus the incursions of the internet into marketing plans, have disrupted the traditional economic cartography of the art world at every level. But where the internet, unpredictable as it is, seems to be all about artists themselves leveraging its potential to augment, jumpstart, or bypass the gallery system altogether, art fairs remain largely the province of the tonier galleries and upper echelon collectors and/or celebrity spectacle. That said, there is an increasingly visible trend seeking to be the exception to the A-list rule, with independently operated art fairs focusing entirely on free-agent artists by offering the format and centrality of a fair directly to the artists themselves. Among the benefits aside from the obvious issue of exposure and access to audiences, for the fair-goers, one can sidestep the dealer-style sales pitch and instead have personal engagement with the artists and makers themselves. It's more than a cool twist on a regular fair, it's fundamentally a different kind of experience.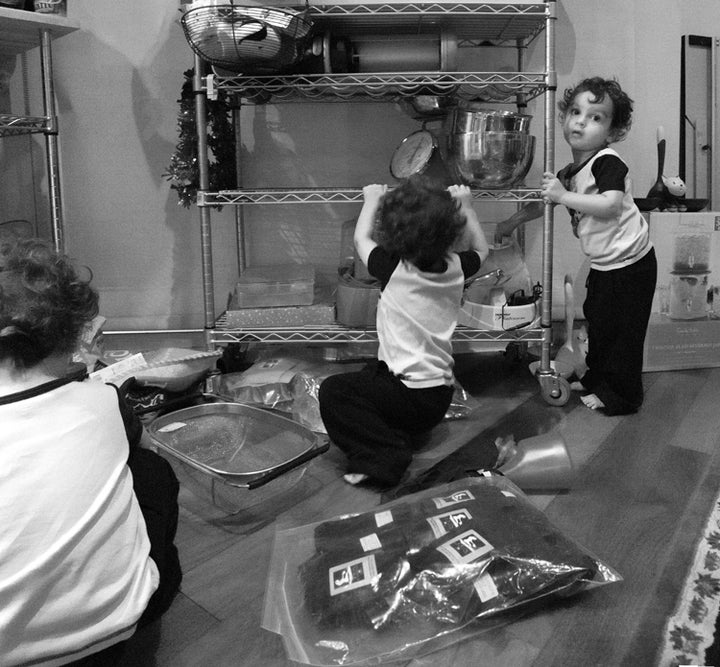 Among the earliest adopters of this format has been Fabrik Media's Photo Independent Fair, its kissing cousin the EXPO Contemporary Fair, and now the Los Angeles Festival of Photography which completes the trifecta, and furthermore, hosts several days of top-notch workshops, presentations, and lectures on honing one's craft, vision, and career strategy. The producers' stated mission is "establishing a respected platform for high caliber independent, under-represented photographic artists," which is just what these times demand. All three fairs happen simultaneously at the REEF in Downtown LA, starting with a combined opening night event Friday, April 21, 6-10pm. (Festival Workshops begin April 18). The art world media is catching on, and so are curators and collectors. As an experience, it comes highly recommended.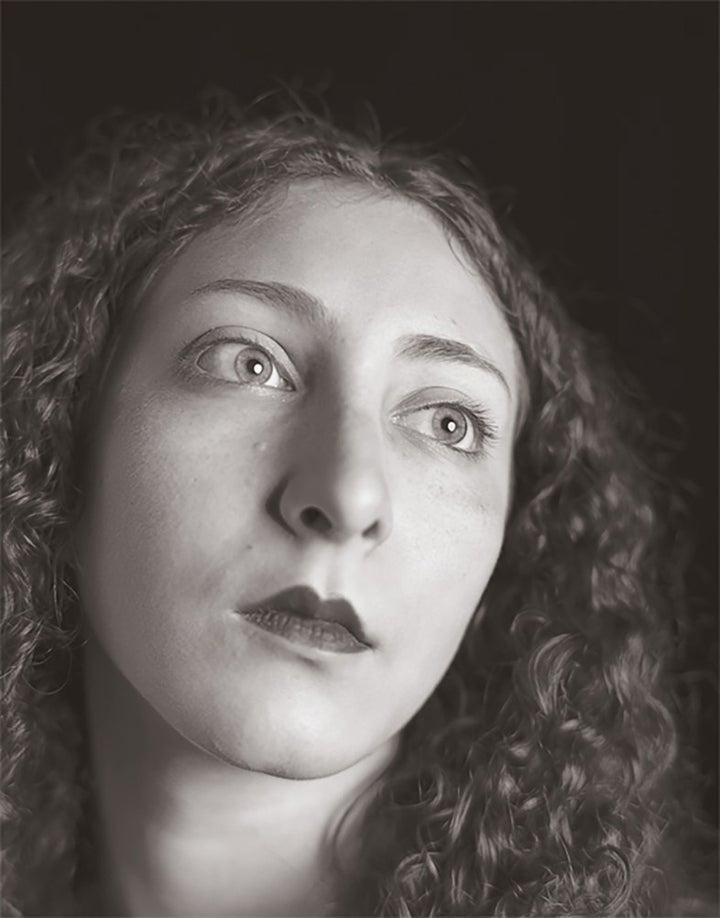 A highlight of this year's Photo Independent is a solo exhibition by internationally-renowned, South Africa-based photographer Roger Ballen, one of the most important photographers of the 21st century. It will feature works from throughout his four decades long career as well as from his new series, The Theatre of Apparitions. J. Paul Getty Museum Associate Curator Paul Martineau will review all photographers and their booths at Photo Independent, and honor one artist as Best of Show 2017. The winner will be awarded a solo exhibition in the 2018 fair.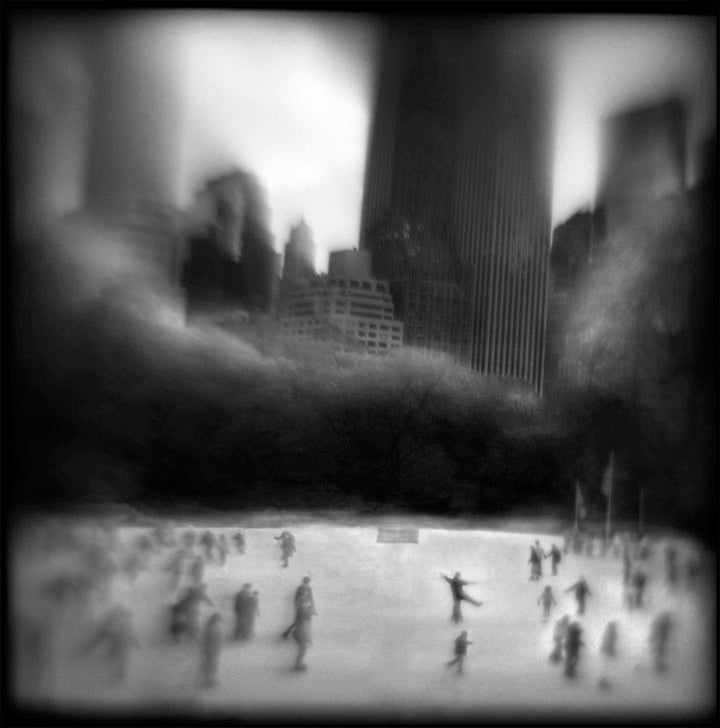 The Los Angeles Festival of Photography is bringing together photographers, curators, students, amateurs, and professionals in the industry, and features workshops, keynotes, lectures and exhibitions. The 2017 program includes Ballen, who will be a Keynote Speaker and lead a major three-day workshop. Charlotte Cotton and 2017 Guggenheim Fellow Ken Gonzales-Day will also deliver lectures. Photobook Independent is a special program and exhibition of international photobooks that will showcase books from over 40 self-publishers, international publishers and photographic artists. Other workshops include ones with award-winning photographers Susan Burnstine, Karin Apollonia Müller, and Julia Dean. The Festival will also be conducting several Mobile Photography Workshops including David Ingraham: The iPhone Darkroom; Bob Weil: Creating Conceptual Art on Mobile Devices; and Nicki Fitz-Gerald: Life in Layers – Creative iPhone Artistry.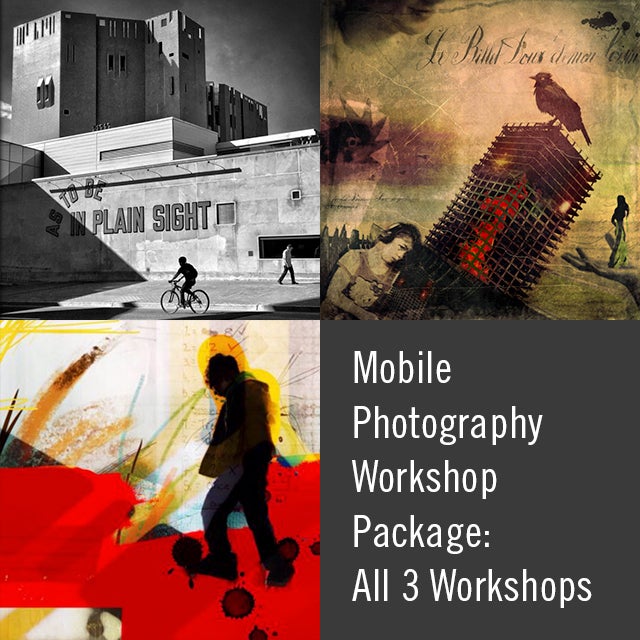 EXPO Contemporary, also presented by Fabrik Magazine, focuses on art, design, multimedia and performance art in Downtown LA's exploding art scene. EXPO Contemporary welcomes a broad range of traditional and non-traditional media and materials showcasing transformative projects from painters, printmakers, book and graphic artists, sculptors, assemblage and mixed media artists, muralists, installation artists, and high concept designers. The fair will also explore alternative contexts including public art, experimental architecture, and environmental, social, and collaborative projects.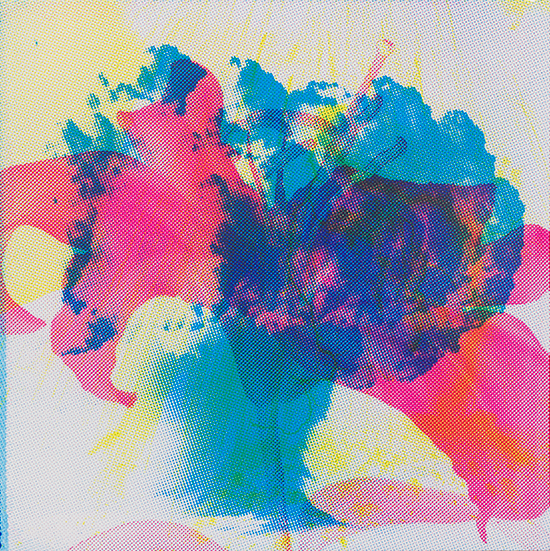 FOLLOW FABRIK ON ALL THE MEDIA PLATFORMS: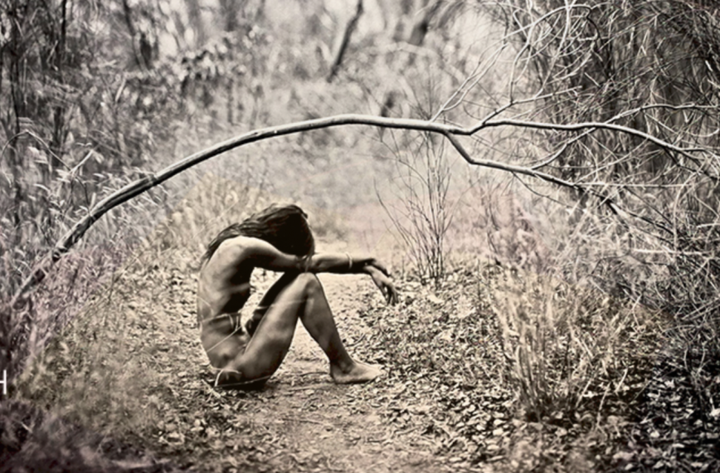 Related
Popular in the Community