Chances are you already have everything you need to make the easiest peanut butter cookies you'll ever bake.
A cup of peanut butter, a cup of sugar and an egg. That's all it takes (we like the idea of tossing in some chocolate or maybe even a little strawberry jelly).
This trick is perfect for those last-minute desserts you need to take to a potluck, or a quick treat for your coworkers on peer review day. Or, you know, just because you want to eat a plate of peanut butter cookies all by yourself today.
It's just as delicious as it is easy -- the best kind of combo (second to peanut butter and chocolate, of course).
See how it's done in the clip above, from BuzzFeed Video.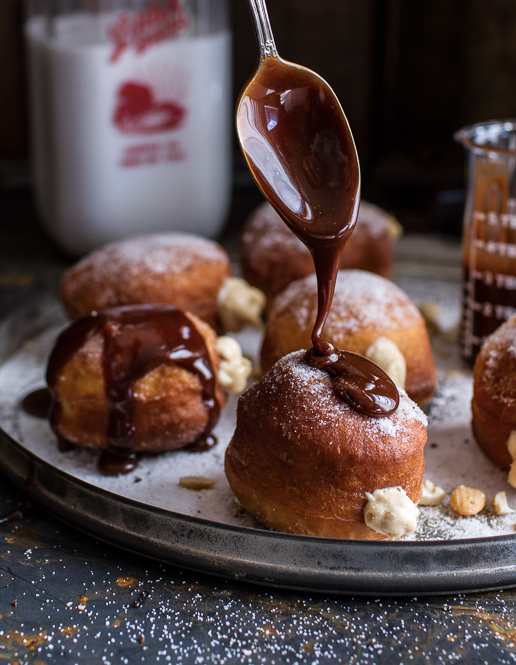 Salty Sweet Recipes We Love
Popular in the Community