Santa Claus may have gone back to the North Pole to rest, but it doesn't mean the gift-giving (and receiving) is over -- at least not for the thousands of children in Latin America and Spain anxiously awaiting "El Día de los Reyes" Celebration on Jan. 6th.
For many Christians, the holiday season doesn't officially end until the 12th day of Christmas known as the "Feast of the Epiphany" or "Three Kings' Day".
The gold offered by one of the wise men is a symbolic acknowledgment of Jesus' royal standing as "King of the Jews," while the frankincense manifests the divine nature of the baby's existence, since he is not an earthly king but the Son of God. And finally the myrrh, often used to embalm corpses, was gifted to the newborn as a symbol of Jesus' mortality -- foreshadowing his death as a means to cleanse humanity of its sins.
Here are some of the traditions, recipes, and celebration that surround "El Día de los Reyes".
Traditional "Rosca De Reyes"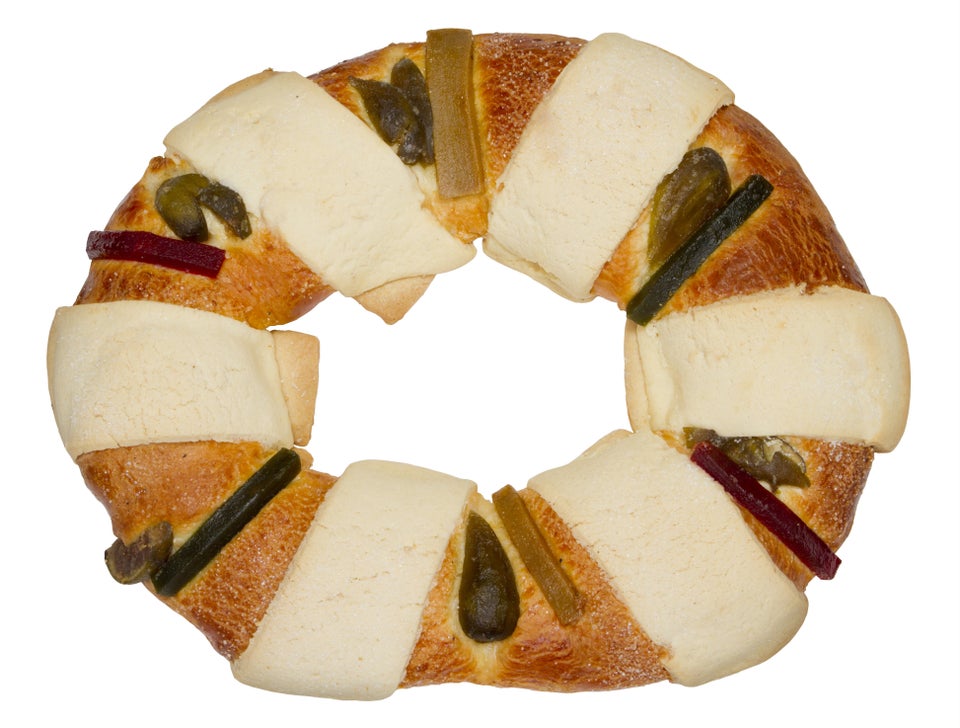 Mexico's Celebration Is A Mile-Long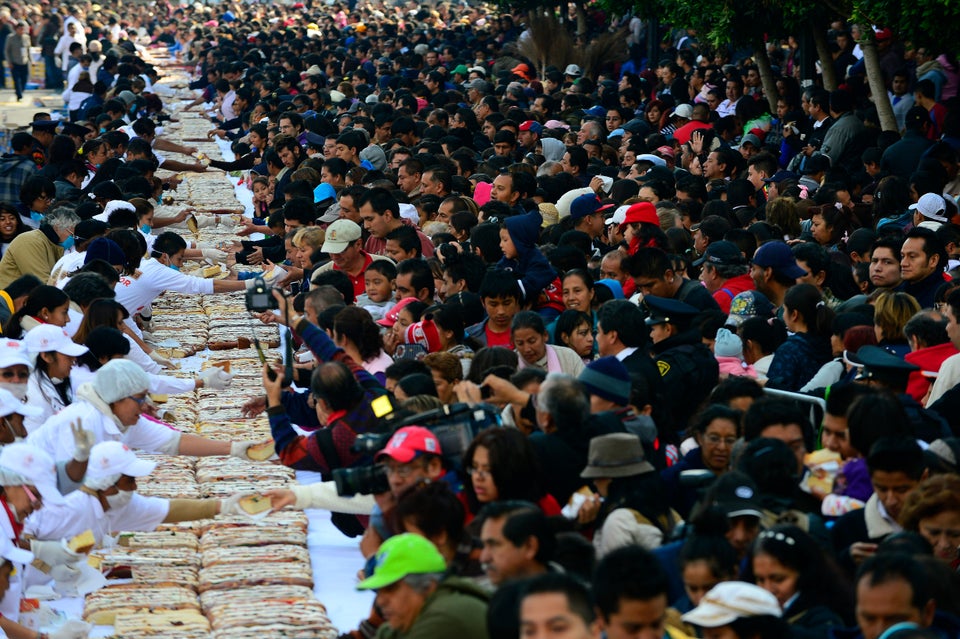 ALFREDO ESTRELLA/AFP/Getty Images
Grass For The Camels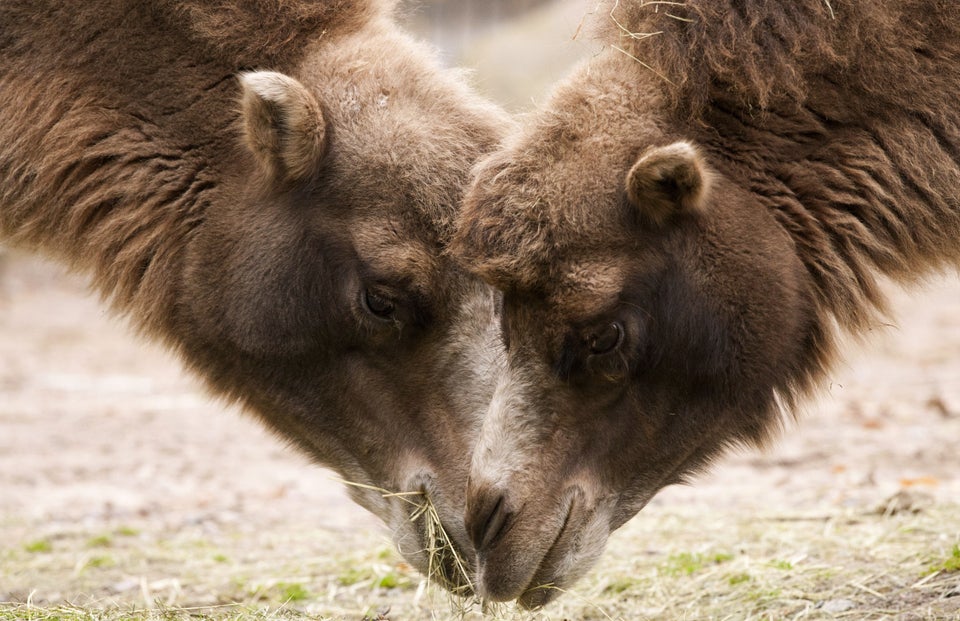 Celebrate With Family Dinner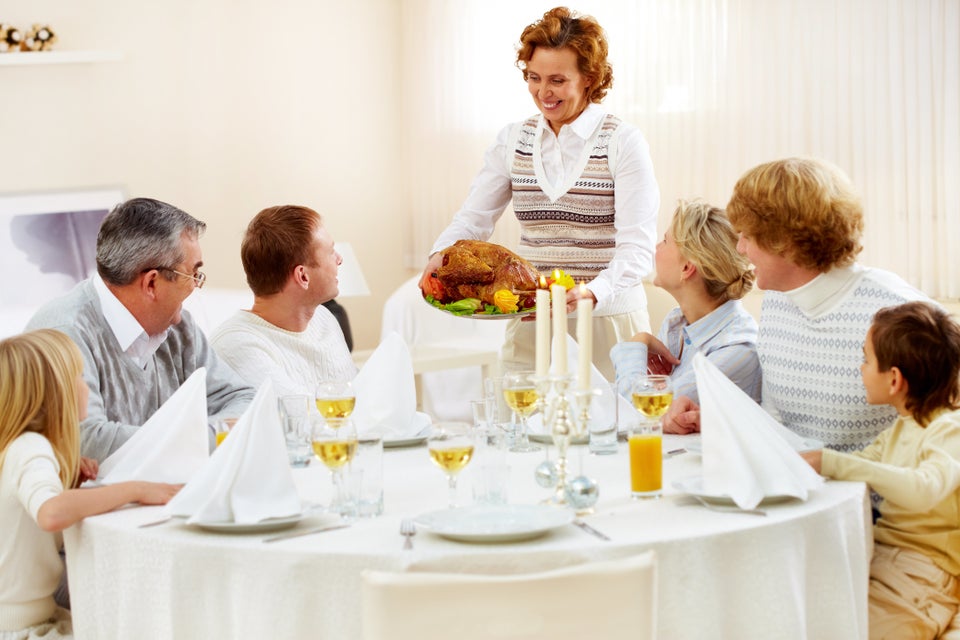 CORRECTION: A previous version of this article misquoted Matthew by describing the "star" the three kings followed as the "North star."
Before You Go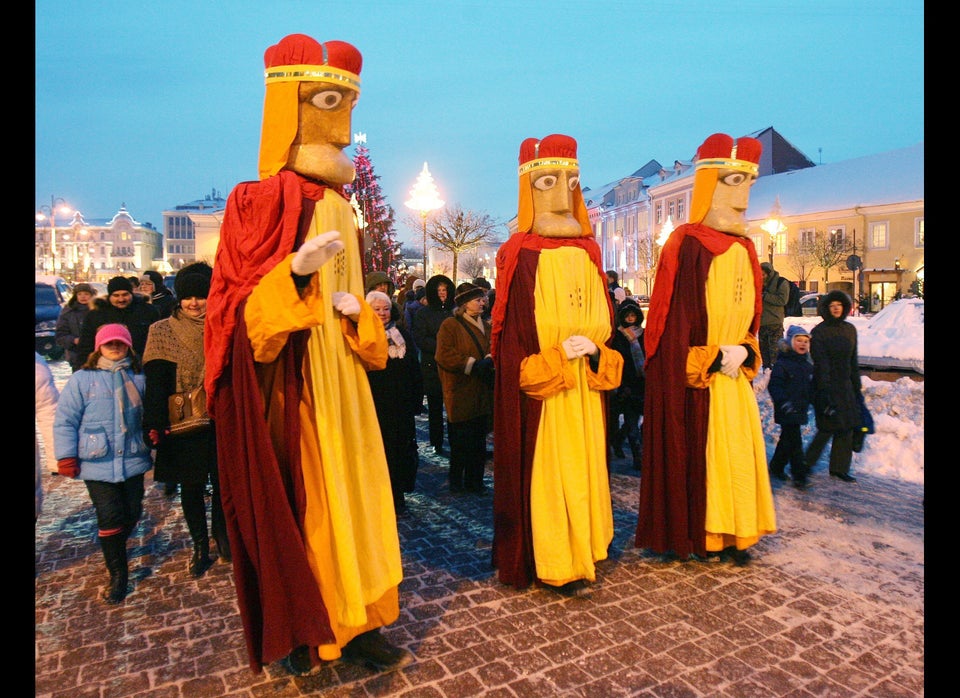 Three Kings Day
Popular in the Community