We often hear of ordinary people unleashing superhuman strength in an emergency. But in Nelson, New Zealand, this week, the heroics required a team effort.
Three bystanders lifted a car off a 10-year-old boy after he became pinned underneath in a collision. The boy, who was not identified, suffered just scrapes and bruises, the Nelson Mail reported. Police are still investigating.
The boy was pushing his scooter on a street crossing when the car plowed into him and dragged him more than six yards, the news outlet said. Some onlookers waved at the driver to stop.
The assistant manager at a Subway, Patrick McDougall, Coffee Shack co-owner Keith Simpson and an unidentified woman heard the crash followed by the screams of the boy and others, according to the Leader. Then they sprinted to the scene and quickly hoisted the vehicle from the front and pushed the car back to free him. He appeared to have been trapped under a wheel.
"It was bloody heavy and I think the driver still had the brakes on, but we got it back," Simpson told the Leader. "Then the boy started talking so that was a big relief. I hope I never have to see that again."
The trio's actions illustrate the Superman potential in all of us. In August, a slight Massachusetts man named Carlos Castro lifted an SUV to free a neighbor who became trapped underneath when a tire jack collapsed. According to the Scientific American, a crisis shocks our adrenal gland into action. The body gets a jolt of cortisol and adrenaline, giving muscles an extra helping of oxygen and energy.
"I don't think I could do it again now without all the adrenaline pumping," Simpson told the Leader.
The three Samaritans also showed the presence of mind to not move the boy in case of a spinal injury, ambulance team leader Jon Leach said in the article. "He's a very lucky kid."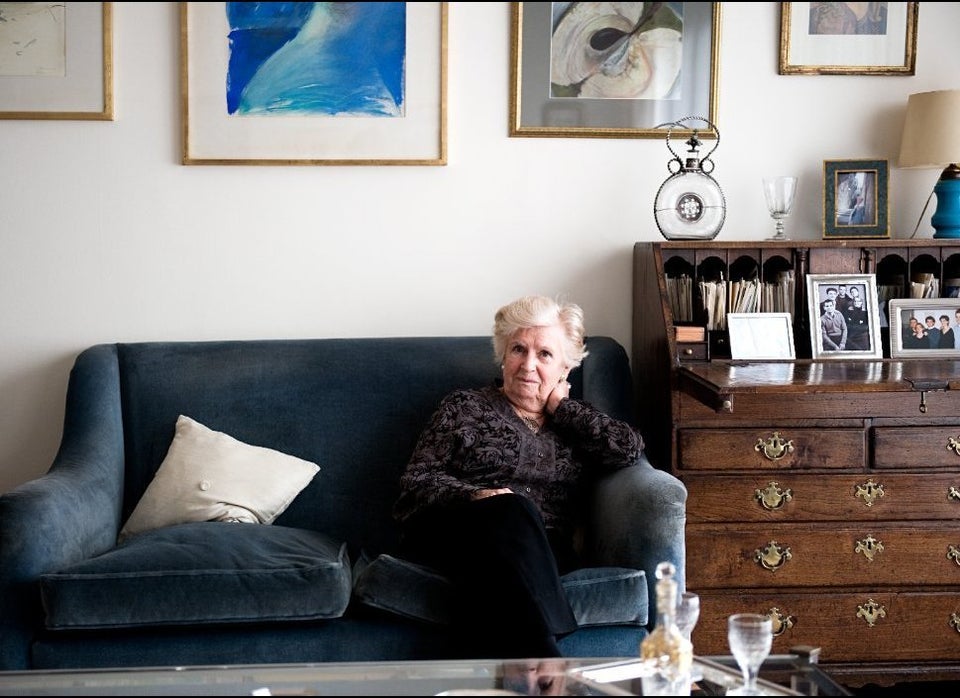 Ordinary Heroes, Extraordinary Courage