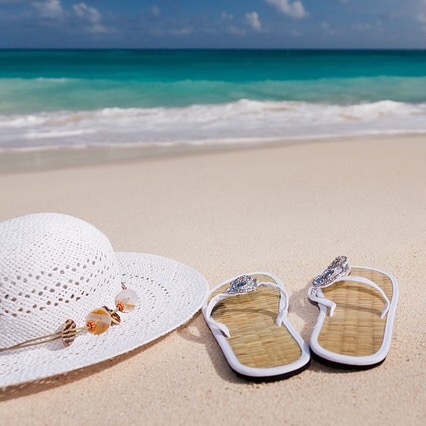 This meditation is one I use and recommend for when I am traveling. It is designed to be done for brief intervals. The tone it encourages is happy and light, and it will trigger a more positive vibration to accompany the traveler. Too often, when we are about to take a trip, we become anxious with excitement and/or nerves. It doesn't matter whether they are positive or negative feelings, they can still alter your mood and affect it in ways you did not expect. Using the suggested meditation below will be a step in leading you to a more fulfilling travel experience.
1. Before you set out on your trip, it's important to center yourself. Close your eyes. Inhale a very slow, deep breath in through your nose and exhale a very slow exhalation out through your nose again. Doing so will help you clear out the old energy while embracing new energy. Do this breath three times at the beginning and the end of your trip.
2. After you open your eyes, shake your hands out in front of you vigorously to shake up your energy a little. This will give you an energy jolt that will revive you with a supercharge.
3. Take an inventory of your surroundings. The more you are aware of what's around you, the more comfortable you will be with where you are, and where you are headed.
These tips might seem too easy, but controlling your breathing with slow cleansing breaths before a trip can create a personal environment that lends itself to energy you can work with on a daily basis, no matter where you travel.