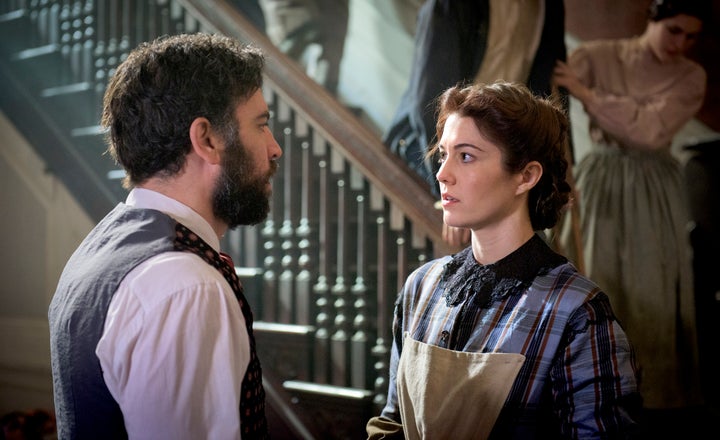 Exhibit A: the mortality list from the 2016-2017 TV season, which includes PBS's Mercy Street, ABC's American Crime and WGN America's Underground.
For all the good stuff we still have, their passing makes the Platinum Age a little less shiny.
Now let's stress that the content of the Platinum Age of Television is a subjective call. If you don't like House of Cards or Game of Thrones, or Billions, it doesn't matter how many critics drool over them. There's no platinum there.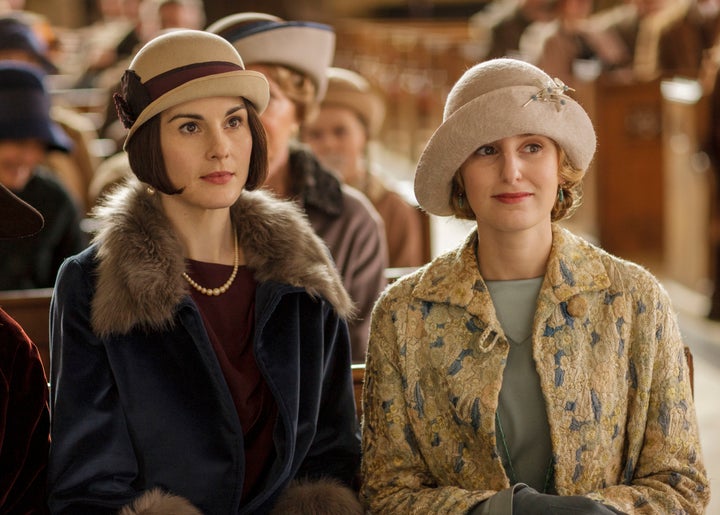 In the broader picture, though, the last two decades have given us a whole sheaf of high-quality television, from The West Wing, Deadwood, The Wire and The Sopranos to Mad Men, Breaking Bad, Downton Abbey, Fargo and The Walking Dead.
To greatly oversimplify, this happened for a couple of reasons. The expansion of the TV universe into cable, pay-cable and streaming opened up an ocean of airtime and some of what filled it has been very good.
At the same time, the movie universe shrunk, squeezing out mid-sized stories. So writers, actors, directors and others from the movies turned to television, witness Big Little Lies.
That said, TV remains fluid. TV shows come and go, with the apparent exception of The Simpsons.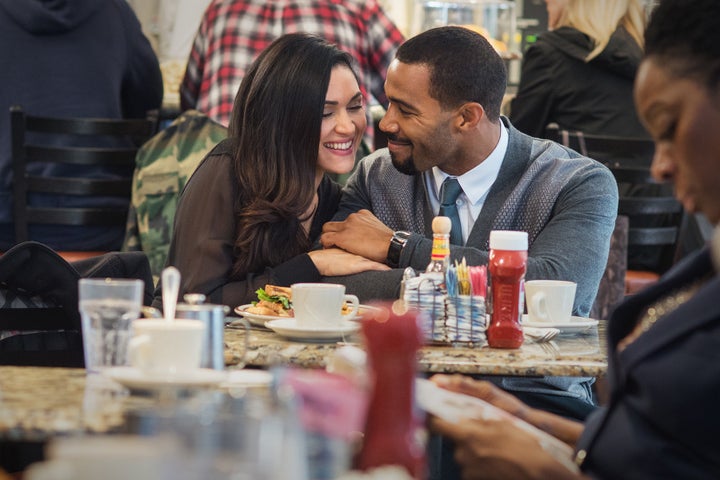 It's not that we lack quality shows today, from Better Call Saul to Power, The Crown and Fargo.
But all good shows ends or will end, and the Platinum Age only sustains if another good one replaces it. PBS wants a new Downton. Netflix is already hunting for the next Orange Is the New Black. Starz wants the next Outlander.
It's a tough task made tougher because the next show is always faced, or hammered, with a comparison to its predecessor – or even to its own earlier seasons.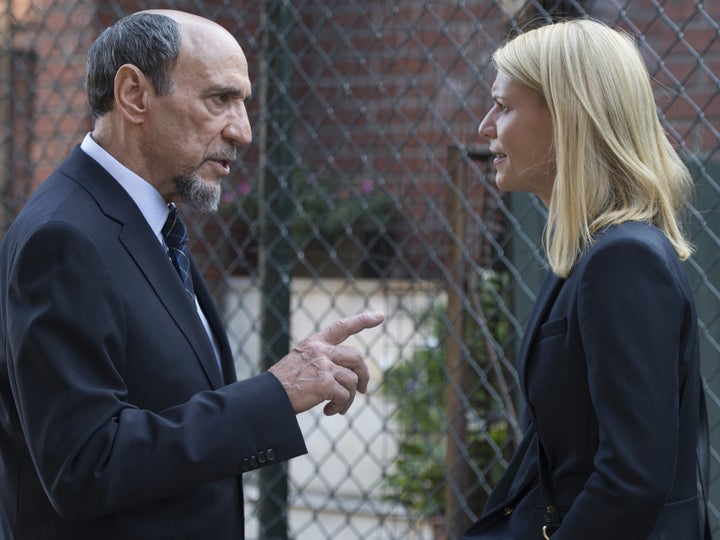 Just ask the creators of Homeland. "I never believed we were as brilliant as people said after Season 1," says producer/writer Alex Gansa. "Or that we were quite as stupid as they said after Season 3."
Fargo's third season, fine as it is, is repeatedly compared to the first two, not always favorably.
The Walking Dead saw a steep dropoff in viewership last season, largely from comparisons to its own earlier seasons. Game of Thrones, a certified Golden Age icon, had fans asking last season whether it was running out of energy.
The concern is not unfounded. From True Detective to The Sopranos, too many good shows have gone walkabout as they got older.
In truth, finishing a great show is an art. Mad Men ended when it needed to. So did Nurse Jackie and Sons of Anarchy. Dexter and Lost hung around too long. We'll know soon whether that's true for The Americans or The Blacklist.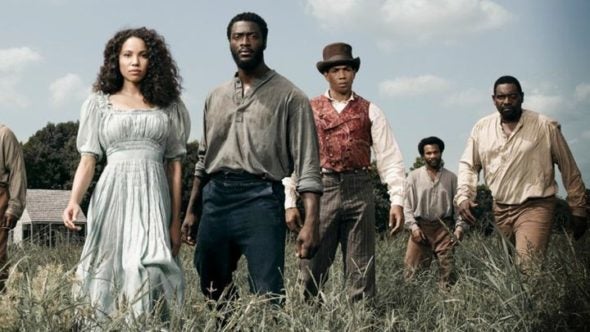 In any case, each ending reminds us of television's fragility, which is why I was saddened about the end of Mercy Street, American Crime and Underground.
The ambitious Civil War hospital drama Mercy Street did well, just not well enough for PBS to justify its production costs. American Crime, a superb show for two seasons, crumbled into a mess this year, leading its already modest viewership to drop further.
Underground ended largely because WGN America was bought by Sinclair and Sinclair doesn't want the network's original shows, however impressive.
I'll miss all three for the same broad reason: They were ambitious. They aimed to say something about complex and troubling American issues, notably race.
At their best, all three skipped simple explanations and two-dimensional characters. They weren't always comfortable or easy to watch and good for them. A lot of the best Platinum Age TV isn't.
No, they weren't the only shows tackling tough issues. Fox's Shots Fired comes to mind. But most recent shows feel safer, which doesn't mean they can't be good, but does shrink the palette of the TV universe.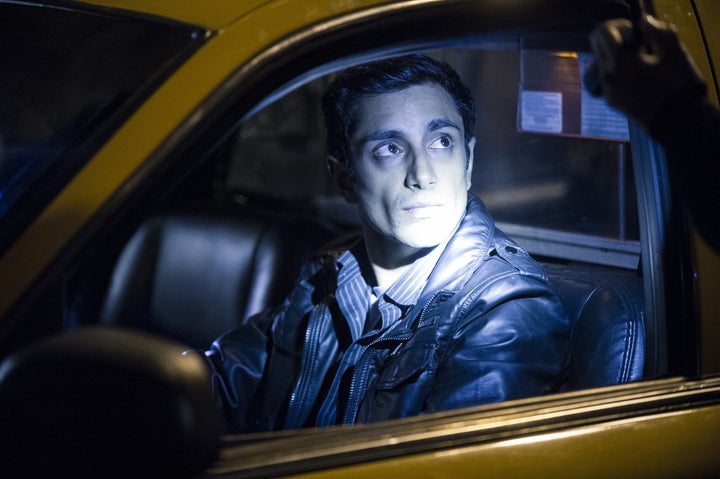 A Platinum Age needs NCIS, The Big Bang Theory, Modern Family and Empire. It also needs Orange is the New Black and The Handmaid's Tale and Better Call Saul and The Man in the High Castle and shorter bursts like The Night Of or 13 Reasons Why.
It's platinum not because we're ever again likely to have shows the whole country watches together, but because everyone can find something and some of what's there has resonance.
Every TV show doesn't have to seed reflections on life's deepest dilemmas. But if the Platinum Age is going to remain gleaming, we need a steady new inflow of shows that do.
REAL LIFE. REAL NEWS. REAL VOICES.
Help us tell more of the stories that matter from voices that too often remain unheard.
BEFORE YOU GO