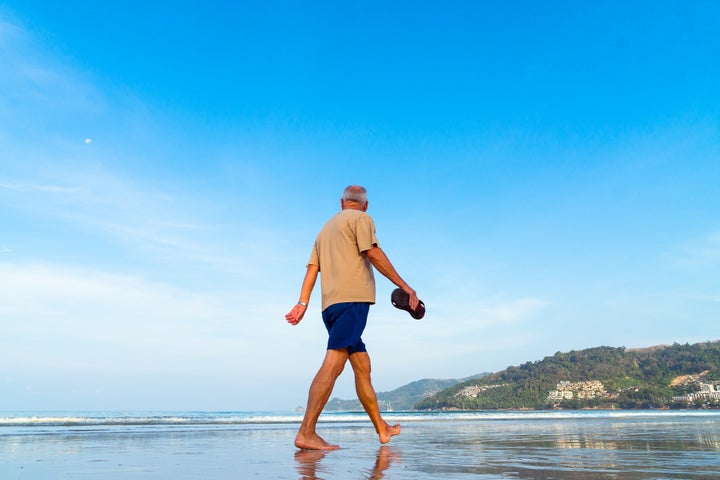 With 10,000 baby boomers retiring each day, an adequate nest egg is more important than ever. And so is the ability to trade instant gratification for financial discipline.
But new data shows that a majority of Americans are at-risk of an unstable retirement. According to a new study from the Indexed Annuity Leadership Council (IALC), only nine percent are focused on diversifying their portfolio, which is essential to managing financial risk heading into retirement.
This is especially troubling for retirees who have their financial eggs in one basket, if they have any savings at all. The median retirement savings of families between 56 and 61 is $17,000 according to a 2016 report by Economic Policy Institute. Nearly half of U.S. families have no retirement account savings, according to a 2016 survey by GoBankingRates.
Beginning a savings plan, let alone achieving diversity and balance within that plan, can feel like an impossible task. The IALC study found that 22 percent of Americans are not familiar with the most routinely used retirement products that would allow them to diversify their portfolio, such as mutual funds, certificate of deposits (CDs), and fixed indexed annuities (FIAs).
Adding to the retirement savings crisis in the U.S., today's savers are confused or unsure of how to move forward due to a lack of knowledge. It's hard to achieve a financial goal when you're unaware of the tools available, or you are confused about options. With so much financial advice swirling around out there, it's difficult to decipher between what's myth and what's fact.
In order to close this knowledge gap and increase financial diversity, let's break down a few commonly held misconceptions about financial products that can help create conservative growth, offer complete principal protection, assuming no early withdrawals during the surrender charge period, and provide a steady income during retirement.
1. One in five Americans incorrectly believes a 401(k) allows one to receive guaranteed payments throughout your retirement, regardless of how the stock market performs. That's a dangerous myth as only annuities can guarantee a steady income for your whole retirement. Specifically, a FIA can give lifetime income, while also offering principal protection from market downturns.
2. One of the most concerning myths is one that leads to a false sense of security. Even as you are reading this, some of you will think "I already have a well-rounded portfolio that promises high returns." To that, I'd say it's great you have a plan in place, but are you sure you considered all the options? FIAs can help create a foundation of conservative growth and are a valuable piece of your overall financial strategy. To enhance your current savings strategy, be smart by ensuring you have true balance and enough funds to live on, no matter your life trajectory.
3. In general, a common misconception about some financial products financial products, like FIAs, is that they are complicated and complex. In contrast, the study also found that almost half of Americans clearly understand FIAs' main benefit of providing income for the rest of their lives. FIAs offer a simple story: growth potential without risk of loss due to market downturns as well as a steady income stream in retirement.
A great way to prevent your own retirement crisis is to review your financial plan quarterly and run through a five-point checklist: (1) balance (2) growth potential (3) solid rate of return (4) preservation of principal and (5) monthly payment for life. If your current plan does not check-off all of the above, investigate different products to achieve the right mix in your portfolio and be sure to conduct your next review before the end of the year.