Just back from Rome...
Part 1 of a 3 part series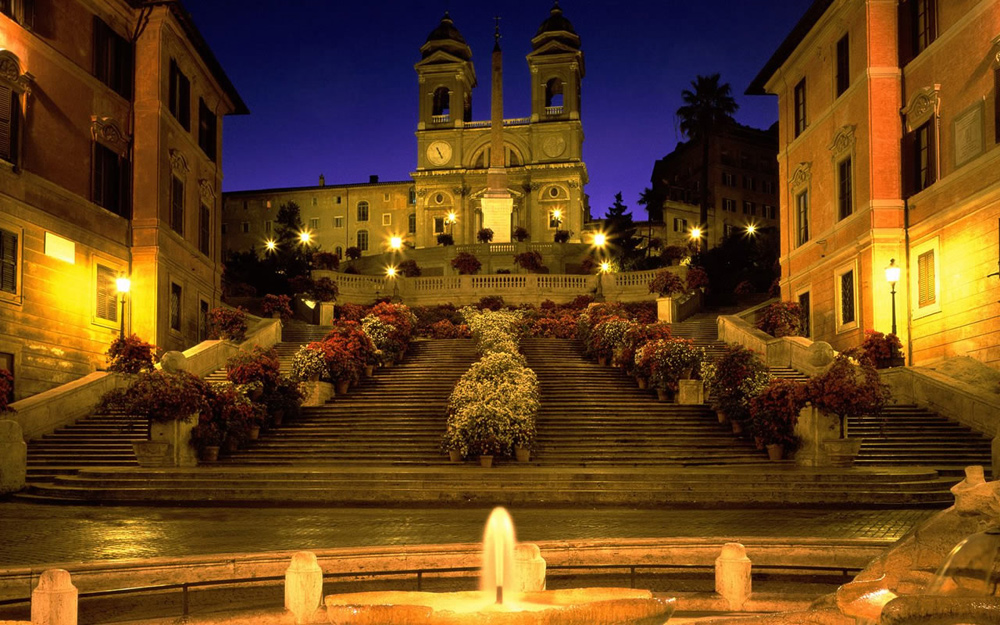 Rome is known for its thriving culture, art, shopping, and of course, amazing cuisine and fun/colorful locals. There are the obvious places to visit, such as the Coliseum and the Trevi Fountain, but it is the lesser known places and tidbits along the way that make Rome truly a unique place in Europe to re-visit and live la dolce vita! Here are some of my notes...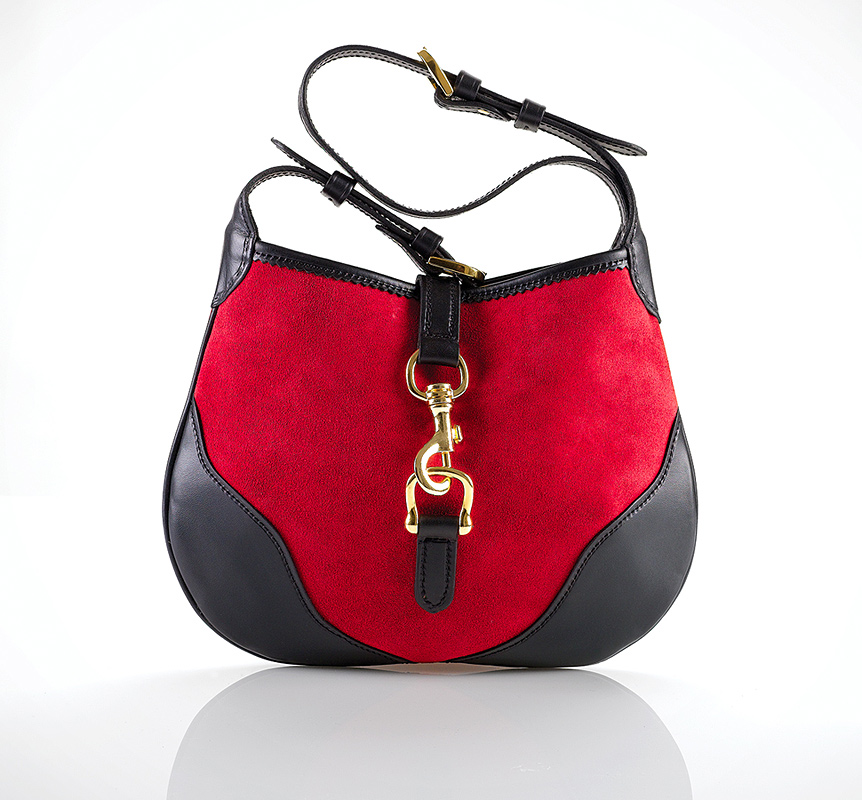 The revived Saddler's Union Boutique is found on arguably the most beautiful road in Rome, Via Margutta. Saddler's Union's hand-made leather goods range from recreations of historic objects, men's and women's bags and belts, to more updated creations such as iPad cases and studded clutches. It's a perfect stop for the highest quality leather goods.
Laura Tonatto Profumi Italiani is a one stop-shop for both your eyes and your nose. In this flawless part gallery, part shop, art and perfume are blended together. Works of art are associated perfectly with a corresponding perfume. You can pick up a pre-created olfactory masterpiece or even create your own. There is even a workshop there where training classes are held, where you can learn how to make perfume fit for a queen, literally.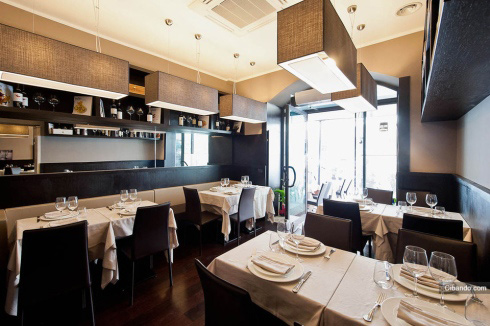 After all of the fine shopping, you're bound to be hungry. You can enjoy both the sites of the city and the traditional, delicious food with Osteria Ar Galletto, located on the breathtaking Piazza Farnese. A quaint, family-run trattoria, Osteria Ar Galletto has been completely renewed and offers the very essence of Roman dining with classic pasta dishes and fresh seafood. If you're looking for something beyond the eyes of the typical tourist, Il Matriciano is a trusted eatery amongst the locals. This intimate ristorante offers country-fare-comfort food in a cozy atmosphere. Buccatini Matriciana, the restaurant's namesake dish, is a saucy plate of homemade pasta and pecorini that is not to be missed.
The Tiber is not only the main waterway of Rome, it makes for a lovely cocktail view. Another reformed establishment, Freni e Frizioni is an old garage on the Tiber, and a phenomenal place to drink and taste little bites. In the center of the Roman social scene, this reformed garage is where you'll want to be parked on a Saturday night. The Temple of Hadrian dates back to the 2nd Century, serving as the perfect contrast (and backdrop) to the somewhat new Salotto 42, which has the first ever "book bar". Stylish books line the walls and are complimented by plush leather sofas and exquisite decorations handpicked by the owner herself. The drink menu is extensive with everything from cappuccinos to martinis readily available. The atmosphere can only be described as beyond stylish...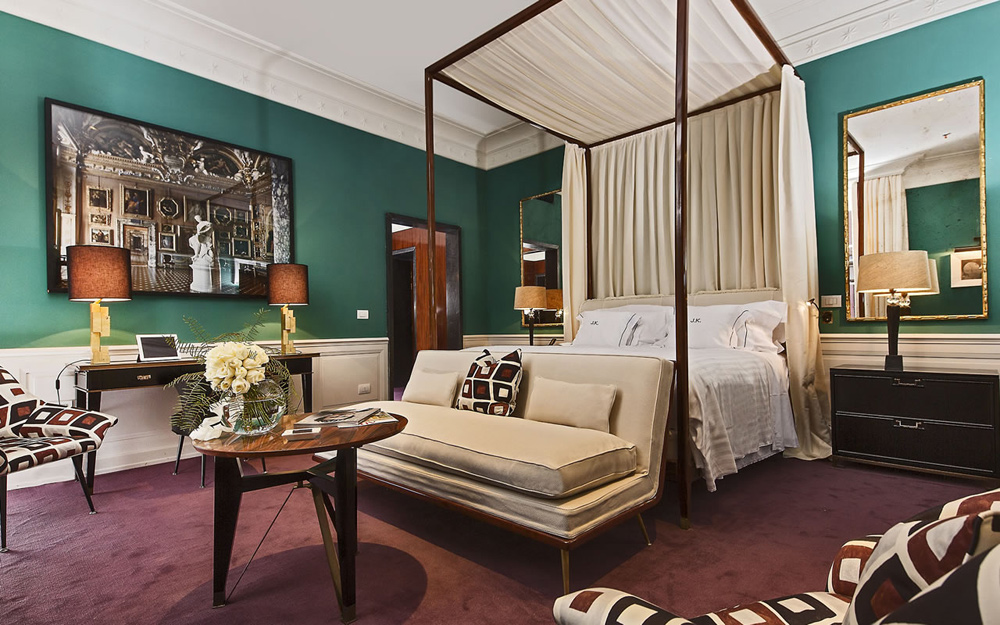 If you'll be visiting Rome come early September, J.K. Place Roma is anticipated to open it's long awaited Rome location. I popped over to see it in its ideal location and wow! You're an insider now that you know about this gem... Steps away from the Via Condotti, a prime shopping location, and the Spanish Steps, just a small piece of Roman History, J.K. Place Roma covers all of its bases. The hotel itself is found inside a 17th Century building filled with chic and contemporary designs by Florentine architect Michele Bonana. The guestrooms are adorned with beautiful rosewood canopy beds and spacious Italian marble bathrooms. Free mini-bars, wifi, and a more than accommodating general manager, are merely the cherry on top of the perfect guest experience that is J.K Place, Rome.
Rome is a place of history, its very origin based on myth. However, these shopping, eating, and cocktail-ing locations are the real thing, and should be on the to-do list of any European vacationer.