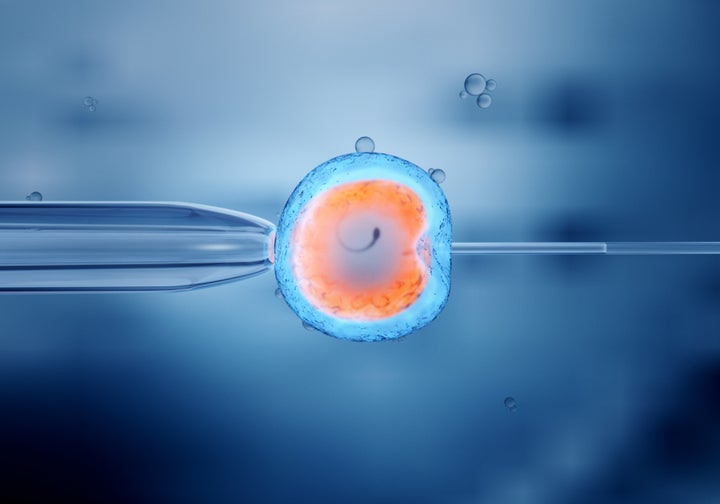 While the child is actually not the world's "first three-person baby," as many news outlets have reported, he is the first healthy baby born using a new technique that doesn't require the destruction of an embryo, according to New Scientist.
How it worked
The genes for Leigh syndrome live in the cell's mitochondria, which surround the cell nucleus. Dr. John Zhang and his team from the New Hope Fertility Center in New York City took only the mother's nucleus -– the part that carries her normal DNA -– and implanted it into a donor egg that had already had its nucleus removed. Thus, the new egg carried only the healthy DNA from both women. All the destructive genetic materials in the mother's mitochondria were left behind, replaced by the donor's normal mitochondria.
Zhang's team then fertilized the new egg with the father's sperm. Et voila, three parents! This new technique in mitochondrial replacement therapy is called spindle nuclear transfer.
The controversy
A third method of performing the three-parent fertility procedure is called pronuclear transfer. In this method of mitochondrial replacement therapy, eggs from the mother and donor are fertilized before the mother's nucleus replaces the donor's and the donor's nucleus is discarded. But since the donor's egg is fertilized first, this method requires the destruction of an embryo. The Jordanian couple, who are devout Muslims and not comfortable with the destruction of an embryo, decided to try mitochondrial spindle transfer instead, according to New Science.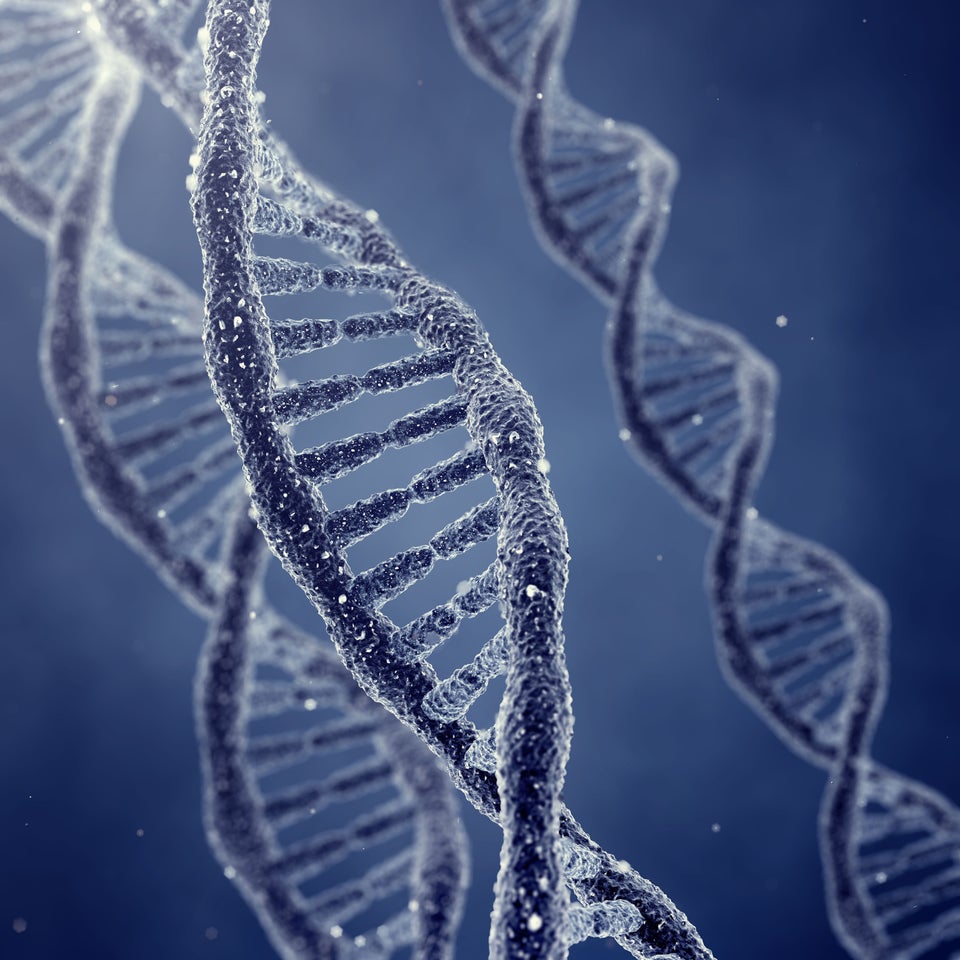 10 Fertility Facts You May Not Know