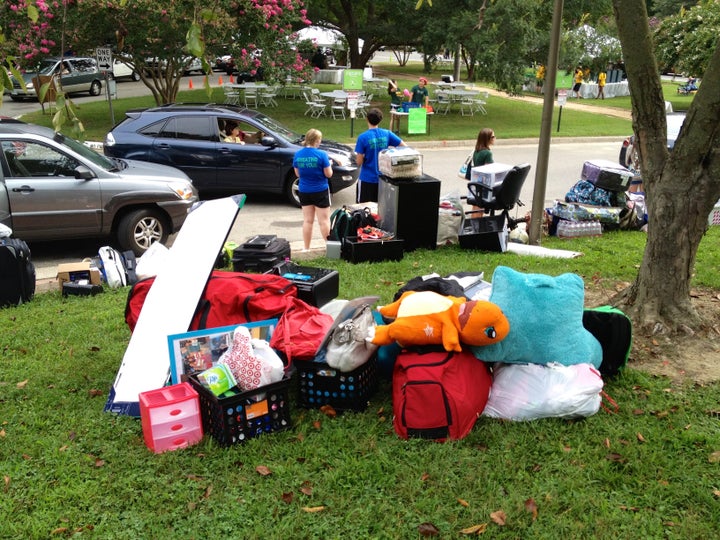 Last week, I dropped my youngest daughter off to college and still felt that familiar pang in my heart. The year before I was tearful as I hugged my daughter goodbye and as I left her dorm I glanced at another mom quietly weeping as she sat at the picnic table. We both just looked at each other and just knowingly nodded. No words were needed.
Sending your child off to college is an emotional time for both parent and child. You can't help but wonder how time has gone by so fast and how you are already at this stage in your child's life? Wasn't it just yesterday that you were just tucking your child into bed? The bouts of nostalgia and sense of loss are mixed with feelings of excitement for your child as opportunities and adventures abound.
Here are a few helpful tips to keep in mind as the start of college approaches for your child:
1. Prepare ahead of time. There will always be last minute unexpected things that will arise that will add stress as you are getting ready to send your child off to college, so have as much done as you can before you go. This doesn't mean just shopping and packing. Prepare by also having discussions about important topics that include alcohol and drugs, safe sex, walking alone at night especially as a young female, and even about leaving valuables unattended. Discuss finances and make a tentative budget.
"You can't help but wonder how time has gone by so fast and how you are already at this stage in your child's life?"
2. Allow your child to problem solve. When your child calls home with a problem, the temptation is to intervene. Listen actively and validate what he or she is experiencing. Provide guidance to make a decision or plan of action without telling your child what to do directly. Remember that there are many resources at college to help students cope with various situations. Express support and love, but allow your child time to resolve problems and even make mistakes and learn from them. In the long run, you as a parent will be fostering independence and resilience for your child.
3. Take comfort in knowing that your values are going with your child. You've worked hard as a parent raising your child. The values you have instilled and the foundation you have provided, will serve your child well. Honesty, respect, perseverance and courage will be put into practice as your child claims independence. The college experience is so much more than academics and before you know it, you will be attending your child's college graduation and the maturity you witness will make you even prouder.
Wishing all of you the very BEST today & always!
Vanita Braver, MD is a mom, a Child & Adolescent Psychiatrist, blogger, children's book author of the "Teach Your Children Well" series (see www.drvanitabraver.com & Ellen DeGeneres fan.
Before You Go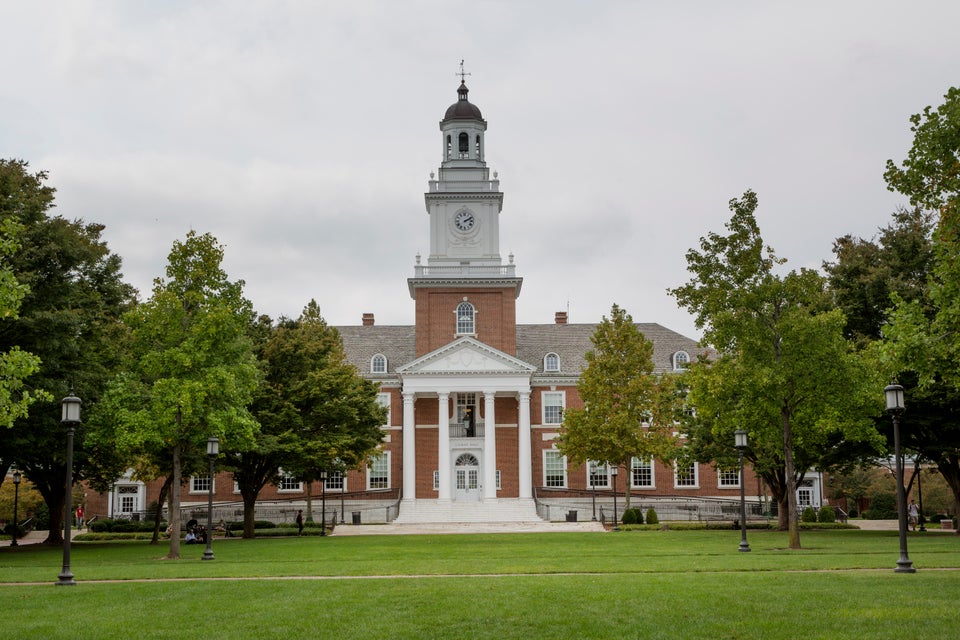 The Best U.S. Colleges 2016
Popular in the Community