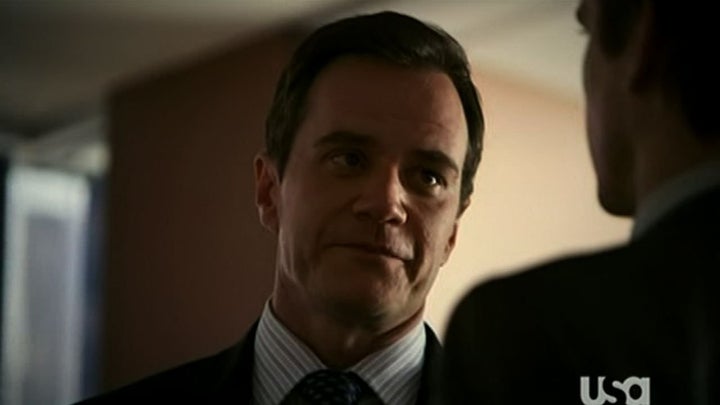 Season three of White Collar recently debuted on the USA network, and once again I have been sucked in to the tales and tribulations of one former white collar crook and his unlikely partnership with an FBI agent. Below are three reasons why you should give this show a shot if you aren't already.
Neal Caffrey is deliciously charming... and easy on the eyes.
One glance at those piercing baby blues and that perfectly tailored suit, and I was a fan. And he's incredibly attractive when he spouts off details about early Egyptian art or when he spontaneously goes undercover as an English teacher who can recite any work from William Shakespeare. He's intelligent, good looking and loves to annoy his handler Agent Burke. So he has to wear an ankle monitor and can't go beyond a two-mile radius of his home. Nobody's perfect, right?
Stanford and the City
For those of you missing Carrie Bradshaw's favorite sidekick, have no fear! Stanford is moonlighting as Neal's ex-crook buddy Mozzie. All the same characteristics we've come to know and love are still there. He's a fierce friend, full of snarky one-liners and a comedic breath of fresh air -- minus the flamboyant tendencies or fabulous clothes. Switch cosmos for vintage bottles of expensive wine and you're ready for a night on the town.
GO BAYSIDE!
Tiffani-Amber Thiessen plays Agent Burke's wife Elizabeth. Let the record show that I fully support the career advancement of Kelly Kapowski. Once a child of the 80s, always a child of the '80s.
Calling all HuffPost superfans!
Sign up for membership to become a founding member and help shape HuffPost's next chapter