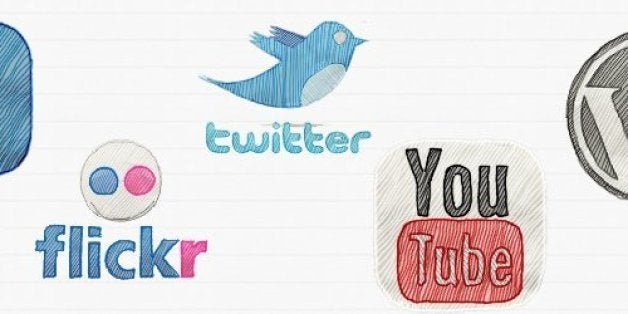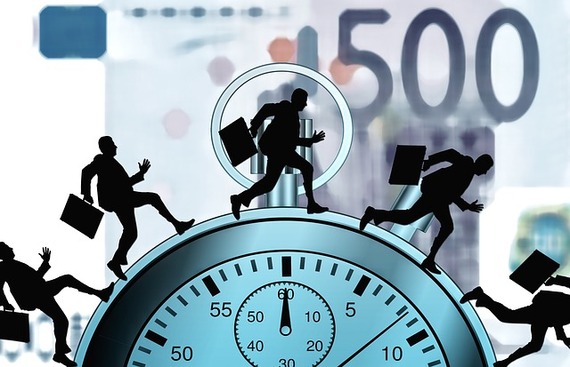 No matter what we do for a living, most of us have busy days and the ease of technology has not served to be as helpful as we may have hoped. Rather than make the machinations of life easier, all these wonderful time savers makes us more aware of the fleetingness of time. What was once something we could "play with" is now something that stresses people out.
Consider the home front: the lunches for the kids, the house duties, the meals, the job, the relationships, all have times allotted to them. And if you work from home, it's not as easy as one might think and it doesn't necessarily afford us more time, just more time for distraction and interruption.
Social media can become more antisocial than you realize. There is little substance to commenting all day, aside from the fact that posting gets issues off your chest. Unfortunately, they go on to other people, en masse. Soon, we find ourselves left with warring, raging and behavior we would never encourage or engage in if we were not safely hidden by our computers, tablets and smart phones.
So how do we deal with this? How do we work with this new quickened pace and maintain a less stressful lifestyle? While it will certainly take a great deal of thought, here are three ways to help manage social media stress.
Open you day with positive intention by adopting a form of meditation. Light a candle to shed light on your life and to open communication with those around you.
Ritual is important in setting the tone for your day. Take the time daily to set a plan in motion for the week that you can schedule and stick with.
Close your day with mindful quiet time for at least twenty minutes before sleep, and avoid anything social media related once you are in bed.
It sounds simple but, from personal experience, I know it's not. It will take self-discipline, diligence and time. However, once you see the value of how much better you will feel, you are likely to be able to deal with all stress in a way that will make commenting, posting and sharing far more rewarding.