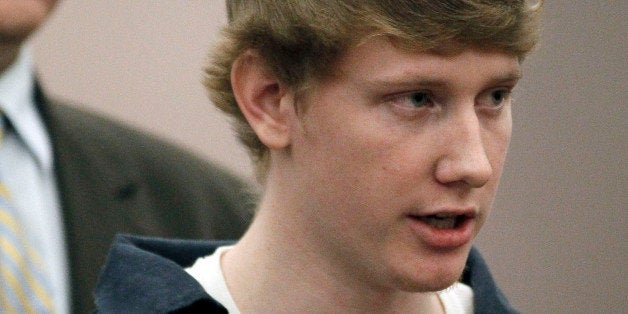 (Adds comment from victim's sister)
JACKSON, Miss., Feb 10 (Reuters) - Three white men who pleaded guilty in Mississippi to hate crimes that included a black man's death after he was beaten and run over were sentenced in federal court on Tuesday to between seven and 50 years in prison.
The three defendants included Deryl Dedmon, 22, who was driving the truck that ran over James Craig Anderson, killing him in a hotel parking lot in 2011.
Ten people have been convicted in connection with the string of racially motivated attacks that sparked outrage in a state that has struggled to overcome a long history of racism.
"The defendants targeted African-American people they perceived as vulnerable for heinous and violent assaults," U.S. Attorney General Eric Holder said in a statement. "These sentences bring a fitting end to the case against these three men."
Dedmon received a 50-year federal prison sentence. He had previously been sentenced in state court to two life sentences.
Co-defendant John Rice, 21, was sentenced to 18-1/2 years in prison, while Dylan Butler, 23, received a seven-year sentence for his role in the attacks.
Seven other defendants are awaiting sentencing.
The three men sentenced on Tuesday, all from suburban Brandon, Mississippi, were among a group that began venturing into Jackson in spring 2011 to harass and attack black people, using weapons that included beer bottles and sling shots, authorities said.
They targeted people believed to be homeless or drunk because they thought such victims would be less likely to report the attacks to the authorities, prosecutors said.
The three were among a mob that ambushed and beat Anderson, 47, in June 2011.
As Anderson lay on the ground after being assaulted, Dedmon shouted "White power" in response to the same exhortation from another of the attackers. Dedmon then got in his truck and deliberately ran Anderson over, fatally wounding him, prosecutors said.
Anderson's sister, Barbara Anderson Young, addressed the defendants at the sentencing.
"Surely the violence you committed shall fall upon your own head," she said. "May God have mercy on your sin-sick souls." (Reporting by Therese Apel; Writing by Jonathan Kaminsky; Editing by Sandra Maler, Eric Beech and Peter Cooney)

Related
Before You Go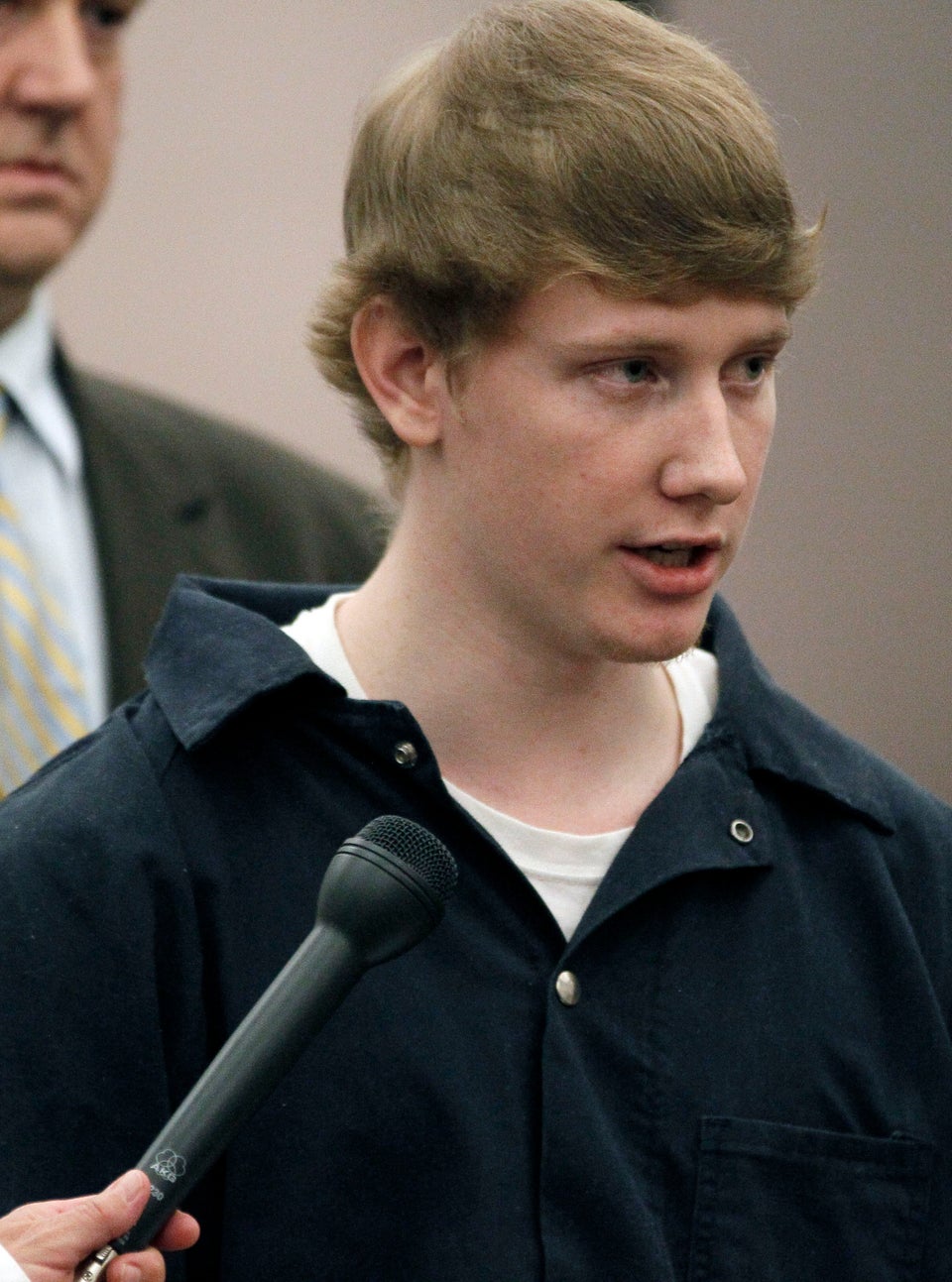 Mississippi Hate Crimes
Popular in the Community