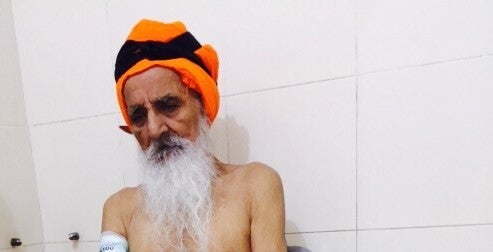 On 11 February, 2015, 84-year-old Bapu Surat Singh Khalsa wrote a letter to the Prime Minister of India, Narendra Modi. In it, he informed PM Modi of the hunger strike he has undertaken and its demands:
a) Treat all Sikh prisoners –under trials and those sentenced in cases relating to the Sikh struggle- as political prisoners and
b) Release all prisoners who have completed their full jail terms and are legitimately due for release, exactly in the same manner, as other prisoners are so released in various other parts of the country.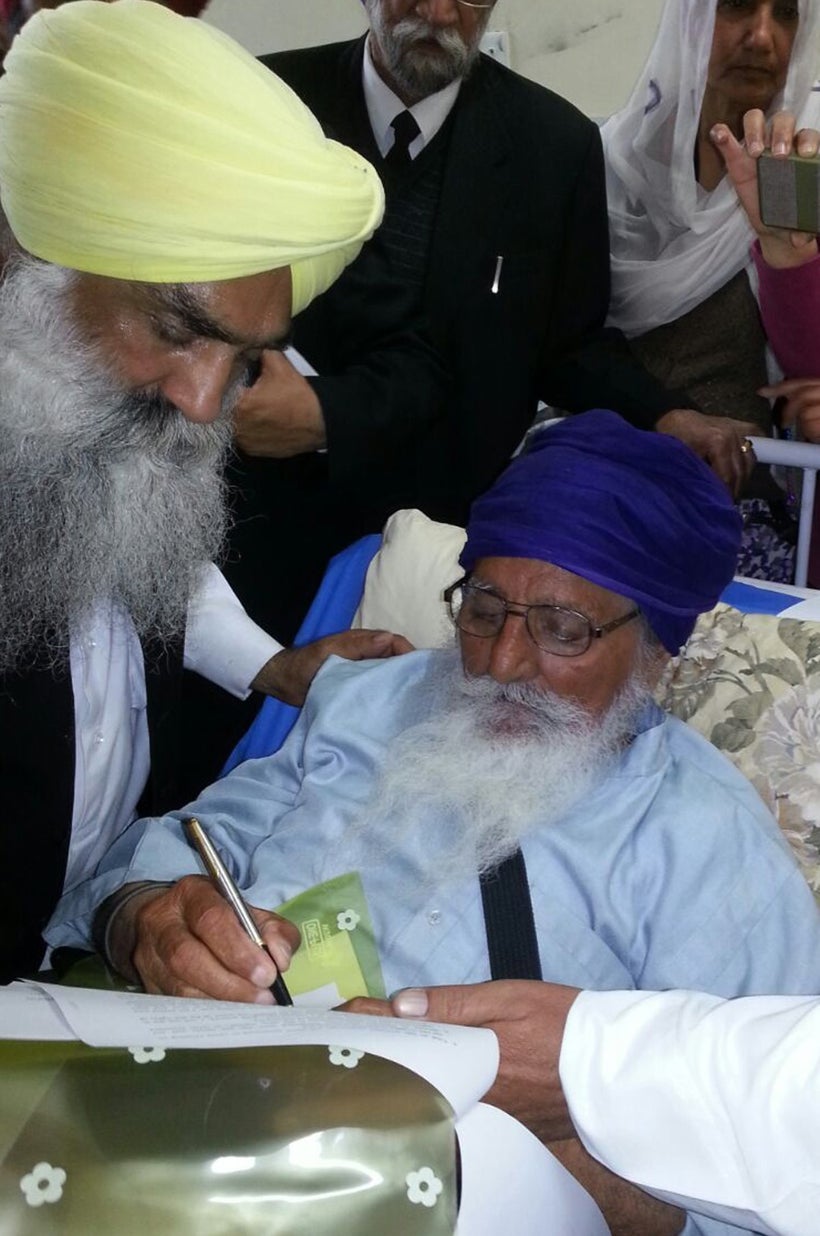 To this day, three years since Bapu Surat Singh started his hunger strike on 16 January, 2015, PM Modi has yet to acknowledge his plight and the years he has endured in hospitals, force-fed and given treatment against his will.
The standard reply from the various government entities has been that either 1) the Sikh political prisoners cannot be released or 2) there are no prisoners waiting to be released.
Both responses have been proven to be demonstrably false. For the duration of Bapu Surat Singh's hunger strike, more than a dozen Sikh political prisoners have been released, some serving decades in jail. All of the Sikh political prisoners can be released on humanitarian grounds, while some continue to serve time despite completing their full, given sentences.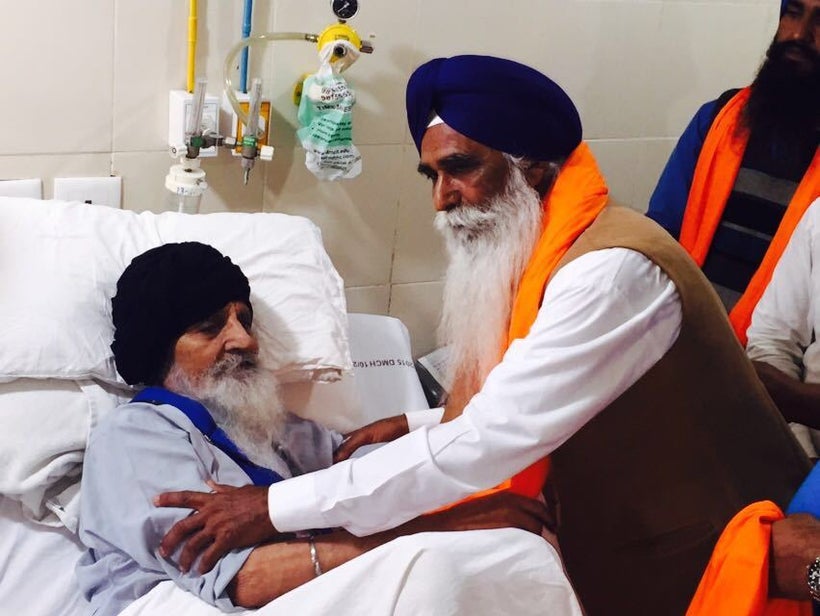 As Indian politicians continue to purposely suppress the Sikh voice and impassively determine what issues matter, Bapu Surat Singh valiantly marches forward, refusing to abandon his post.
The authorities are currently keeping him at Dayanand Medical College and Hospital in Ludhiana.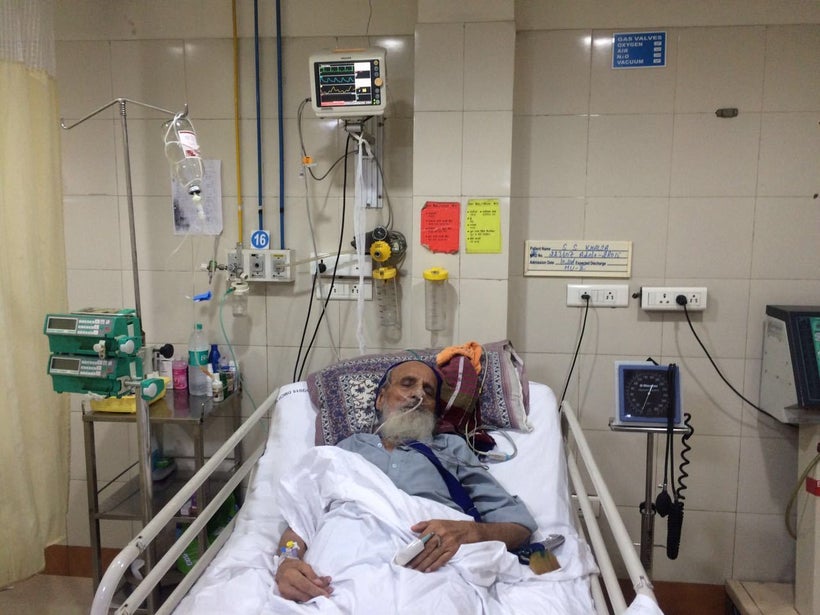 Having been forcibly removed from his home in Hassanpur in February 2015, the Indian Government has chosen to confine and abuse an elderly Sikh man rather than engage in meaningful dialogue.
After 3 years, the most agonizing question remains, why doesn't the Government of Panjab release the Sikh political prisoners?
Follow Bapu Surat Singh's hunger strike on social media:
Participate in ongoing awareness campaigns:
1) Donate blood and post your donation photo on social media using the hashtag #SikhBlood
2) Create original artwork (any medium) inspired by Bapu Surat Singh's hunger strike to free Sikh political prisoners and email a high-resolution copy to: freesikhpoliticalprisoners@gmail.com
3) Post a selfie with a piece of paper that says "I Support @bapusuratsingh #Art4Justice" or "I Support @bapusuratsingh #SikhBlood"
4) Follow, like and share this campaign and be active on social media daily!
REAL LIFE. REAL NEWS. REAL VOICES.
Help us tell more of the stories that matter from voices that too often remain unheard.
This post was published on the now-closed HuffPost Contributor platform. Contributors control their own work and posted freely to our site. If you need to flag this entry as abusive,
send us an email
.