Like anything sex-related, you'll never know if your partner is into threesomes unless you ask.
In the video above, the team over at WatchCut got the conversation started, asking couples if they'd ever be down to share their partner in bed. Some of the pairs have already done it.
"We don't do it with people we know," one boyfriend explains. "No kissing! And no spending the night ― [it's] a one and done kind of deal."
Some couples aren't exactly on the same page.
"My wife is for me; I don't want to share or be part of somebody else's fantasy," one husband says. "I'm just not that into that."
His wife, on the other hand, seems a bit curious about the possibility.
"I don't know about now but I probably would have before?" she says. "I don't know! I'd definitely have to be drunk."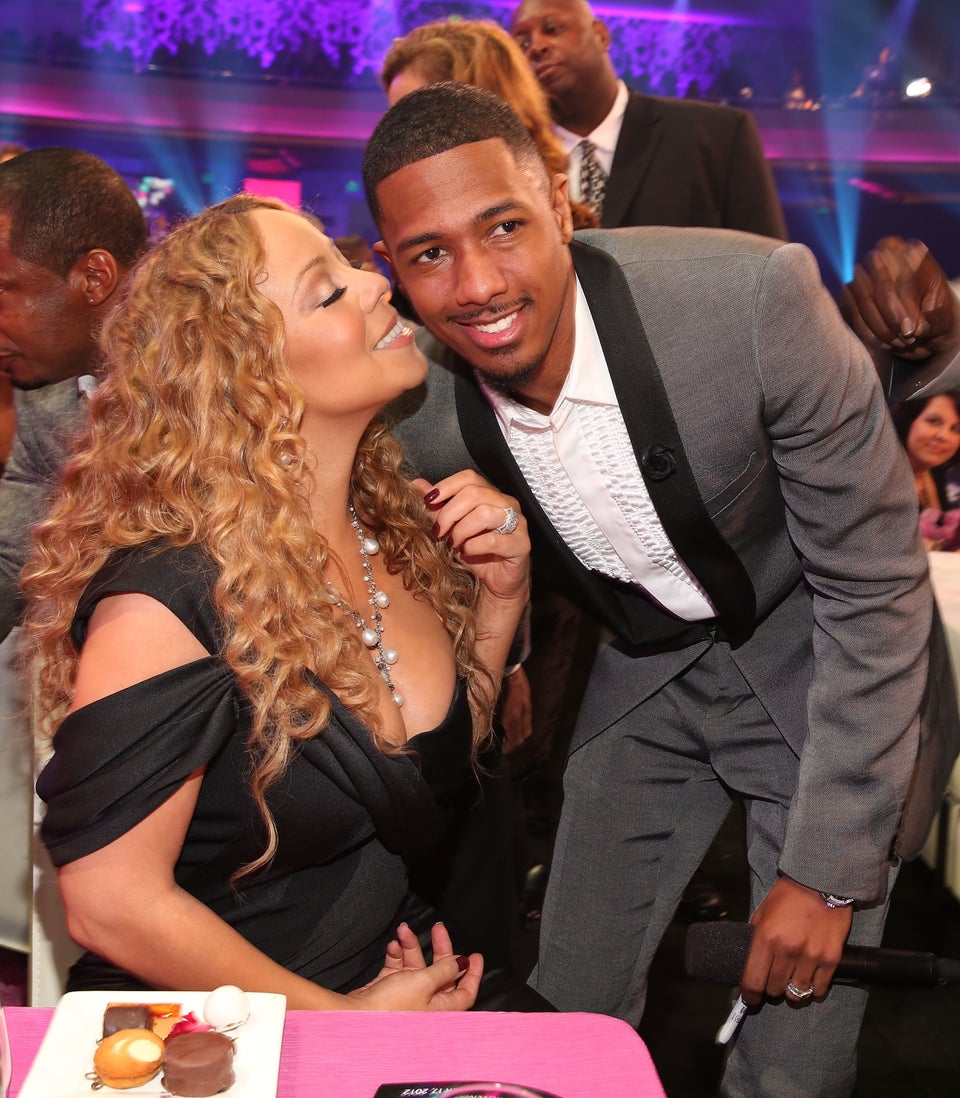 Stars Who Overshare About Their Sex Lives