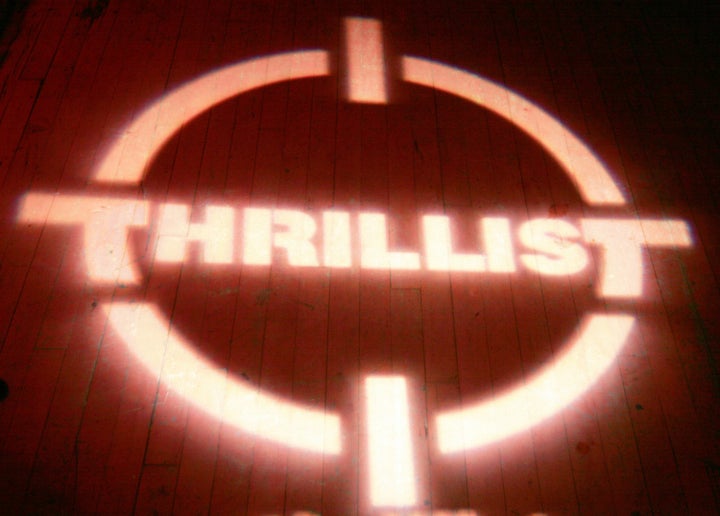 Thrillist union members who walked off the job Monday to protest their parent company's role in stalling contract negotiations lost access to their work accounts and to their New York office, they said.
The lockout came with no immediate explanation to striking staffers at Thrillist, a travel and culinary news site, who announced Monday morning that they would not show up to work that day in protest of the response to contract negotiations by the site's parent company, Group Nine Media.
A Group Nine Media spokesman told HuffPost that access to their accounts has since been restored and that it anticipates that the staffers will return to work tomorrow.
He also shared a statement from the company expressing support for the union.
"We support our employees' decision to organize and have been working with them in good faith to negotiate a collective bargaining agreement," the statement read. "We are absolutely committed to the growth and success of all of our employees and we look forward to resolving any outstanding issues and finalizing a contract at the negotiating table as soon as they are ready."
But those sentiments have not been brought to the table, union organizers said. After negotiating for more than a year for a contract recognizing staffers' Writers Guild of America, East, membership, staffers said Group Nine Media has not budged on what they call unreasonably low salary minimums of $40,500 per year, with a 1 percent annual guaranteed increase and a 1.5 percent merit-based increase.
Monday's lockout provides more evidence for the importance of a contract that fosters transparency and trust between staffers and management, those involved in the walkout said.
Thrillist's management has historically been hostile to the union forming. When the staffers announced their unionizing efforts in February 2017, management launched an aggressive anti-union campaign falsely warning employees that they would lose the ability to negotiate for higher wages and that they would no longer be able to communicate directly with management, among other things.
Disclosure: HuffPost staffers, including the author of this piece, are unionized with the WGAE. The HuffPost union committee has publicly expressed support for the Thrillist union.