The majority of editorial, video and distribution staff at the lifestyle website Thrillist has decided to unionize, leaders of the organizing effort announced on Wednesday morning.
"The rate of change in the media landscape, and Thrillist's urgent determination to remain at the forefront of that landscape, has made clear to us that the best way to protect our rights as workers and ensure the company's continued success is to speak as a united voice, as our colleagues at MTV News, Huffington Post, VICE, Gizmodo, and many other organizations have already done," the Thrillist union organizing committee wrote in a letter to their colleagues.
Over 80 percent of Thrillist's roughly 65 eligible writers, editors, producers and social media professionals signed cards designating the Writers Guild of America, East, as their collective bargaining representative, according to the union.
The Thrillist staff hopes having a union will help them improve transparency about job responsibilities, increase staff diversity, ensure adequate pay and severance packages and establish "common-sense standards for judging performance," the committee stated in its letter.
If the company increased pay for entry-level staff, in particular, it would help retain more employees, according to health editor Anthony Schneck, a member of the Thrillist union organizing committee.
"One of the things we are looking for, because of how well Thrillist has done as a business, is kind of building talent from within and giving people a reason to stay," he said.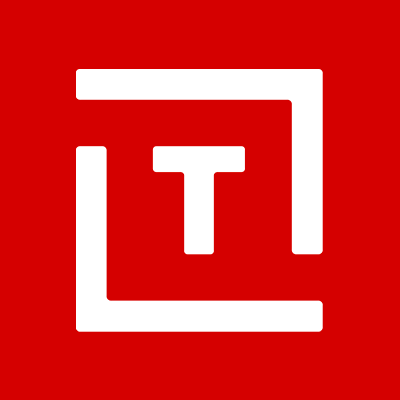 Next, Thrillist employees, backed by the Writers Guild, plan to ask parent company Group Nine Media to voluntarily recognize the union and begin bargaining over a contract. If Group Nine Media chooses not to do so, the union can go on strike for recognition or obtain a secret-ballot election.
The publicly traded media conglomerate Discovery Communications became the largest owner of Thrillist in October when it purchased major stakes in the site and two other venture-funded media companies for $100 million. It created a new company, Group Nine Media, to hold the new sites with several of its other digital properties.
Last week, Group Nine laid off over 25 Thrillist staff members, according to Schneck.
"Management has given us all reassurances that this was a one-time move and everything else going forward is all about hiring and expanding the company," he said. "With that said, we all realize that without any kind of written, contractual obligations ... there are no guarantees."
Thrillist's unionization is part of a wave of organizing that has swept the digital media industry in the past two years as a maturing cohort of contemporary journalists have sought on-the-job representation.
Earlier this month, MTV News staff announced its intention to unionize with the Writers Guild. On Tuesday, management voluntarily recognized their union.
Before You Go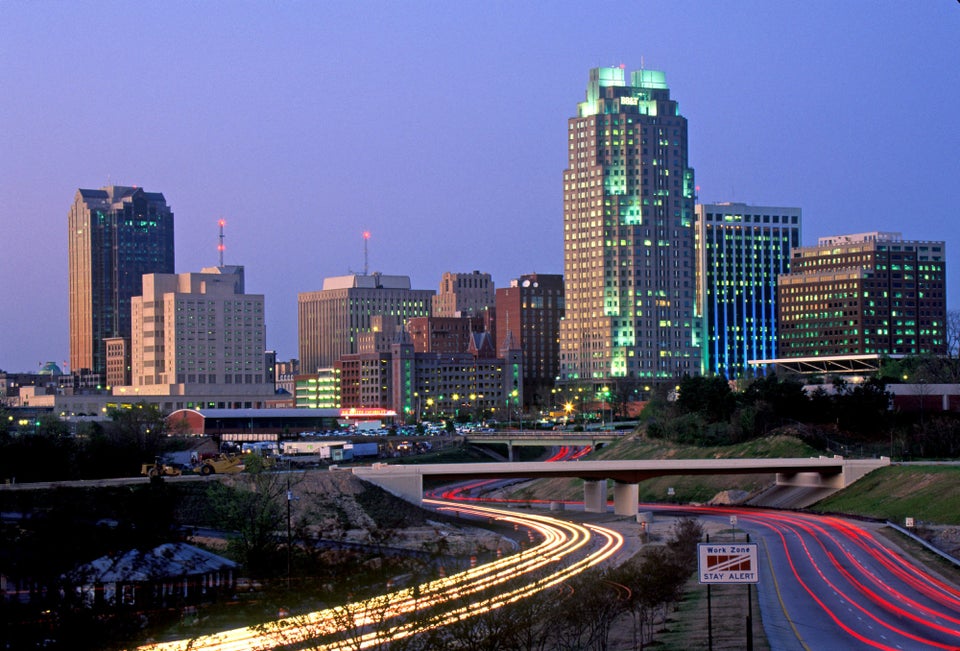 Top Neighborhoods For Millenials
Popular in the Community