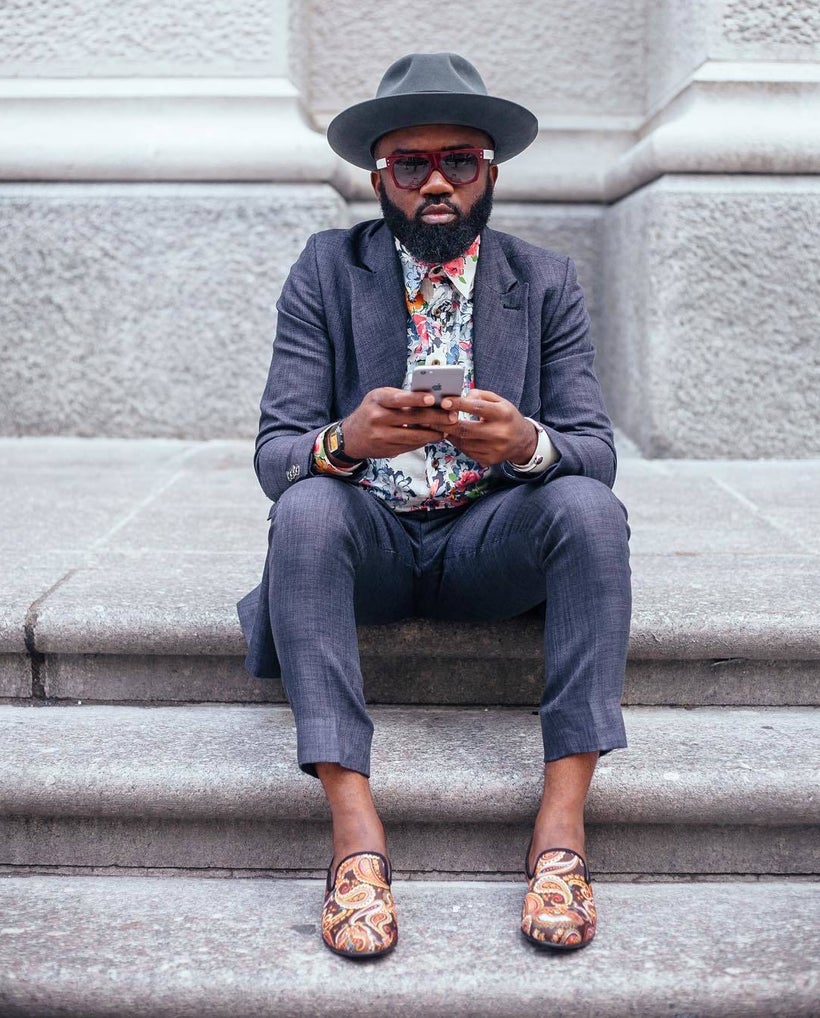 In a country where the business landscape and infrastructure does little to favour entrepreneurs, some have defied all odds to rise up above the challenges as an authority in their industry.
Noble Igwe is a serial entrepreneur, founder of The 360 Group, 360nobs, and Style Vitae. In his pursuit to add value and create bespoke solutions, he has become one of the well known creative entrepreneurs in Nigeria. The 36-year-old creative powerhouse was born and raised in Nigeria and has successfully turned his brand into one of the most notable ones in the country. With shares in fashion, entertainment, PR and marketing, it is no wonder his company is such a growing success.
I had a chat with Noble about the idea behind his brand, the vision of The 360 Group and his next steps.
As a native of eastern Nigeria, which has been decried to be marginalized for years on end, how have you soared above the challenges to become one of the notable entrepreneurial influencers in the country?
Honestly, I have never considered my tribe a disadvantage, rather I have always seen it as the reason to do better. Funny, I have been teased about my accent at different times but I am very proud of my cultural heritage.
My tribe serves as some sort of fuel, pushing me daily, as I came to Lagos to make an impact and create an opportunity for younger people while proving that anyone can make it regardless of your background or state of origin.
Though, I don't think I'm at the peak of my career but definitely, I'm here to leave a legacy.
How has your previous experiences in Virgin Nigeria, 141world wide and events promotion influenced the way you mange the 360 Group, Style vitae and 360Nobs?
Whoever I am today is because of the experiences and trainings I gathered from all the places I've worked.
Virgin Nigeria shaped my love for entertainment. I started my work at VN from the Call center, then ended up in marketing, establishing the Virgin Nigeria's Event and Sponsorship department.
Moving to 141WW in 2008 groomed me in the art of starting a business, promotional steps, and the tools for sustaining consumer interest in our product and services.
These jobs provided me with the right foundation with which I've been able to manage The 360 Group.
What voids or opportunities did you discover that lead to the birth of stylevitae?
I woke up one day and realized that we don't have any known and well visited fashion-only website in Nigeria and because I was successful with 360nobs.com I knew I didn't need to do a lot to win with stylevitae.com
What challenges did you face and how did you push through them?
The biggest challenge was probably getting heard/noticed among the many websites /blogs in Nigeria and as a niche platform, we needed to do more than most new blogs because most Nigerian blog lovers have a thing for gossip with only a few interested in fashion beyond Aso-Ebi.
We pushed hard, gained a huge presence on Instagram and that convinced people of our value.
We also had issues hiring the right set of people as we wanted people that will see stylevitae.com as a world class site based in Nigeria instead of just "another Nigerian blog".
Nigeria is arguably among the top 3 fashion industries on the continent. How would you say Stylevitae has influenced that growth?
We've been the official partner to the biggest fashion event in Nigeria, Lagos Fashion and Design Week, for 3 years now and that's enough to tell us that we are doing our bit in projecting Nigerian fashion to African and the rest of the world.
It makes me happy every time I meet a non-Nigerian who have come across Stylevitae.com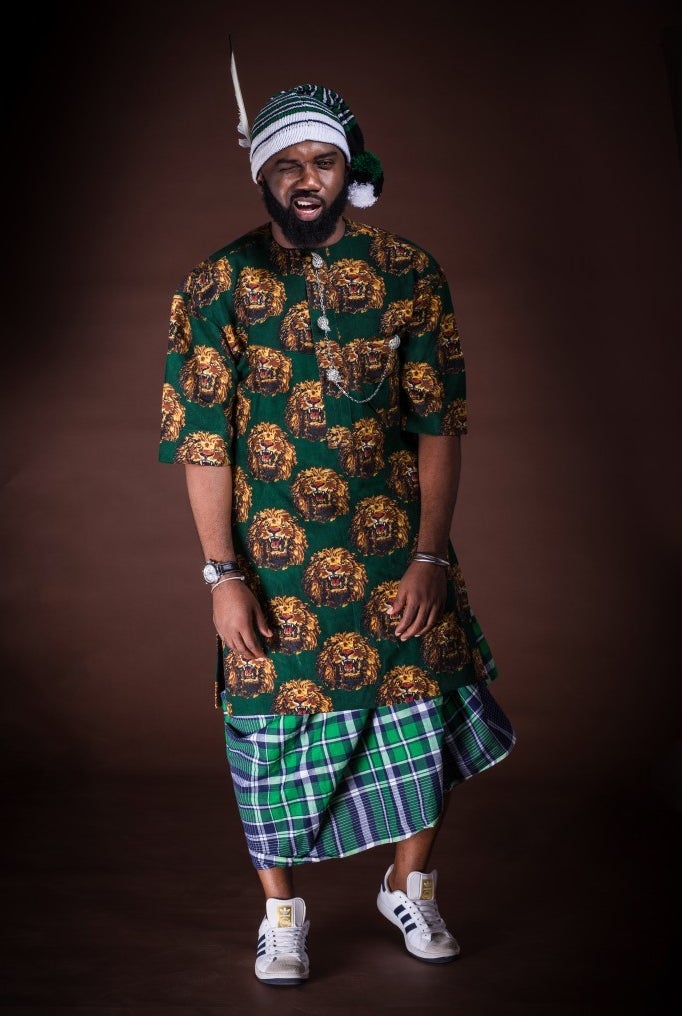 Would you say that has birthed your fashion label, Tribes by Nobs or it all was a strategy from the very beginning?
I have always known that I was going to play in fashion but stylevitae.com helped me get a foot in the doorway.
Tribes by Nobs was born out of people's interest in my personal style though I wasn't a designer but someone with an idea of how everyday fashion could be tweaked to look bespoke.
Interestingly you have been the face behind your brands. Is that deliberate and how would you define your brand identity?
It wasn't deliberate but sometimes I think my passion for some of these ideas takes over and then you find me pushing hard.
However, I have always tried to maintain the businesses and Noble Igwe as a brand. For a long time a lot of people didn't know I had anything to do with stylevitae.com
I like to define my brand as " Fun, young, vibrate and never too serious". Life is serious enough.
What's the net worth of the 360Group?
The 360 Nobs Group is worth approximately $460,000 but most importantly, it is measured by the value it adds and the quality of the team behind this brand.
The African Fashion Industry is said to be worth over $50bn and we haven't even scratched the surface yet. Especially with the launch of your fashion label, Tribes By Nobs, what would you say needs to be in place for Africa to experience a major boom and be among the global comity of fashion industry leaders?
Uninterrupted power supply in Nigeria would be a game changer and we'd treat fashion same way we are going with our music.
With adequate infrastructure and government support, you'd see African fashion on every major runway and high street stores in every part of the world but Nigeria needs power to be in the lead.
If you were to start all over, what would you do differently?
I'd study a 2 year course in the University and dedicate the remaining four to gaining experience. However, I believe that every experience has played a role towards the growth of the brand till date.
REAL LIFE. REAL NEWS. REAL VOICES.
Help us tell more of the stories that matter from voices that too often remain unheard.
This post was published on the now-closed HuffPost Contributor platform. Contributors control their own work and posted freely to our site. If you need to flag this entry as abusive,
send us an email
.