There is something oddly unique about the experience of visiting a barbershop or beauty salon. You take a seat and for the next hour or so partake in a strange relationship with your stylist, somewhere between friendship, economic exchange and a singular variation of therapy.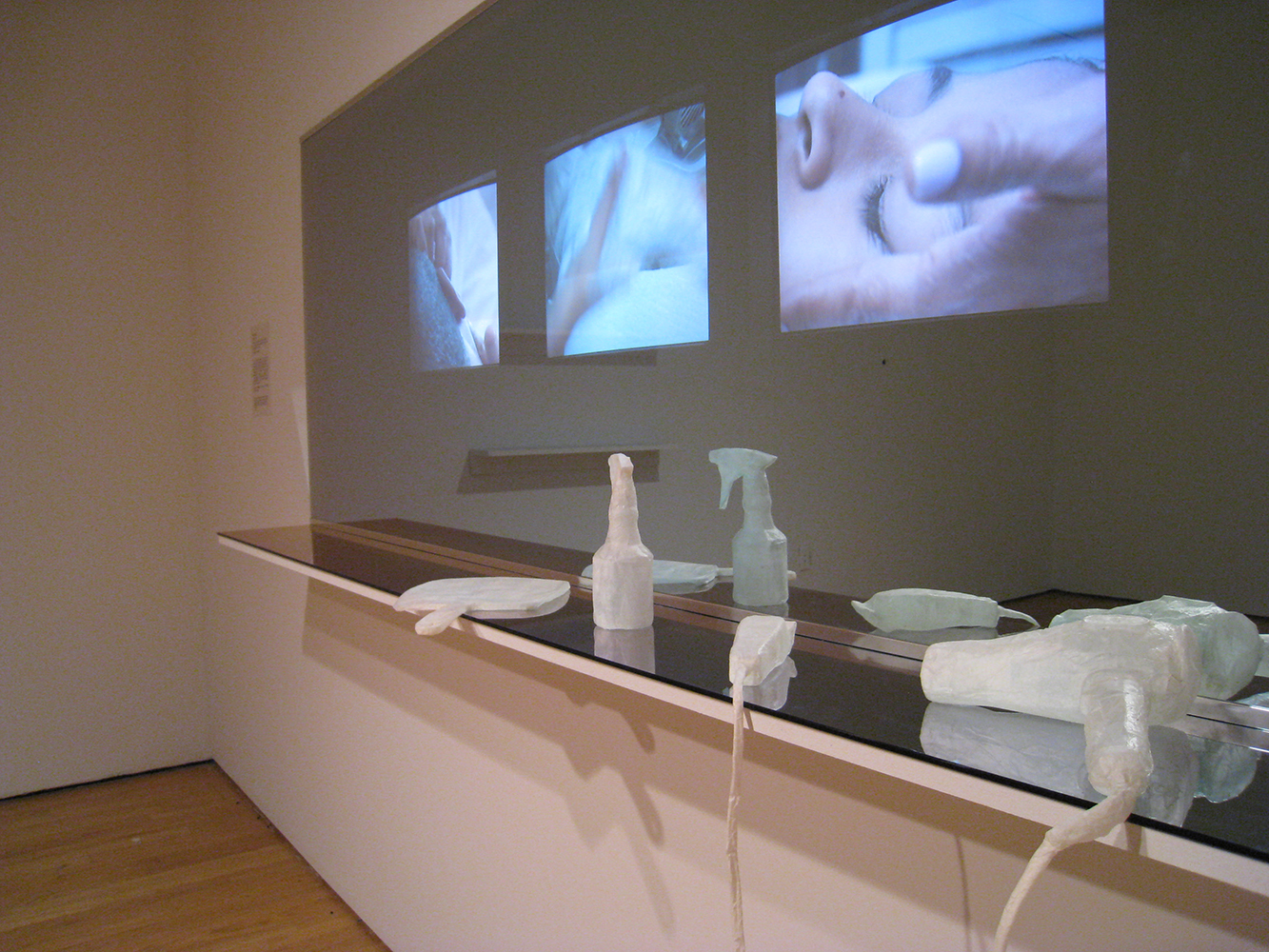 Lin + Lam: Unisex
The unusual connection between stylist and customer is at the core of "Through The Parlor," a site-specific exhibition taking over a former beauty parlor in Chinatown. The exhibition is curated by NLE Curatorial Lab, which aims to support emerging curators by giving them the space and curatorial guidance from established curators to develop, discuss and stage an exhibition and host educational programs.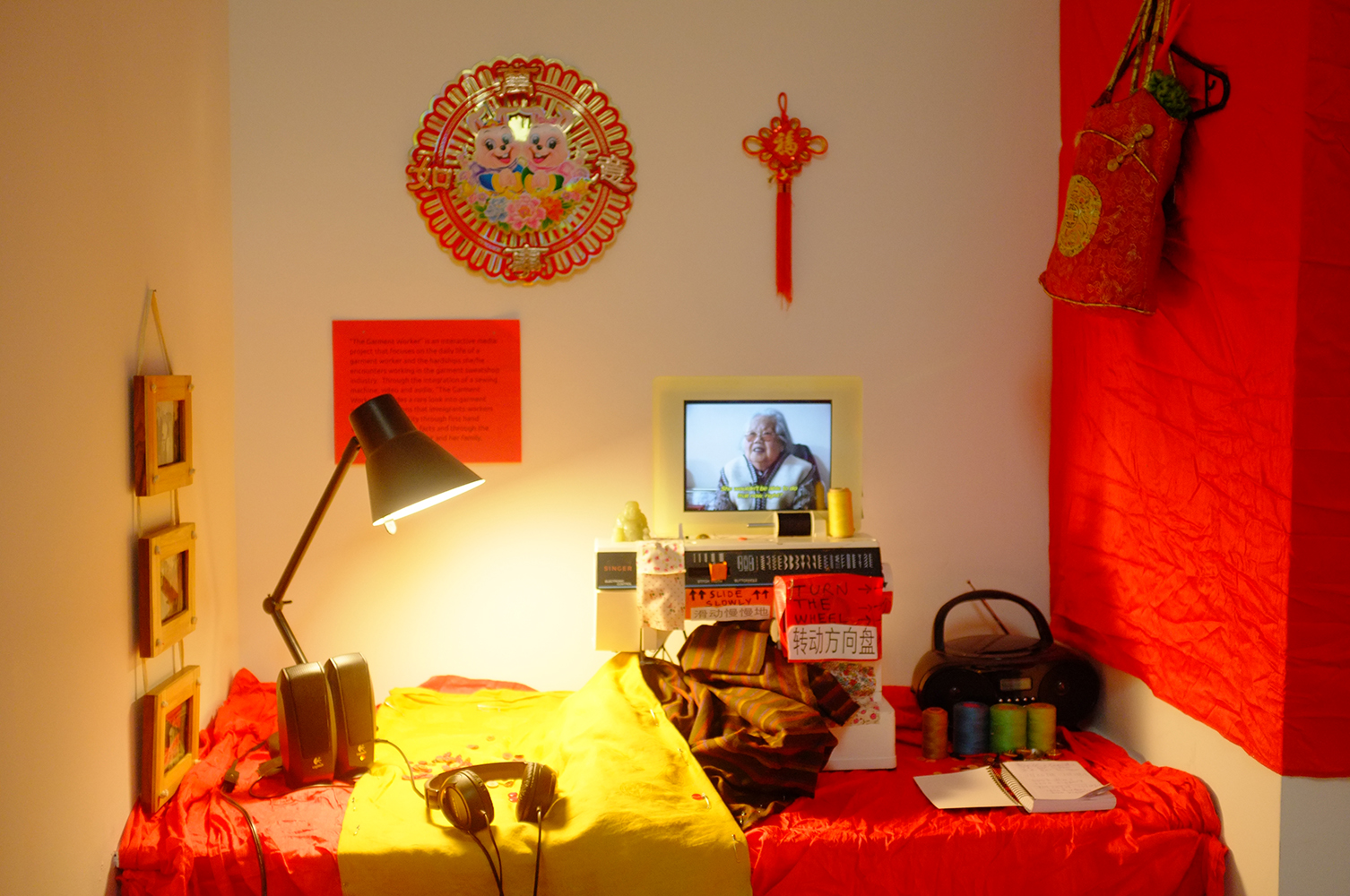 Betty Yu: The Garment Worker
Artists including Lin+Lam, Amos Mac, Miao Jiaxin, and Jaye Moon work across different media and disciplines to explore the associations that blossoms in the sacred space of the hair salon, in terms of capital, labor and cultural identity. Artworks range from photographs to Lego-esque architectural configurations to abstract reproductions of salon supplies that replace all materials with perm end paper and hair gel. The exhibition transforms a commonplace occurrence into a site of poetry and an unexpected human . See some of the works below.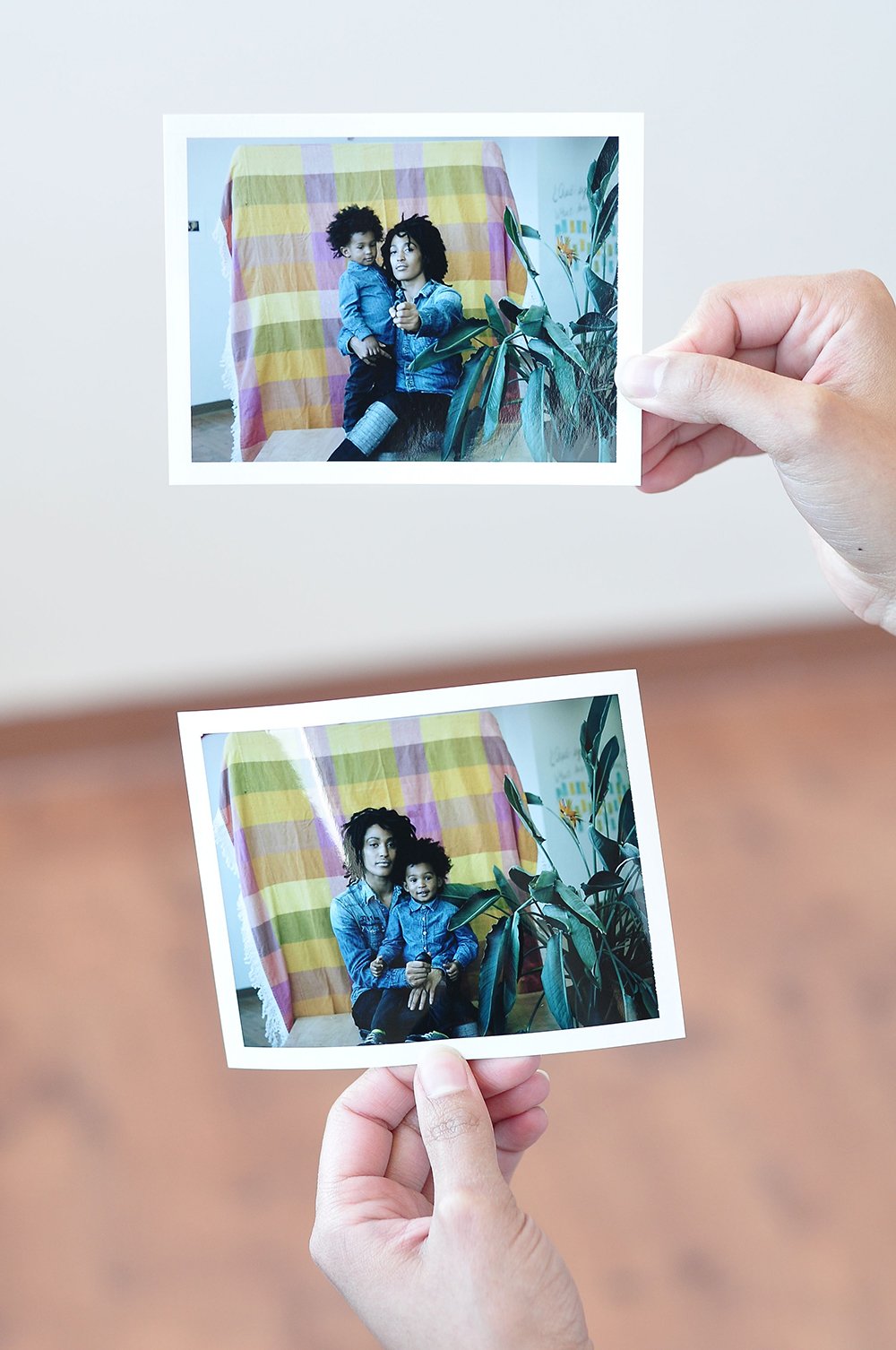 Sonia Louise Davis: Picturing Us...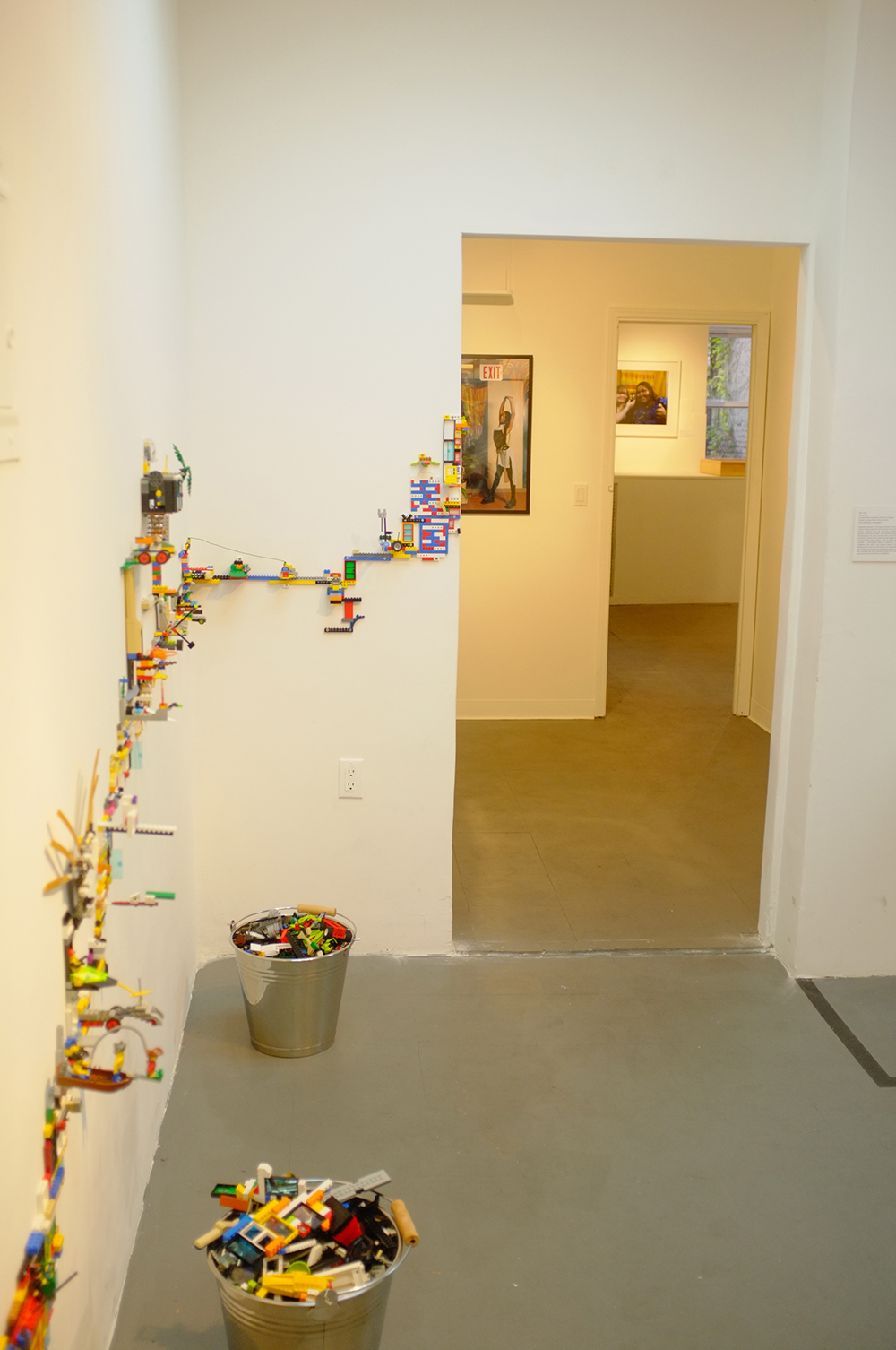 Installation View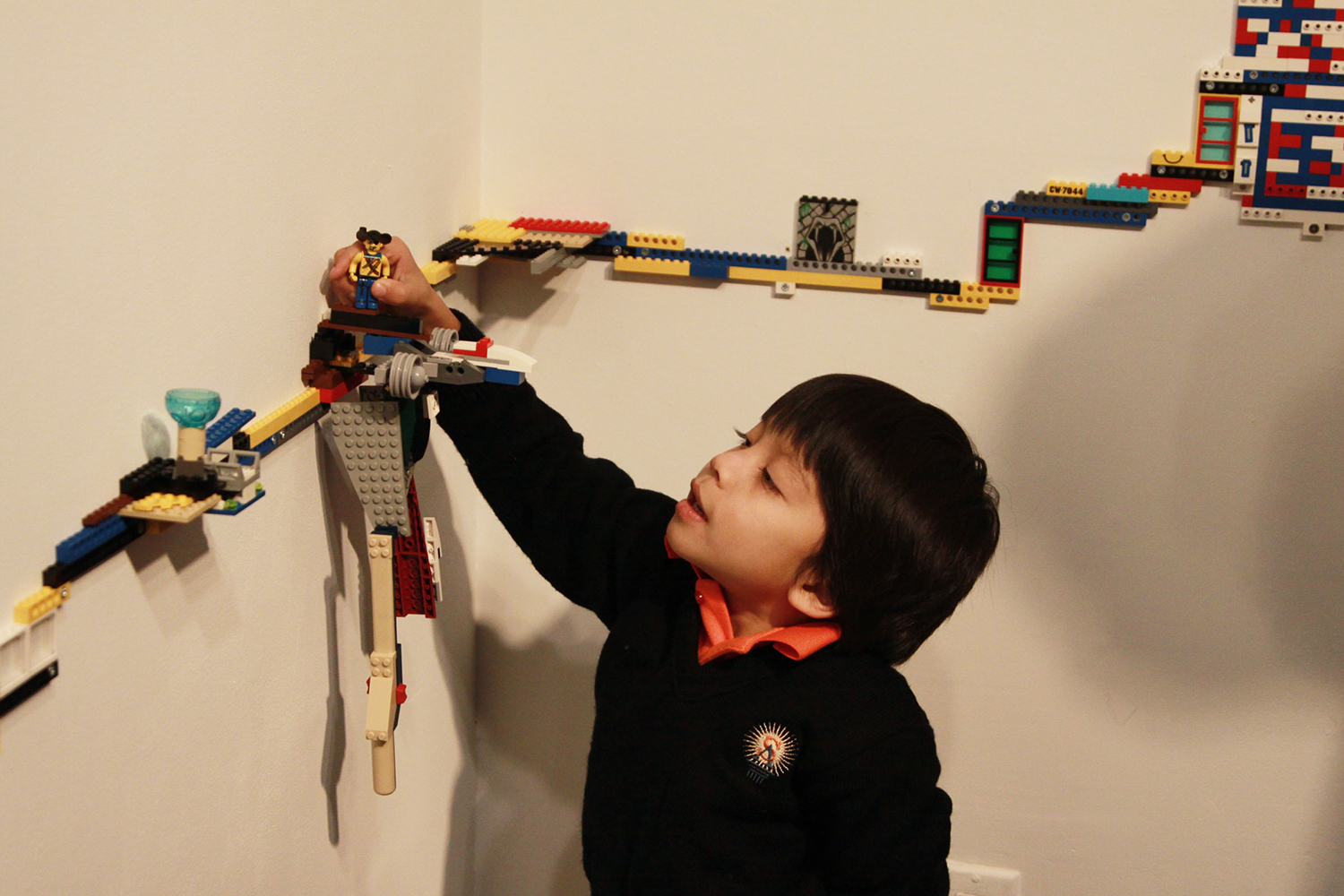 Jaye Moon: Integrated (Install)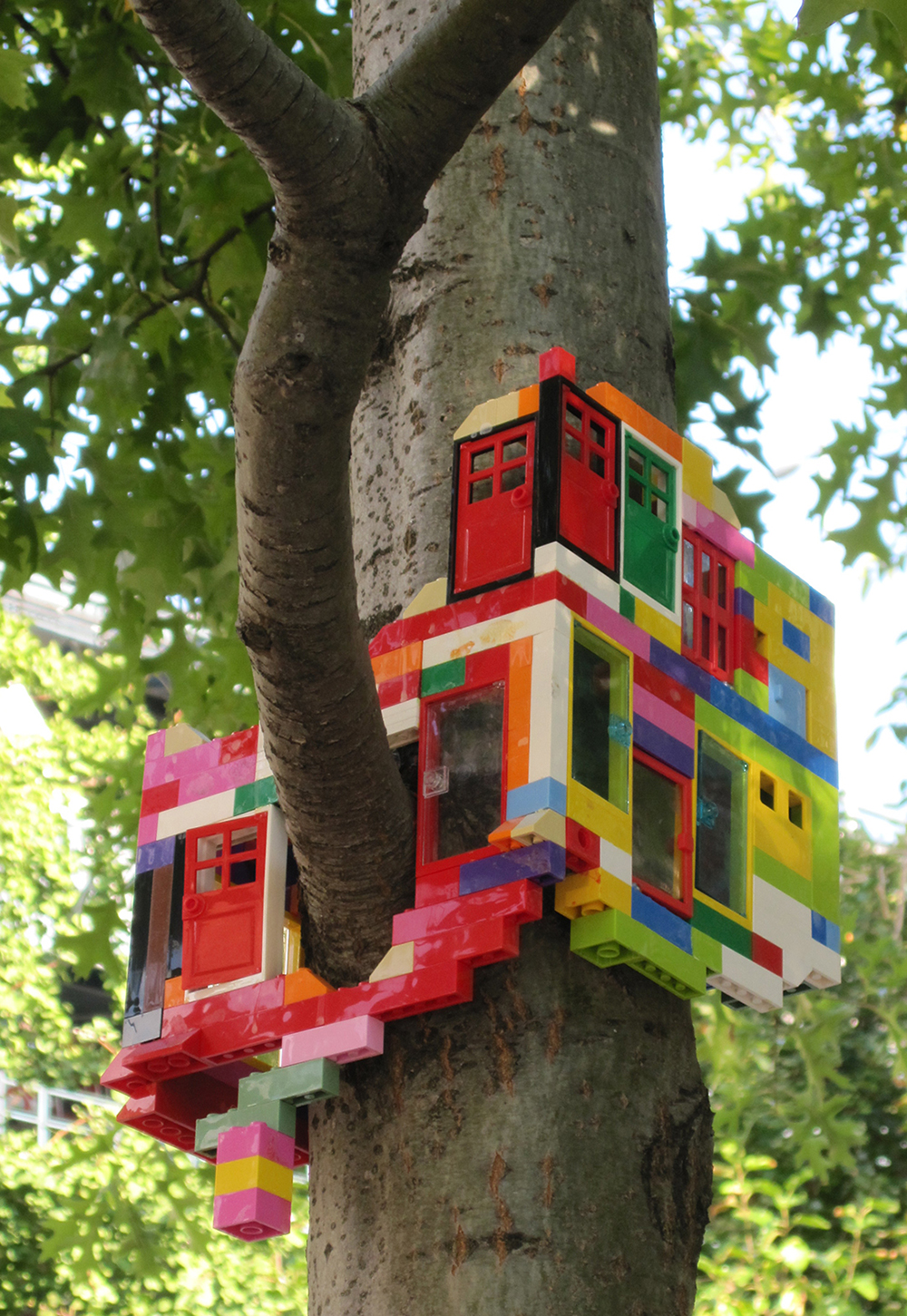 Jaye Moon: Integrated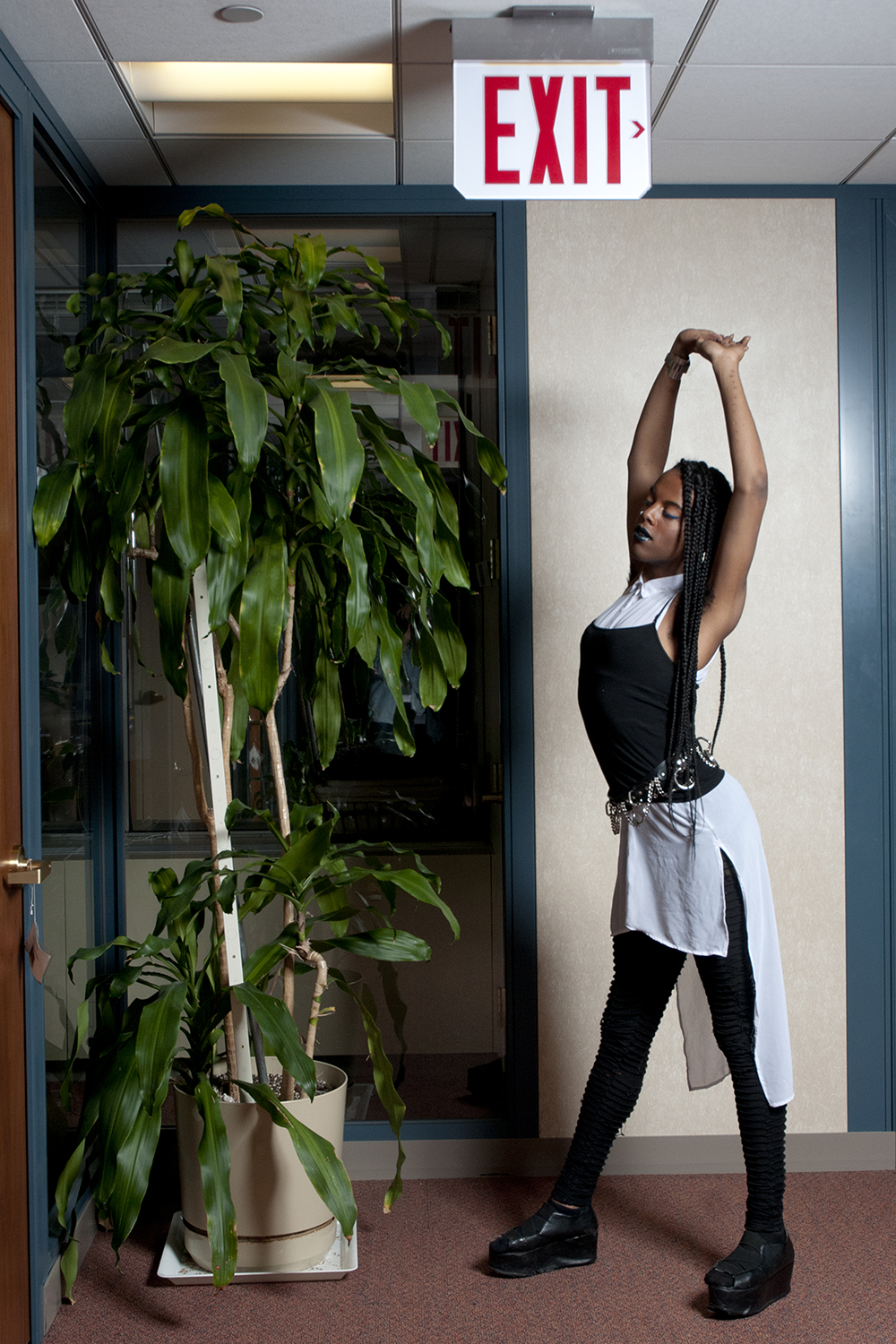 Amos Mac: HAM (Juliana Huxtable)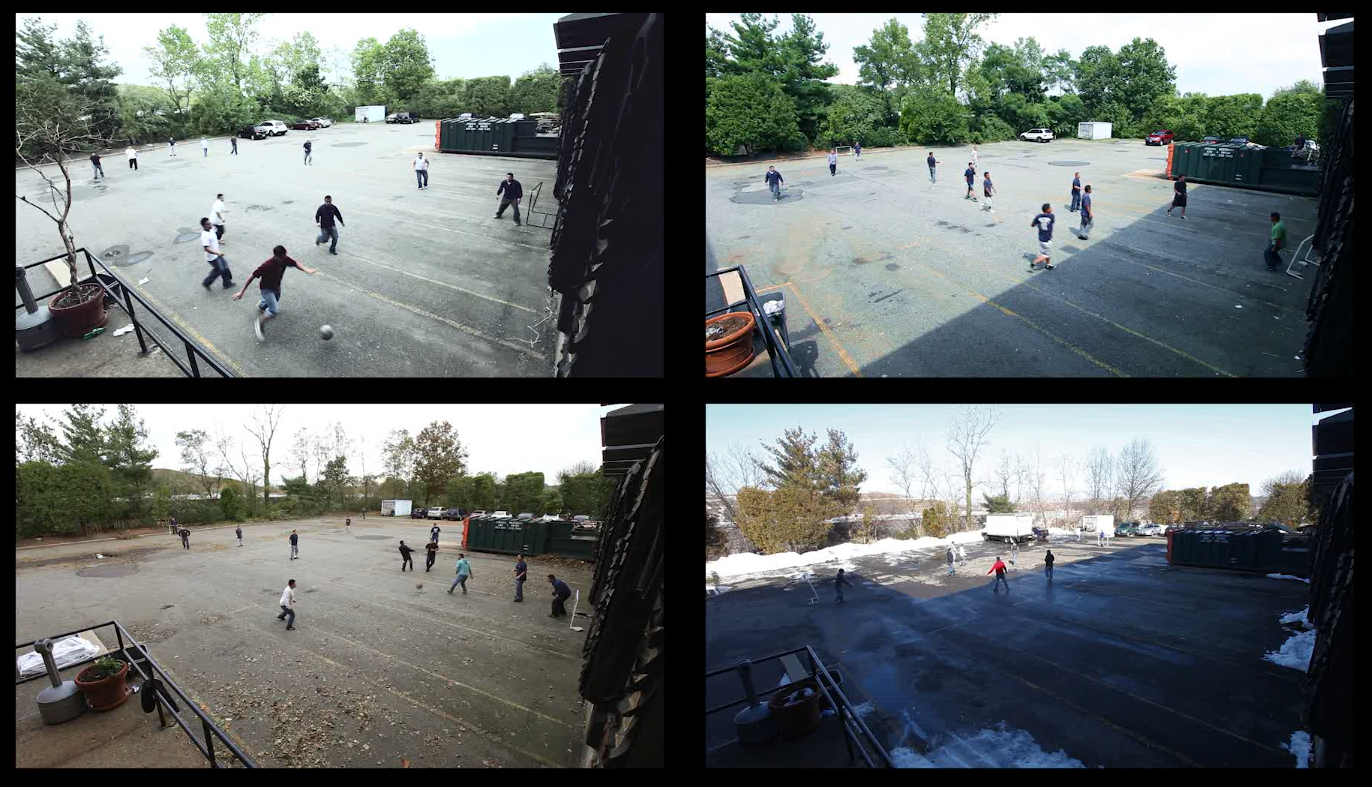 Miao Jiaxin: A Lunch Break Soccer Game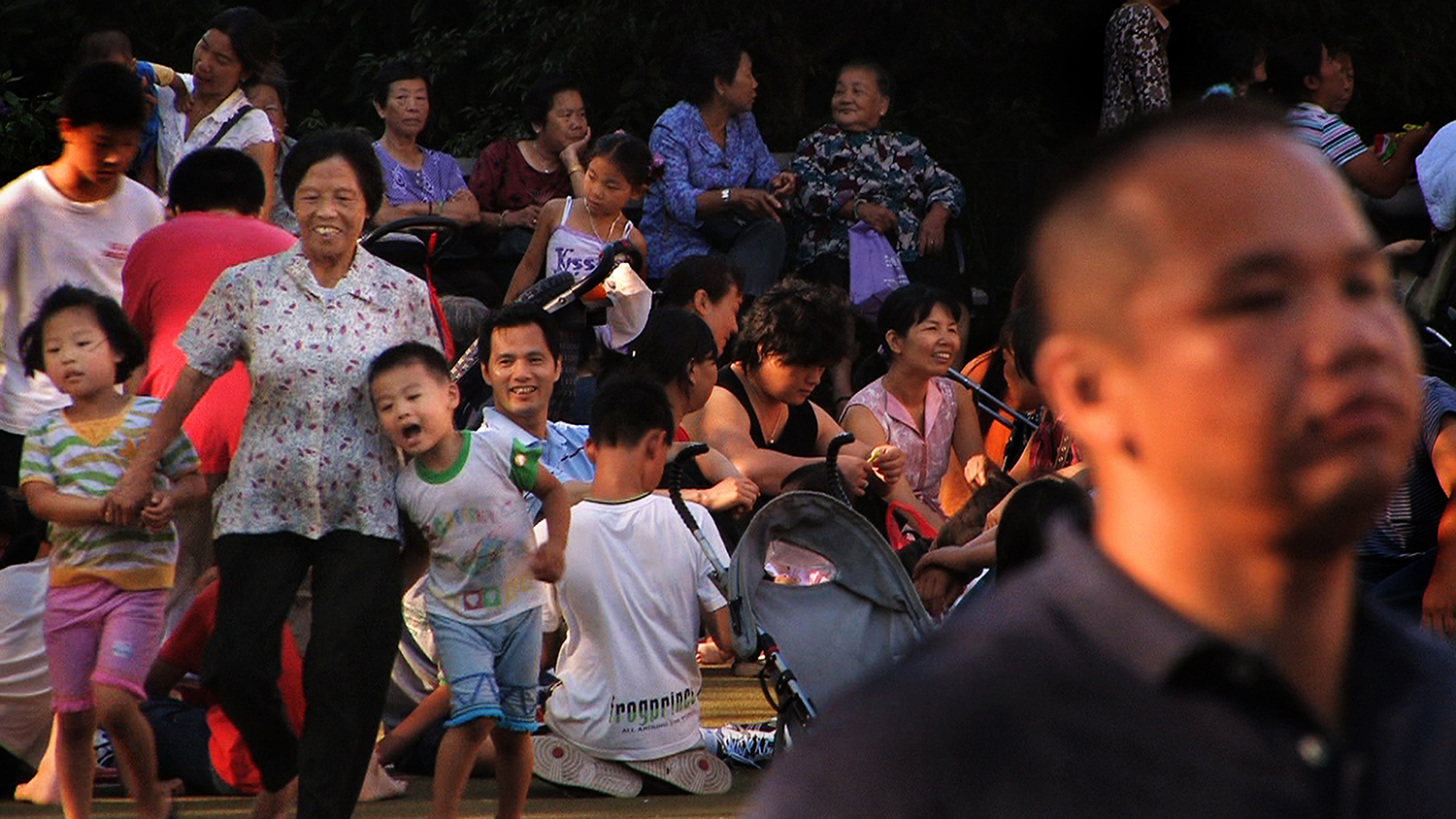 Shelly Silver: 5 lessons and 9 questions about Chinatown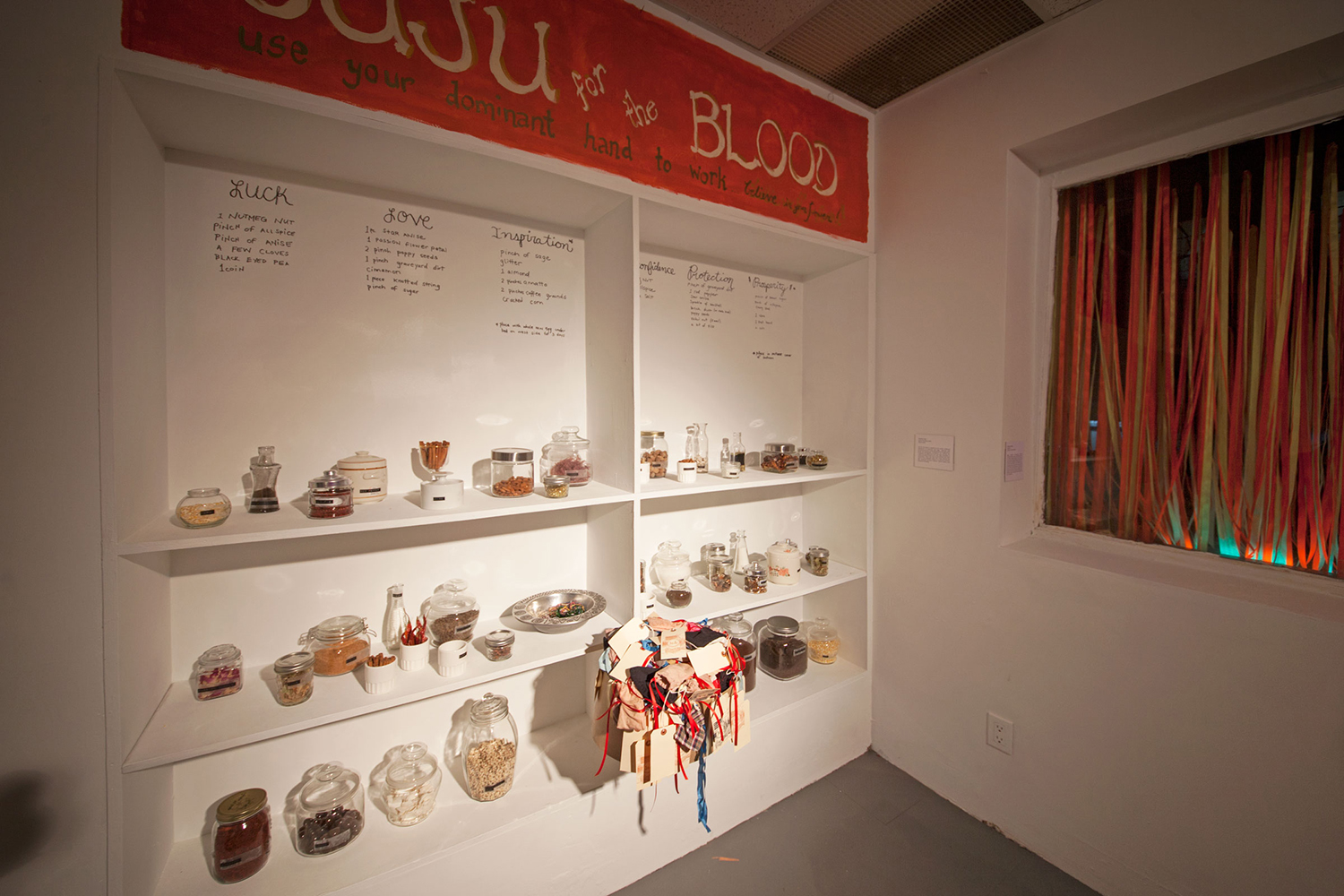 Heather Hart: Juju for the Blood and Megan Mosholder: Flight
"Through The Parlor" runs until December 14 at 24 Rutgers Street, Chinatown, NY. (Open Wednesday - Sunday 1-7 pm.) Featured artists are Sonia Louise Davis, Heather Hart, Lin+Lam, Amos Mac, Miao Jiaxin, Jaye Moon, Megan Mosholder, Shelly Silver, Betty Yu.