Here is some food for thought: If you host a potluck dinner in Arizona, you could be breaking the law.
The anti-potluck legal situation started years ago when the state passed a law that subjected all served food to safety regulations and health department inspections, according to the Daily Signal.
The loophole has gone unnoticed for the most part until a couple of years ago in Apache Junction when, you guessed it, someone decided to complain.
Pinal County deputies shut down the potluck, and that opened up a whole can of worms for State Rep. Kelly Townsend.
"I think it was a legislative oversight. We have those all the time. We go through the statutes and they're called technical corrections, so this is kind of like a technical correction, that it wasn't intended on shutting down all potlucks," Townsend told AzCentral.com.
Townsend isn't worried that closing the loophole will increase the amount of people getting sick.
"In the case of a potluck, the word 'luck' says it all," she told the website. "So it's up to the person to take their chances, and if they want to take part of the potluck, it's up to them."
The Arizona House of Representatives is voting on Townsend's legislation today. If approved, it will then go to the Senate.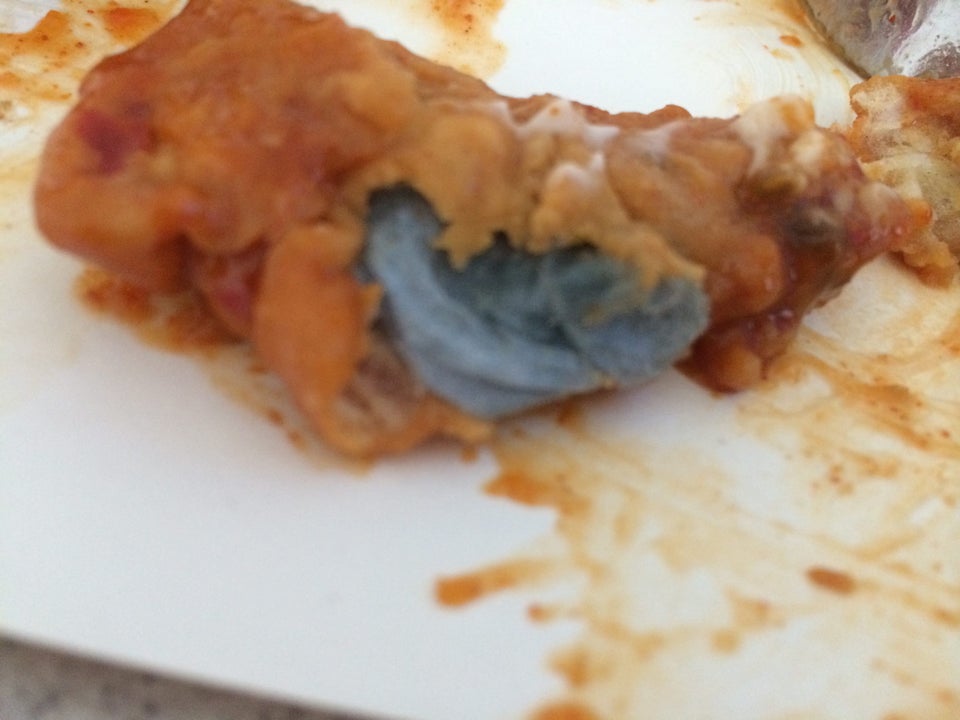 Mealbreakers
Popular in the Community