"Like A Girl" is still playing hardball against feminine stereotypes.
The Super Bowl-reaching ad campaign issued a sequel Tuesday, showing young athletes and others excelling "like a girl."
The original, released in June, aimed to turn the often-insulting phrases "throw like a girl," "run like a girl," and "fight like a girl" into compliments.
In the latest spot, to mark International Women's Day on Sunday, Procter & Gamble's feminine hygiene brand Always shows off the results of its spot's massive exposure. Featuring U.S. Olympic team hockey player Hilary Knight, these confident girls and young women, filmed all over the world, revel in their success.
According to Always, a survey of 1,800 people conducted after the first ad indicated that 76 percent of women ages 16 to 24 and 59 percent of men said the video altered their definition of "like a girl."
"The theme of this year's International Women's Day is 'Make It Happen,' and that's exactly what girls are doing by rewriting the meaning of #LikeAGirl," Always global vice president Fama Francisco said in a statement Tuesday. "The new video celebrates amazing young girls around the globe and encourages everyone to continue the movement every day and everywhere, because together, we're making #LikeAGirl mean amazing things."
Before You Go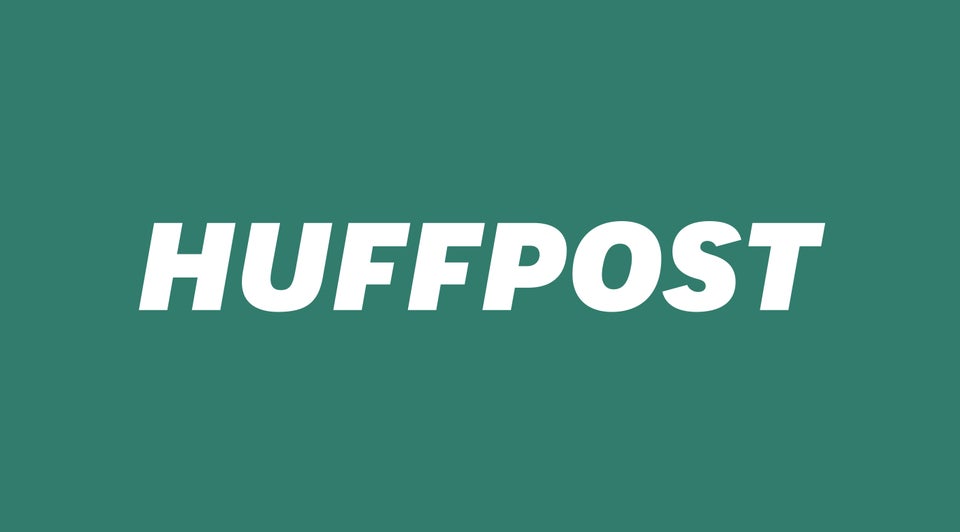 Best Teen TED Talks
Popular in the Community