Everyone loves Adult Swim, flip flops and Jon Hamm. Relive the pop culture whirlwind that was the first few years of the 2000s with 28 unforgettable moments.
1. The iPod is released-- and it's so damn big.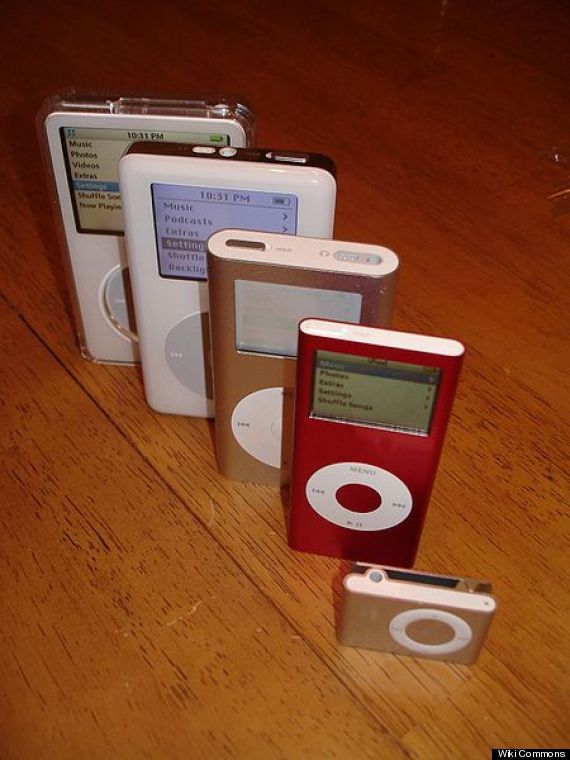 2. Hilary Duff rocked crimped hair like no other in "Lizzie McGuire."
3. For the one time in history, The Backstreet Boys and *NSYNC performed at the same time, on stage at the American Music Awards. Let's just say it was larger than life.
4. "Life of Pi" forever changes how we look at truth... and tigers.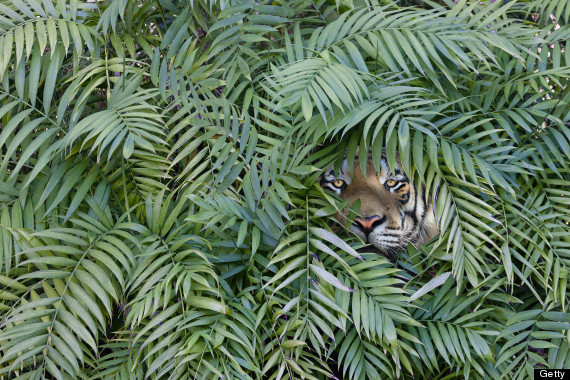 5. And who can say if your love grows, As your heart chose? Only time...
6. Scarlett Johansson and Thora Birch make outcasts super cool in the film adaptation of Daniel Clowes' "Ghost World."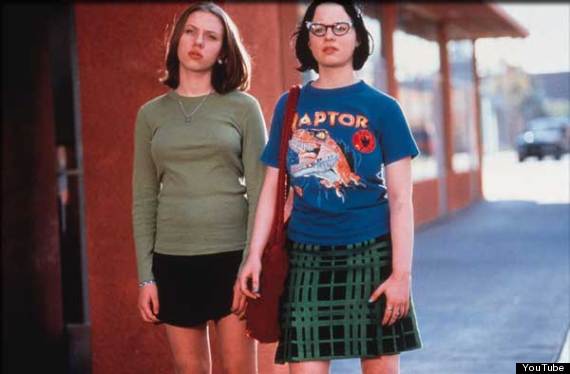 7. R&B star Aaliyah tragically dies in a plane crash at 22 years old. RIP Aaliyah.
8. "Donnie Darko" becomes a cult hit, and a go-to Halloween costume for artsy high schoolers.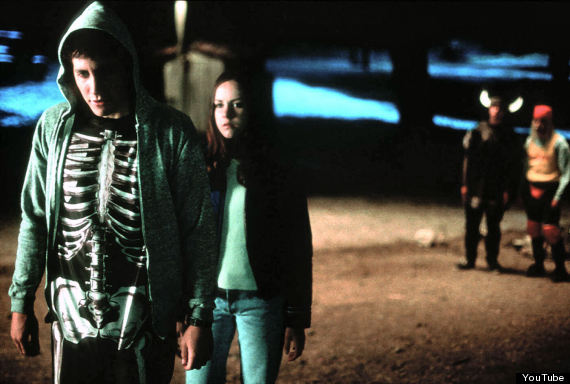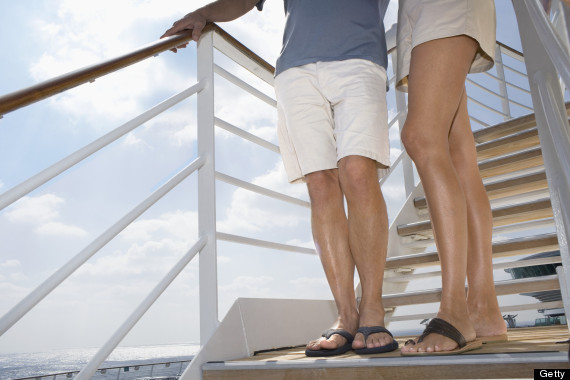 10. Balthasar Klossowski, the controversial contemporary artist better known as Balthus, dies at 92.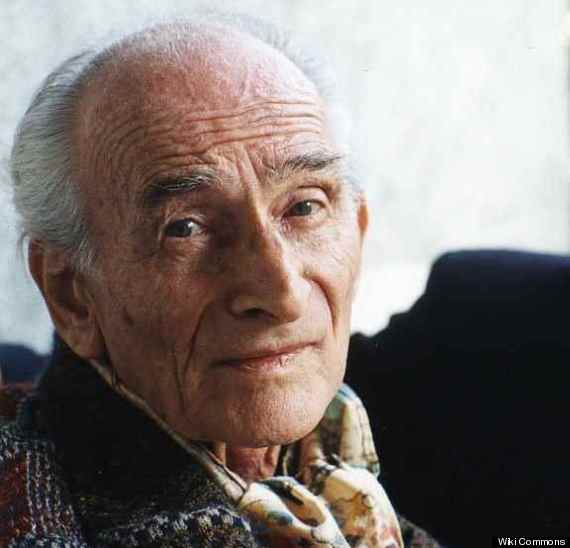 11. Meg Ryan and Hugh Jackman were in L-O-V-E.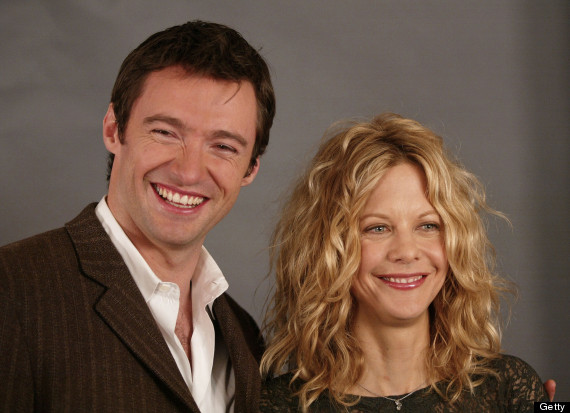 12. Indie rom-com "Kissing Jessica Stein" makes waves with its portrayals of fluid sexuality. Also, it introduces the world to Jon Hamm.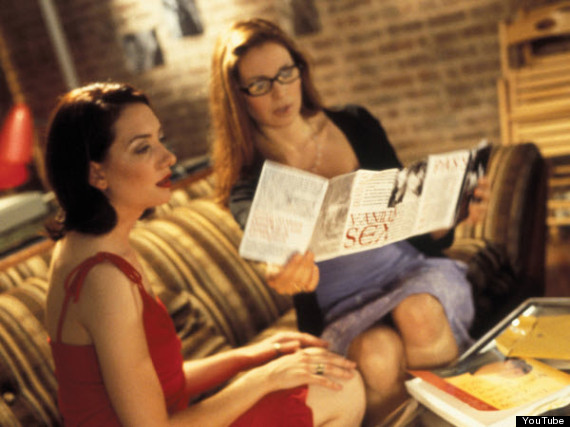 13. Blink 182 releases "Take Off Your Pants And Jacket"... get it? 14. Halle Berry becomes the first black actress to win an Oscar for "Best Actress" for her role in "Monster's Ball."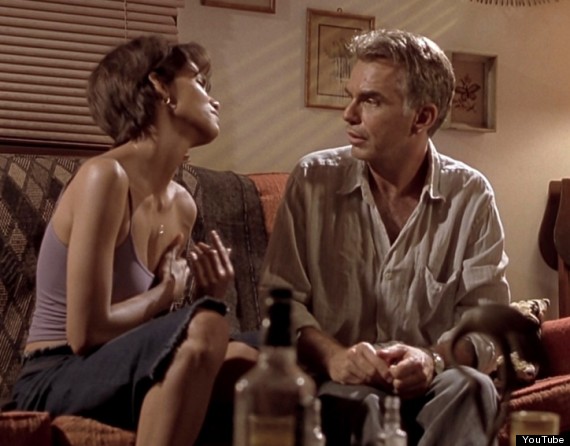 15. Baz Luhrmann gives "Like a Virgin" a cabaret remix in the sensory overload/pastiche-jukebox musical that is "Moulin Rouge."
16. In more exciting news, this happened.
17. "Fast Food Nation" scars everyone, prevents no one from eating burgers.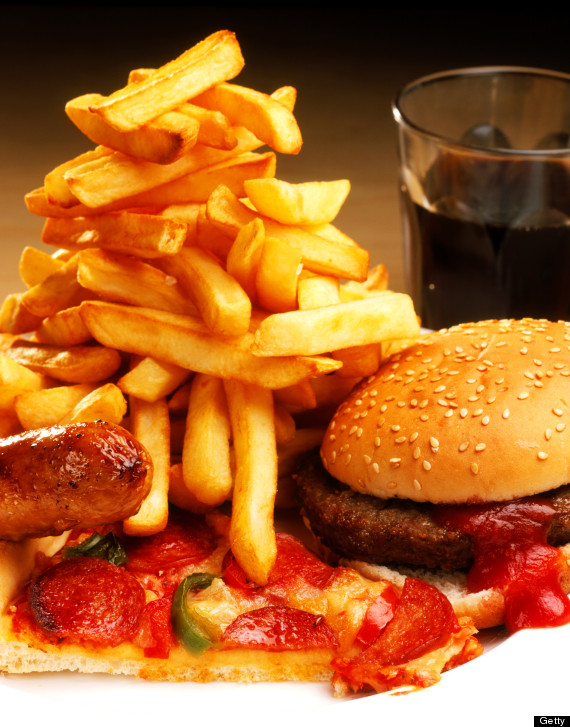 18. Mediocre historical romance "Pearl Harbor" comes out, introducing tween girls to their newest short-lived obsession, Josh Hartnett. 19. Britney Spears did strange things with a snake at the VMA's.
20. TV became infinitely weirder thanks to "Adult Swim" on Cartoon Network.
21. Middle parts, fur coats and charcoal eyeliner = cool thanks to Miss Margot Tenenbaum.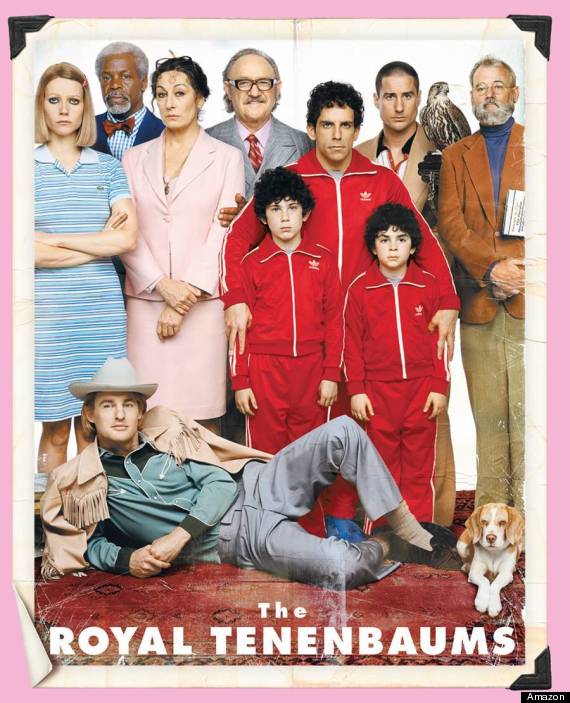 22. Jay-Z -- still hyphenated -- releases "The Blueprint."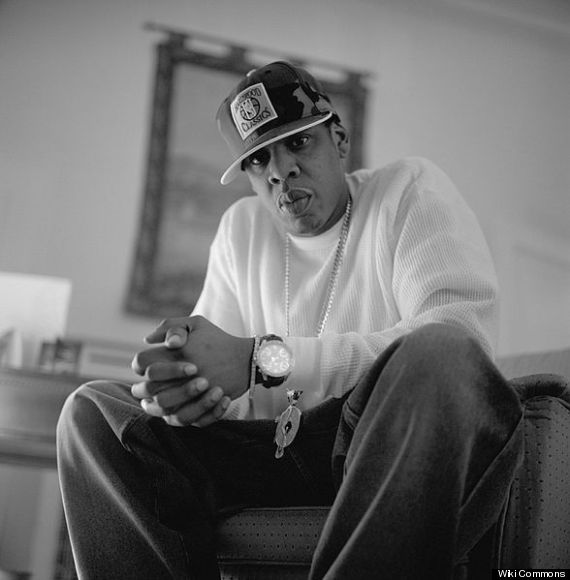 23. Hayao Miyazaki's "Spirited Away" entrances children, terrifies adults.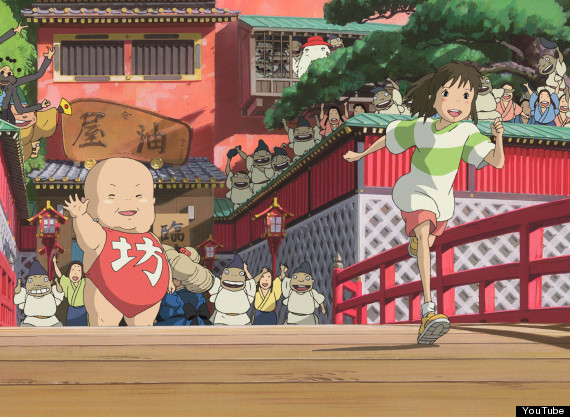 24. Shakira's hips are truth-tellers par excellance. (And they tell us to BUY PEPSI.)
25. Everyone becomes obsessed with The Strokes.
26. America meets The Lamberts in Jonathan Franzen's "The Corrections." 27. Amy Poehler, Michael Ian Black, Paul Rudd, Elizabeth Banks, Janeane Garofalo, Bradley Cooper, Molly Shannon, Christopher Meloni and Michael Showalter go to summer camp together... It's just too good!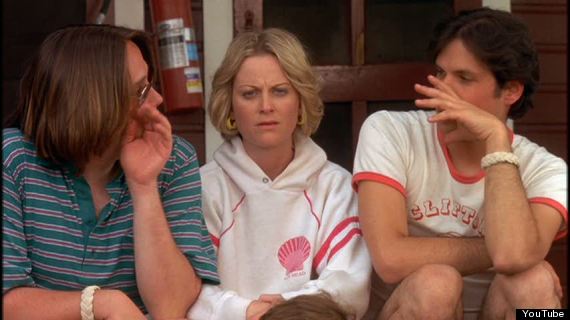 28. Amélie makes the world fall in love with her.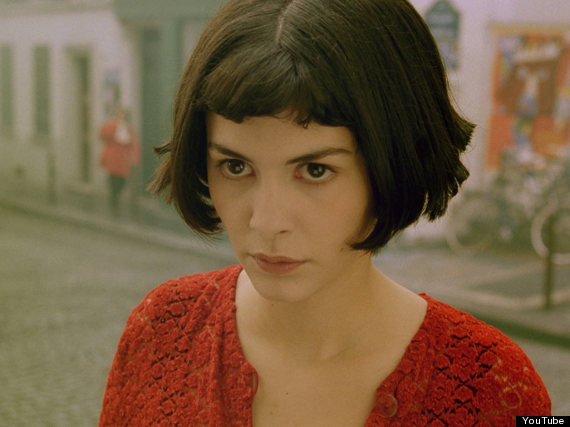 In our new HuffPost Arts & Culture series, Throwback Thursday, we're revisiting the best in pop culture from the annals of history. Revisit the hottest movies, music videos, trends and forgotten lingo you never thought you missed... until now. Be sure to let us know which year you'd like to celebrate next in the comments.
REAL LIFE. REAL NEWS. REAL VOICES.
Help us tell more of the stories that matter from voices that too often remain unheard.