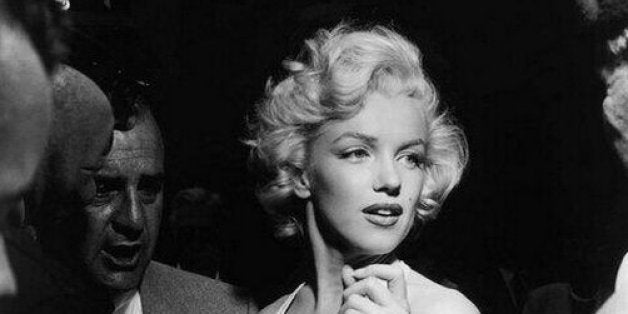 We found our new favorite Twitter account. Okay, our favorite after Chrissy Teigen's.
History in Pictures is an account we came across this week, and to say they have the ultimate throwbacks would be an understatement. Just in the last couple of days the slew of black and white pictures of celebrities and music groups has made us seriously nostalgic for the past.
Marilyn Monroe, David Bowie, Duran Duran... the list goes on. When it comes to Throwback Thursdays or Flashback Fridays, they're winning.